To change the primary email address of your site or, when transferring the ownership of your website, it is necessary to change the Administration Email Address in order to be able to receive emails and updates. This is done in the WP Settings.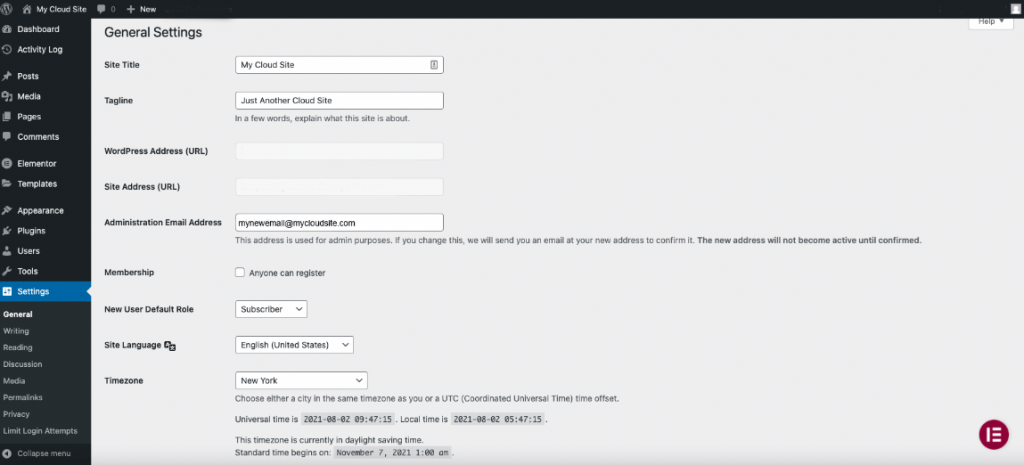 Steps
Navigate to Dashboard > Settings > General
Change the current Administration Email Address to the new email address designated to be the primary email address.
Please verify, or notify the new owner to verify this change from the email they receive. The site will automatically update once this has been verified
Note: The email will often be directed to the new owners junk mail folders and may take several minutes to appear.