When contacting support, all responses will be delivered to the verified email address in your account. You will need to verify this address information and/or update it if it has changed. To do so, you will need to login to your account.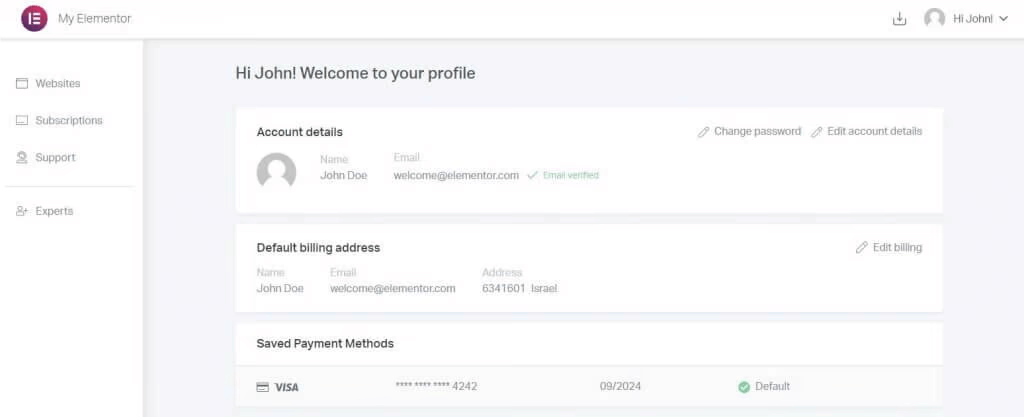 If you have not yet verified your email, you will see a reminder notification here. Click the Edit Account Details link to change the name or email address associated with your account. Click the Save button when done.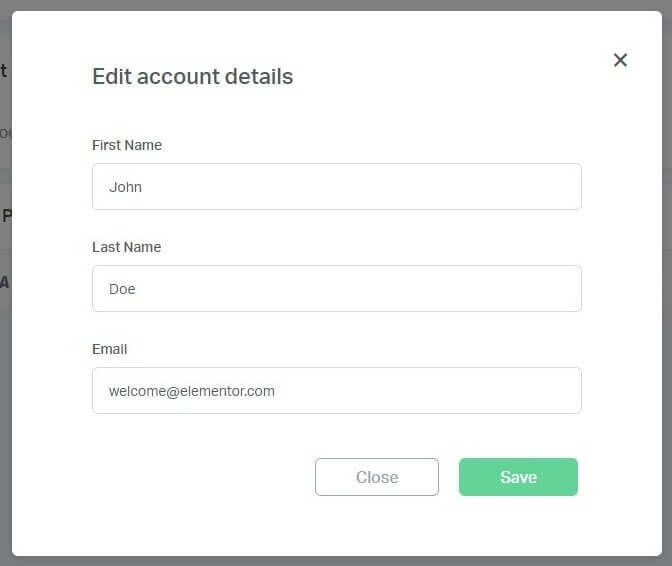 Note: Changing an email address will require verification. Check your email for notifications. Be sure to also look in junk mail folders as it may have been directed there.