Grow Your
Web Creation Skills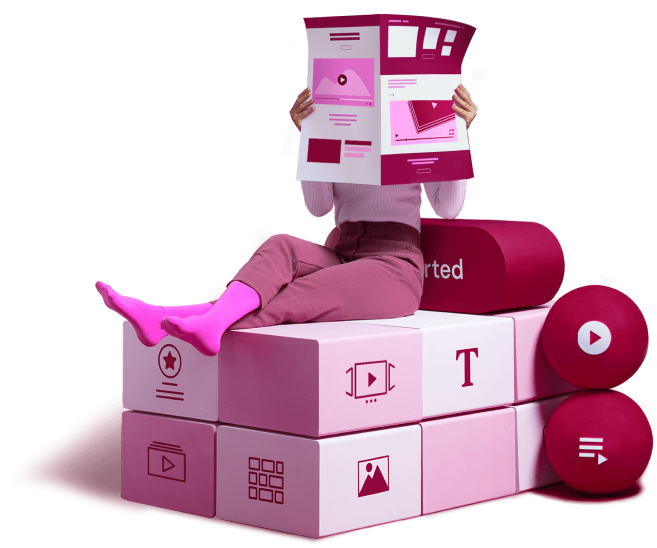 New to Elementor? Great! These videos will get you growing as a web creator in no time.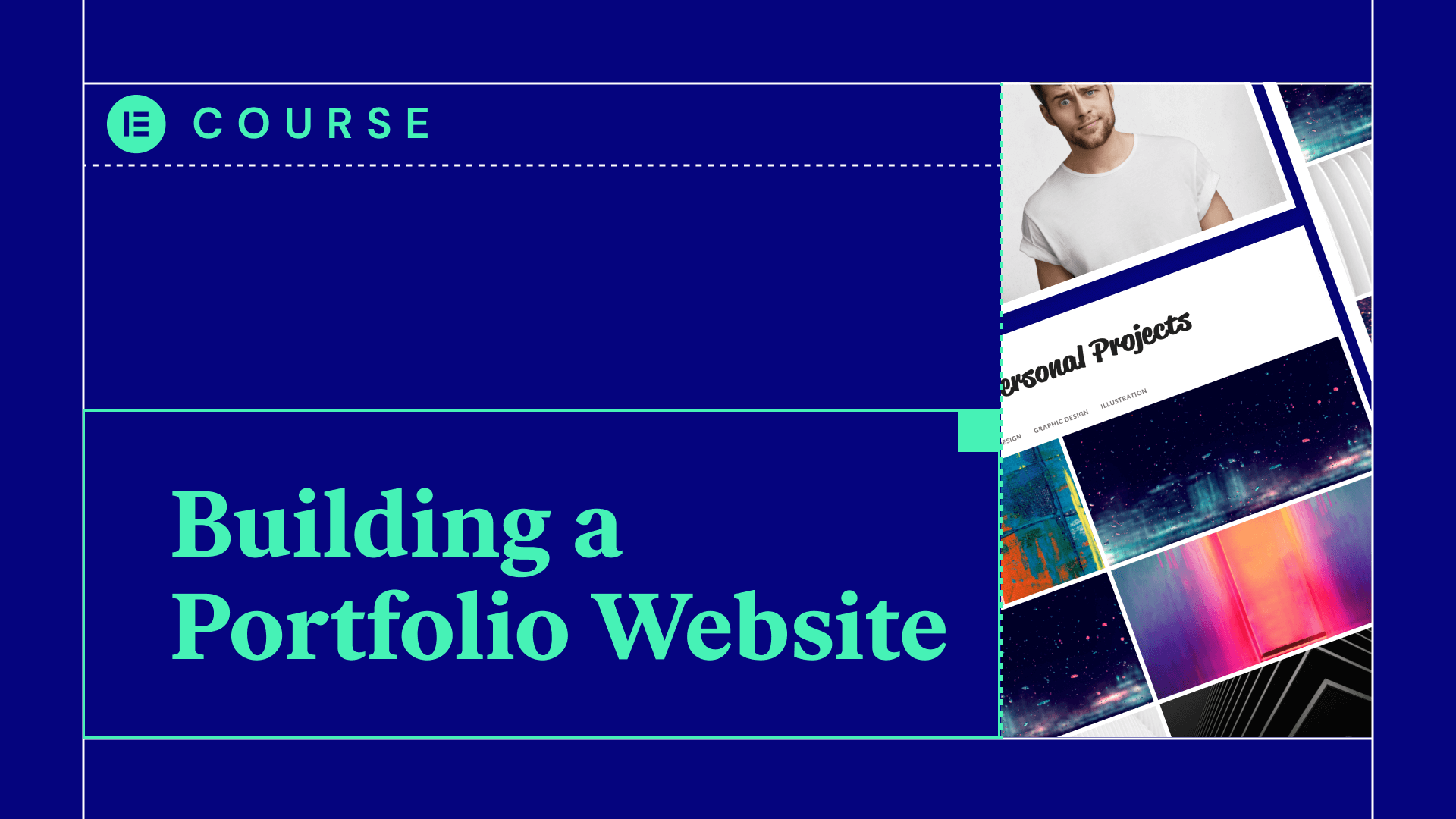 Cherry-picked content that we thought you shouldn't miss. Regularly updated, always insightful.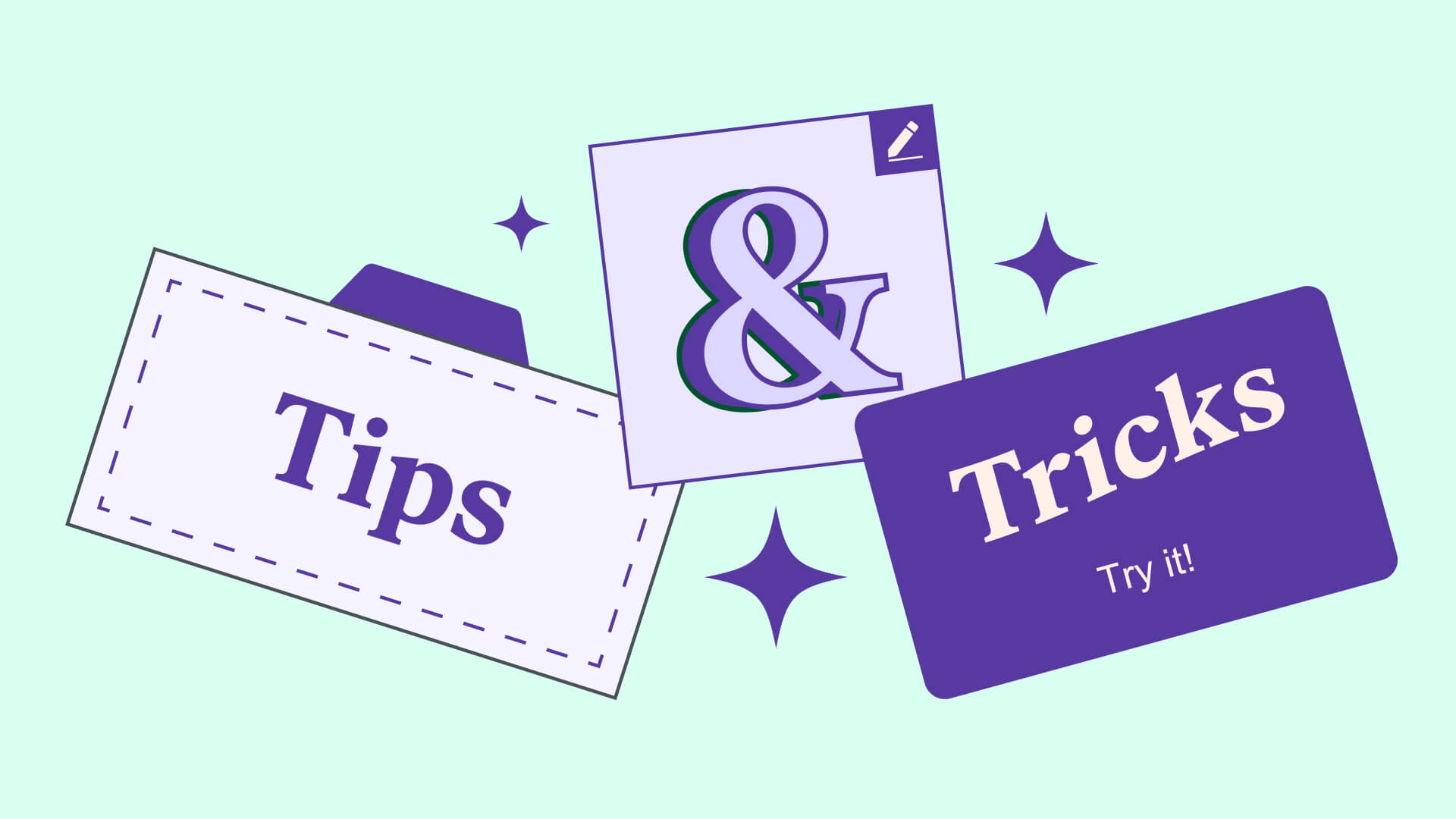 Discover Elementor and resolve how-to issues with straightforward videos about nearly everything.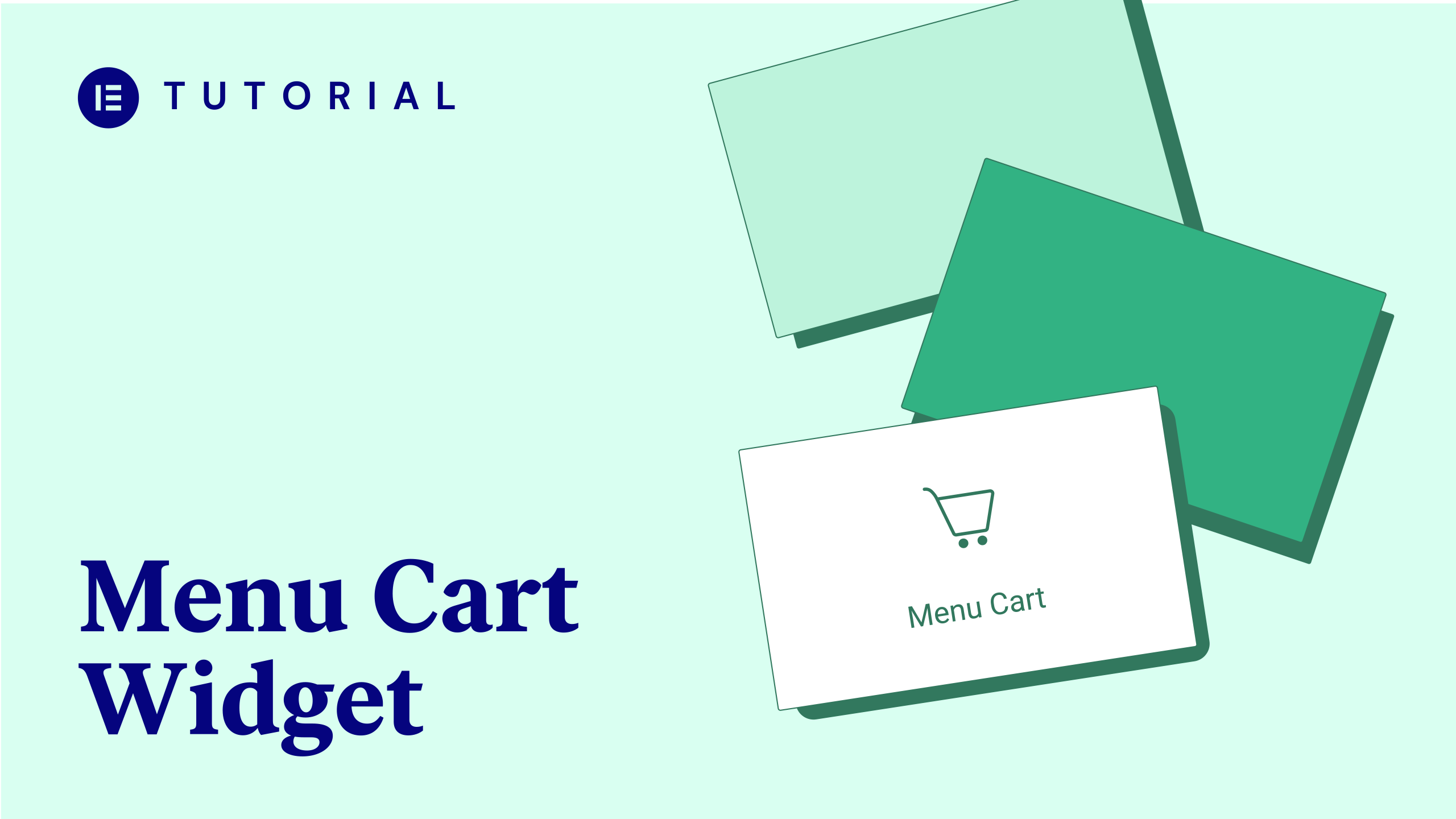 Pick a series and take your skills to the next level.
Courses take a learn-by-doing approach so you can see the entire process of building a website.
Video Collections break down the various angles of a single topic.
Build your skills with educational playlists that cover the basics from top to bottom.
Hear from our top educators and industry leaders at the frontier of web creation. Recorded live!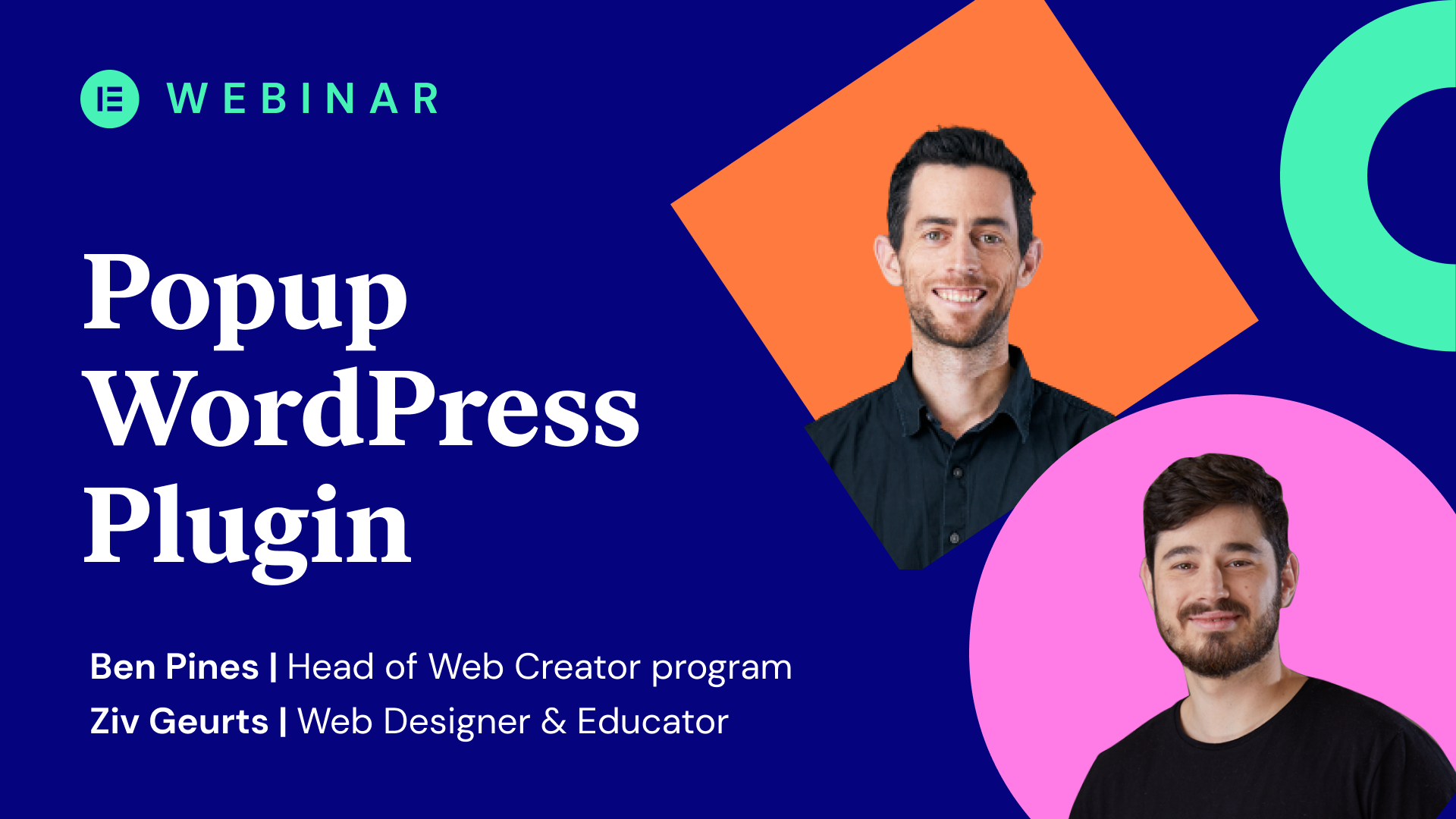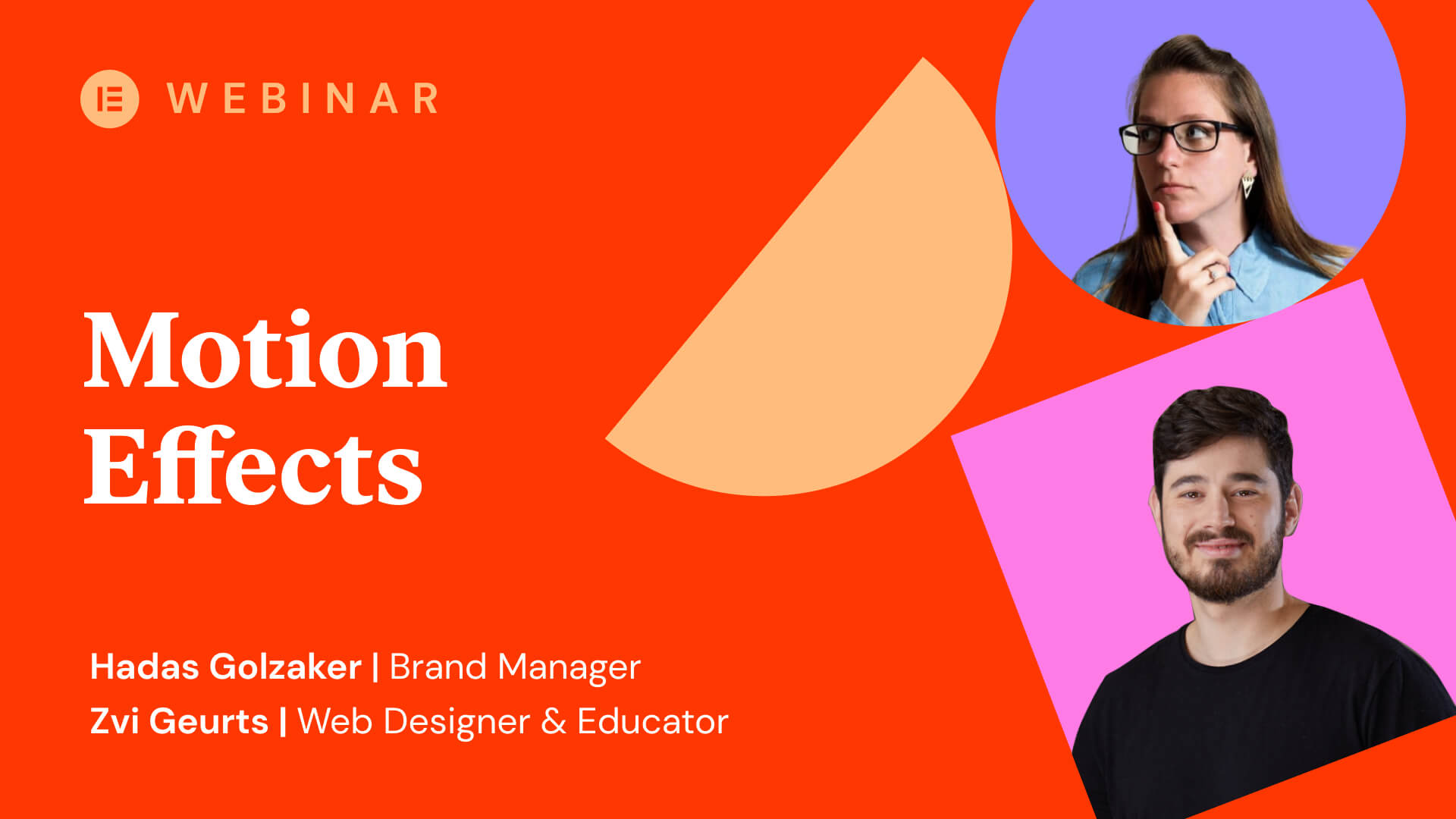 The Future
of Web Creation. Straight to
Your Inbox.
Awsome content is on the way.
Support Center
Whether you're just getting started or need assistance with advanced features, our Support team gets you the answers you need.
Elementor Community
Connect with web creators from around the world. Share knowledge, collaborate, and help each other grow.
Elementor Experts
Find the perfect developer, designer, or marketer for your next project, or get hired as an expert yourself.