Step-by-Step: Creating Your Elementor Website
From learning the basics of web creation, to creating and publishing your website – we've put together three essential guides to help you get your website up and running.
Before you can start designing and building a site
with Elementor, you need to set up WordPress.
We'll walk you through each step, from choosing hosting, connecting a domain, to setting up SSL.
A WordPress site is made up of themes & plugins that
you can install and run on your site.
These will address both looks and functionalities to it – and this video will walk you through the actions and terms you should know and use.
Start Building Your Site with Elementor
Now for the main dish – create the Elementor site that
you and your visitors will love.
We'll show you how to build a homepage and use the features you need to create a mobile-optimized, fully-functional website.
Take Your Website to the Next Level with Elementor Pro
Boost your web creations with Elementor Pro and choose from a variety of professional widgets, and eCommerce or marketing solutions. Plus, get access to customer support that's powered by real people.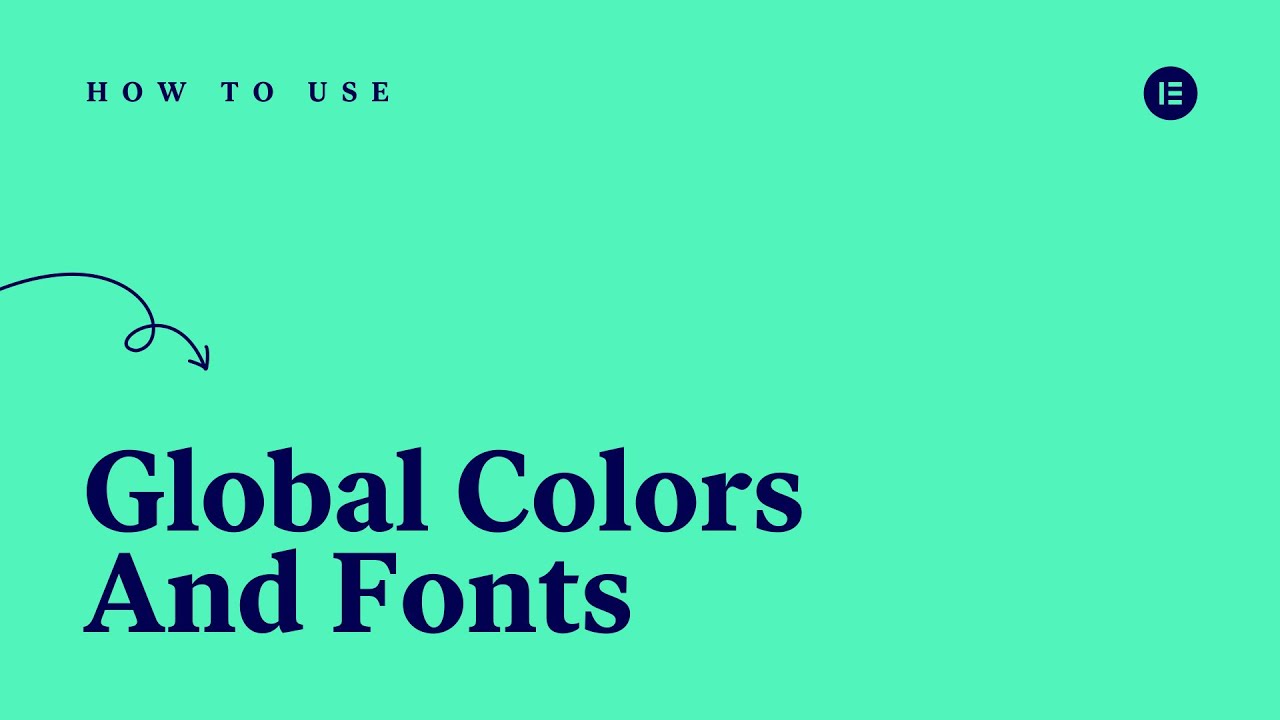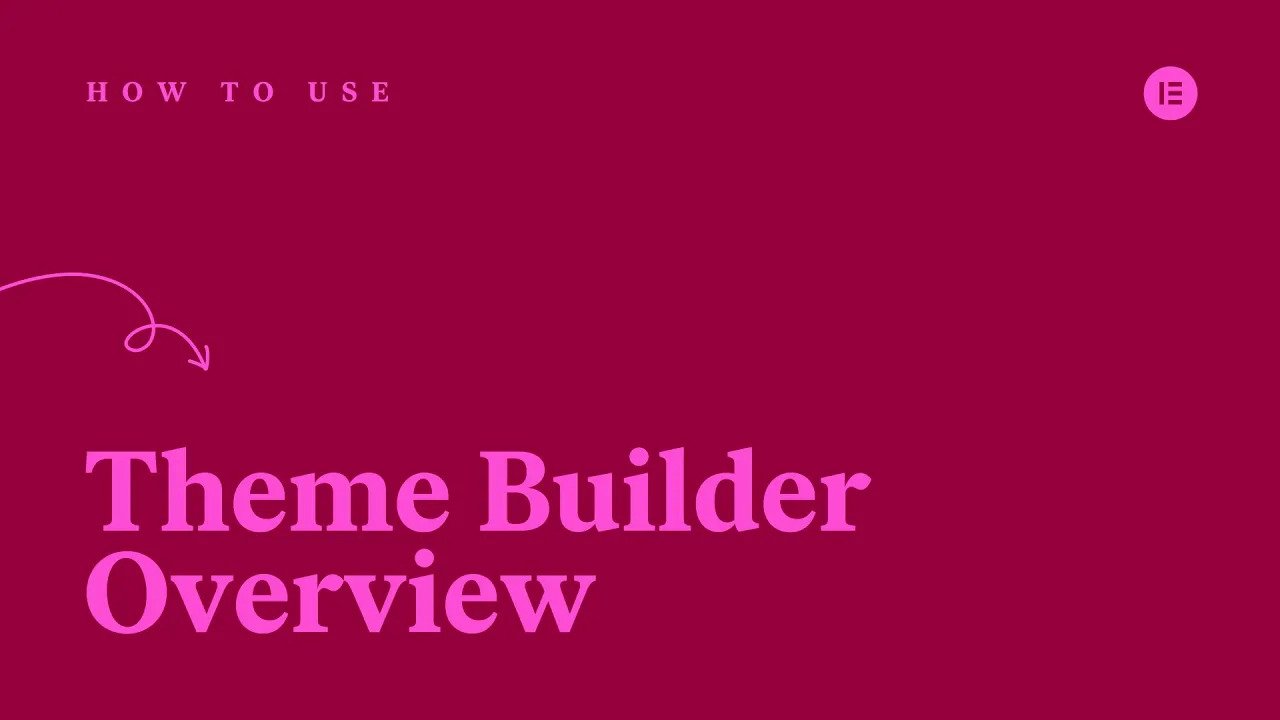 Whatever You Need, We've Got You Covered
Support Center
Whether you're just getting started or need assistance with advanced features, our Support team gets you the answers you need.
Elementor Community
Connect with web creators from around the world. Share knowledge, collaborate, and help each other grow.
Elementor Experts
Find the perfect developer, designer, or marketer for your next project, or get hired as an expert yourself.
The Future
of Web Creation. Straight to
Your Inbox.
Awsome content is on the way.