Streamline Your
Web Creation
Workflow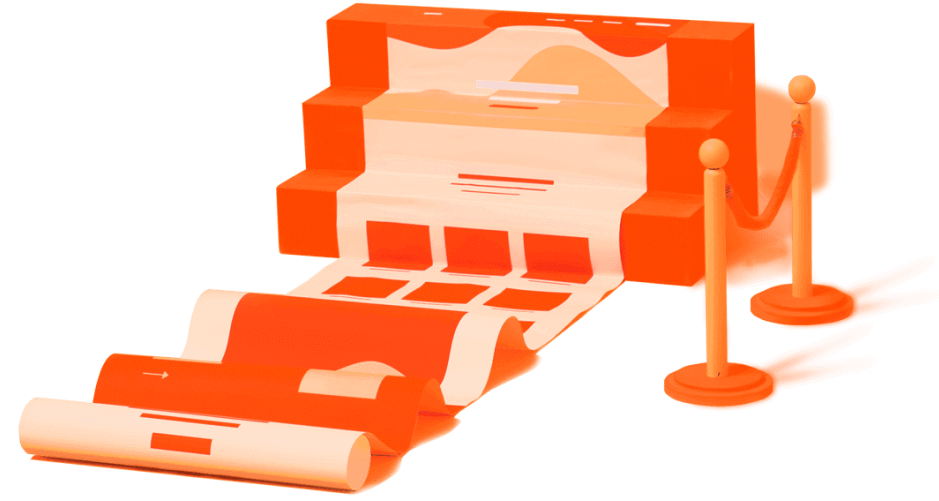 Full Site Management
Build, customize, and manage all your website's essential content, easily from one place.
Global Design System
Control all colors and fonts globally. Set a style and adjust it across your entire site with just one click.
Designer-Made Library
Kickstart your design process with designer-made templates. Customize and save your asset.
The Way Professionals Work
Global Colors & typographies
Work Smarter
& Stay Consistent
Design & Manage Your
Website's Key Components
Get a Kickstart
With Elementor's Library
Choose from a large variety of fully designed and ready to use websites, single pages, and page elements and customize them to your perfection.
Page Blocks
Select pre designed page sections and customize them to perfectly match your website.
Pages
Choose fully designed pages for your website and modify to look exactly how you envision.
Website Kits
Use designer-built website kits that include all the pages you need, tailored to your industry.
Landing Pages
Browse the library of landing page templates to find your next top performer.
Popups
Choose from a variety of customizable popups to meet your needs & match your website.
My Templates
Customize the templates you choose or build one from scratch and save them for your next project.
"Our workflow has changed a lot since we started using Elementor. We are able to make websites a lot faster now and the process is much more efficient."
Barbara DiLisio & Mark Crowell
Smart Solutions for Web Creators
These must-have features save you time on everyday tasks so you can focus on the work you love.
All The Widgets You'll Need
Elevate your designs with professional widgets for every need, and take your web creations to the next level.