Hear from our top educators and industry leaders at the
frontier of web creation. Recorded live!
Want To Learn With
an Elementor Specialist?
Check out our webinars and learn step-by-step how to use Elementor to the fullest!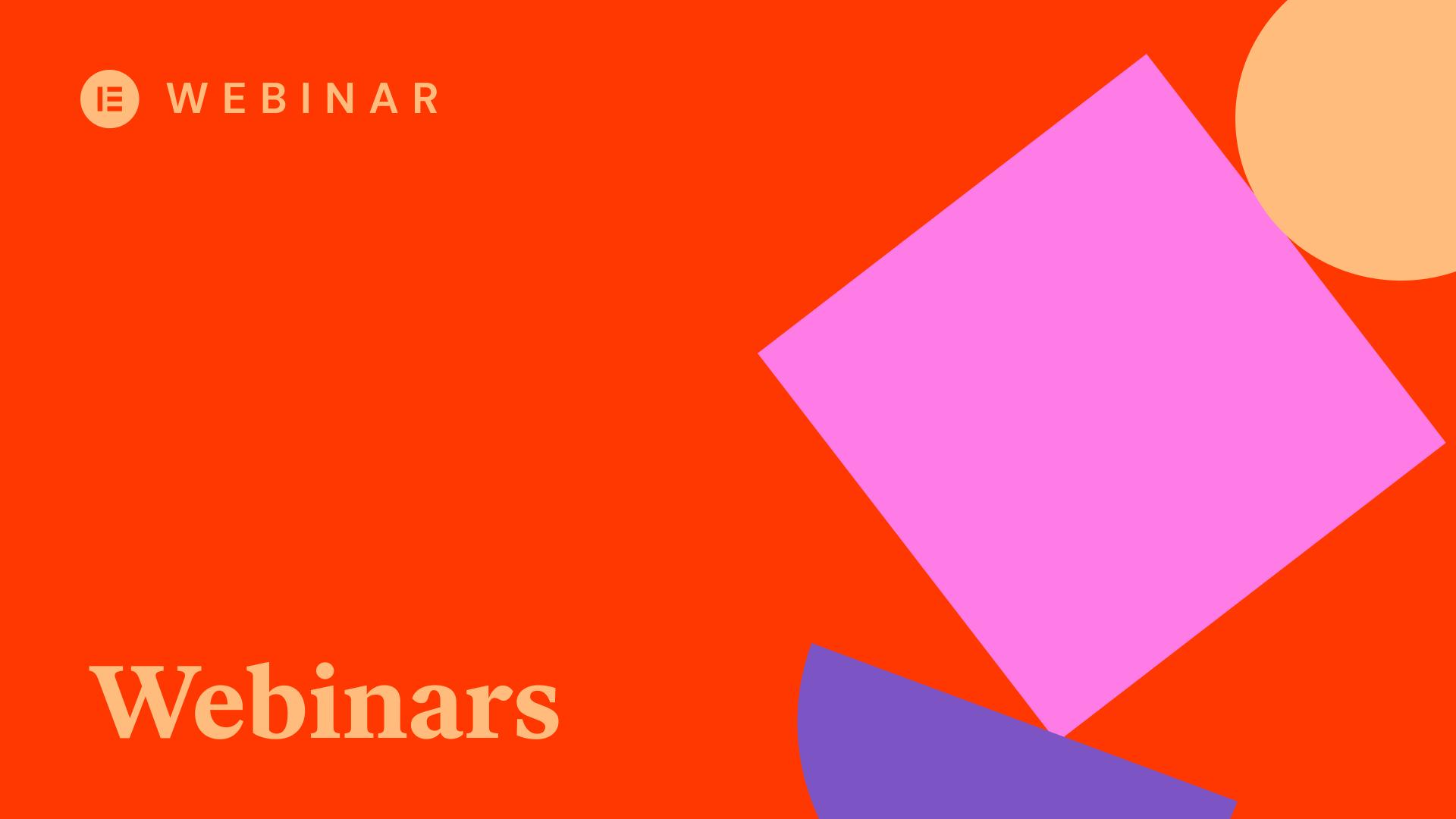 Support Center
Whether you're just getting started or need assistance with advanced features, our Support team gets you the answers you need.
Elementor Community
Connect with web creators from around the world. Share knowledge, collaborate, and help each other grow.
Elementor Experts
Find the perfect developer, designer, or marketer for your next project, or get hired as an expert yourself.