Improve your productivity with WordPress plugins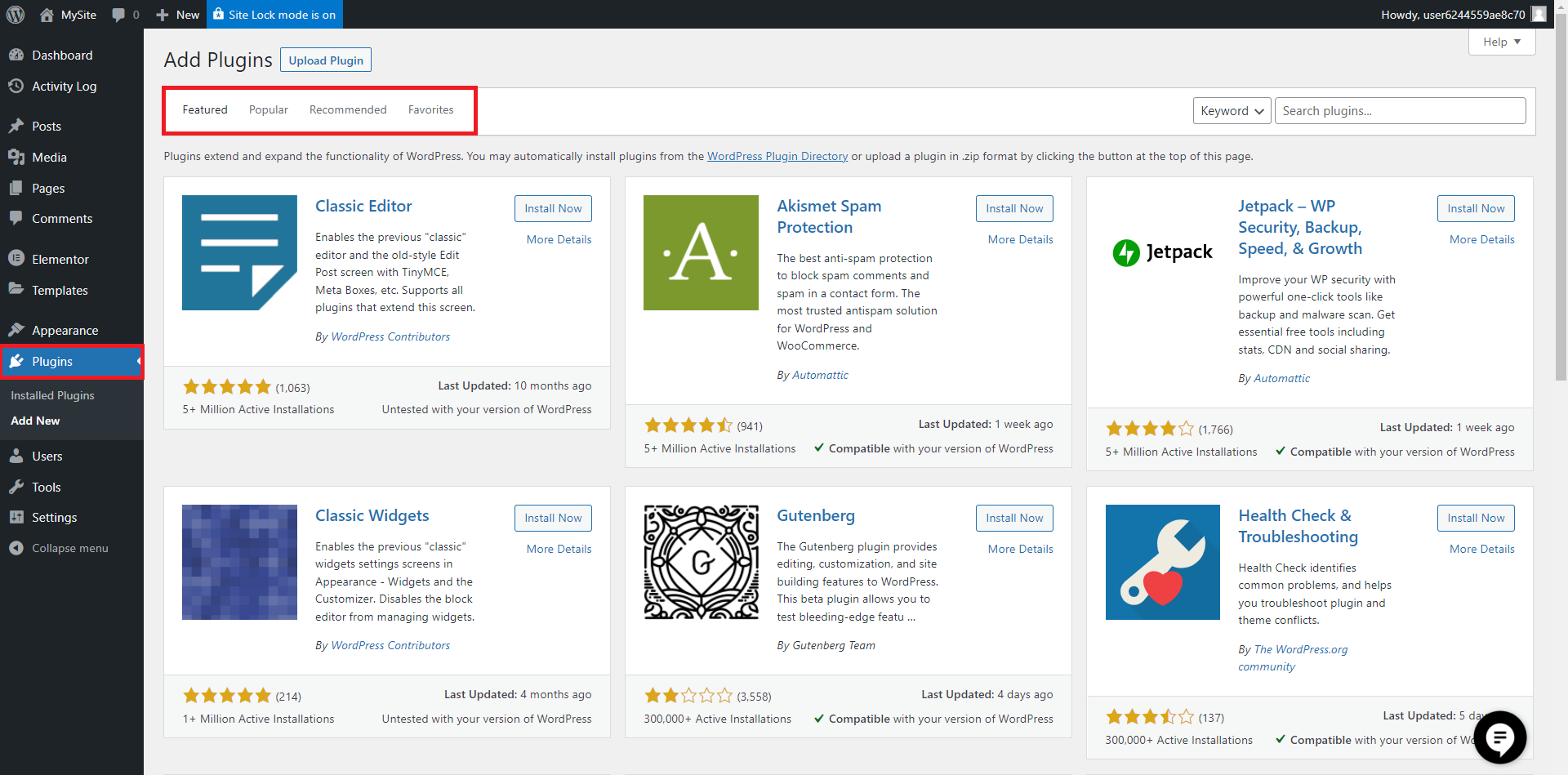 WordPress plugins are small bits of software that the WordPress community creates to help extend the functionality and features of your WordPress website. They function very similarly to the apps on your phone. Plugins can come as various productivity tools, website kits, or site templates. This allows you to create virtually any type of website you want–from a simple blog to a full fledged eCommerce site.
Learn more about how to find and install plugins.
One of the most popular WordPress plugins around is Elementor. This plugin provides web creators like you powerful visual-editing tools like the signature drag and drop feature. This allows you to create a beautiful, custom website with zero coding! In fact, Elementor is so popular it has its own community dedicated to developing addons and extensions that you can use specifically with the plugin.
Let's take a close look at the top benefits plugins offer to website builders, including the Elementor plugin.
Key Benefits of Plugins
With plugins you can:
Important: It is the plugin developer's responsibility to maintain compatibility with current versions of WordPress. If a plugin you're using stops working or causes your site to break, you'll need to contact the developer.