To duplicate a page created with Elementor, save your designed page as a template, and then import that template into other pages as needed.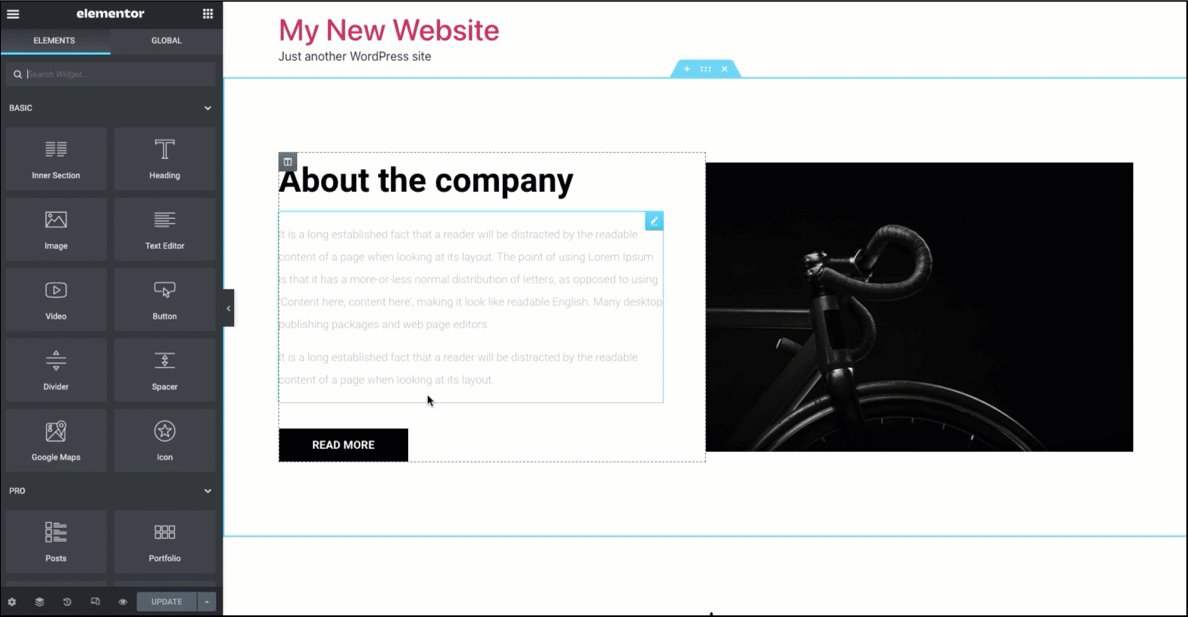 Save Page As Template
Click the arrow next to the UPDATE button to open the Save Options.
Click Save as Template.
Give your page template a name and click the Save button.
---
Import Saved Page Template Into A New Page
Click Add Template from the Elementor Editor. (see image below)
Click My Templates
Click Import next to the saved page template you wish to use