Changes You See In The Editor Do Not Show On The Live Site

If the changes you've made look right in the editor, but they aren't being reflected on the live site, this is often due to a caching issue. When your styles are not applied online, please follow the steps listed below for dealing with cache issues: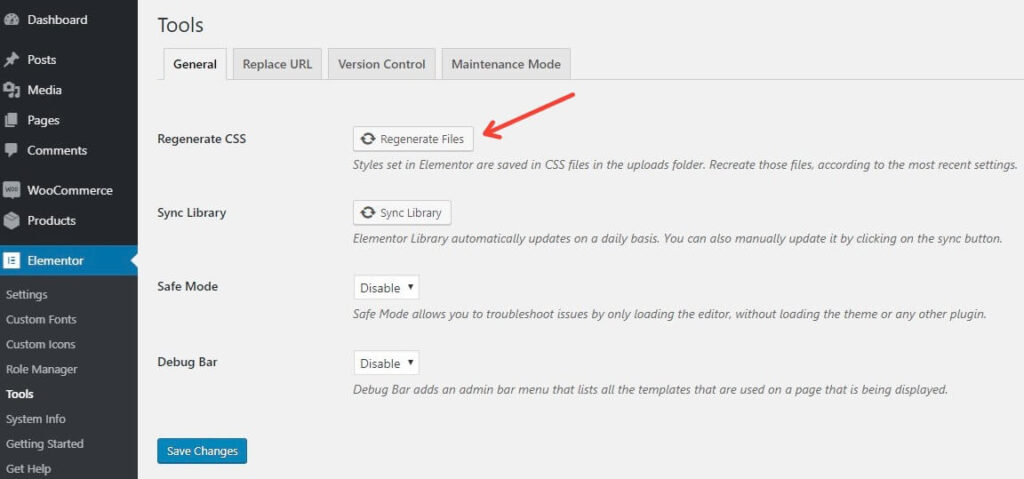 Go to Elementor > Tools > Regenerate CSS and click the Regenerate Files button.
Update your page. You may need to make a small change to enable the Update button.
Clear all cache including server cache if it exists, any WordPress caching plugins you are using, and your own browser cache. You can also try checking in another browser, or in an incognito browser.
If this does not solve the problem, please see more possible solutions here: