A single post template is a layout that is used to display the content of your individual posts. For example, your site's single post template may have the featured image on the top of the page, the post title in the middle and the post content at the bottom. This is the default layout of all your posts.
Because it is designed to display posts, every single post template must contain the Post Content widget. If the template does not contain this widget, you will receive an error message: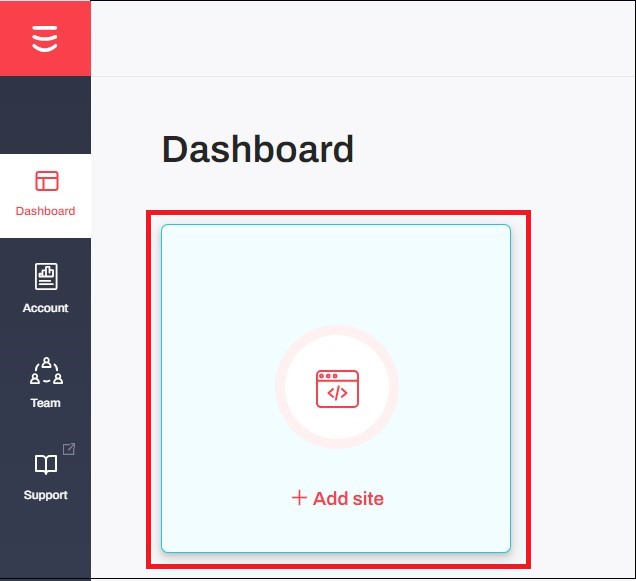 Note: A Single Post Template can only contain one Post Content widget.
To solve this error:


In the error message, click Edit Template. 

Add the Post Content widget to a container or section in the template. (Typically add this under the post title and featured image.)

At the bottom of the panel, click Save as Template.
Related articles