In order to use a custom domain on your Elementor hosted website, you must have a name registered with a third party. Elementor does not offer registration services at this time. Commonly used registrars are:
Godaddy
Namecheap
Google Domains
Domain.com
Hover
Note: For this document, we will be using GoDaddy as our example. Other providers will be similar steps.
Picking a domain name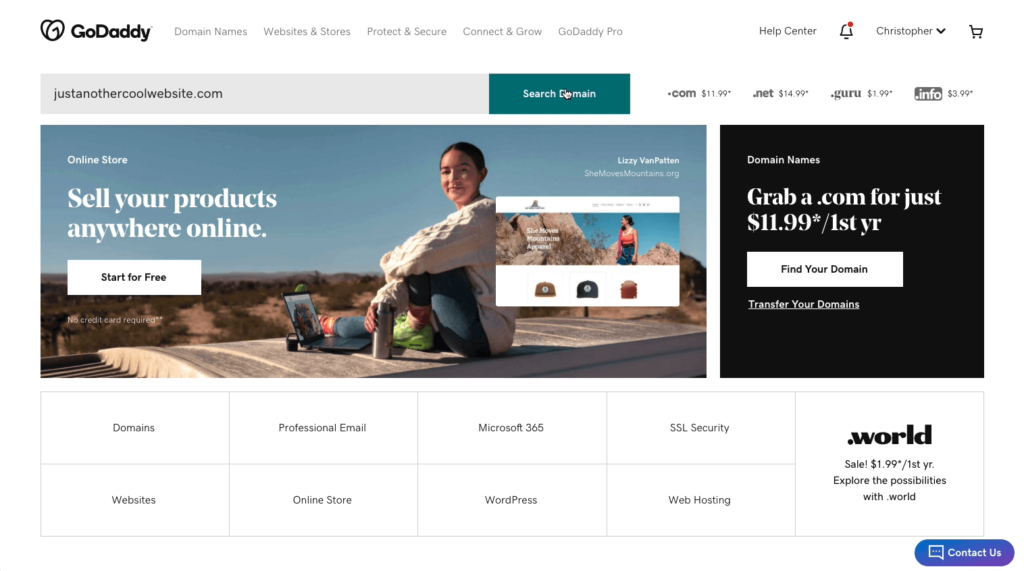 Choose your name carefully, as it is often the easiest way for people to recognize, and find you. Your domain should be as short as possible but use specific terms. For example freds.com is short but does not describe you in any way. Using fredsbarbershop.com would be much better in terms of visitors finding you.
Buying your name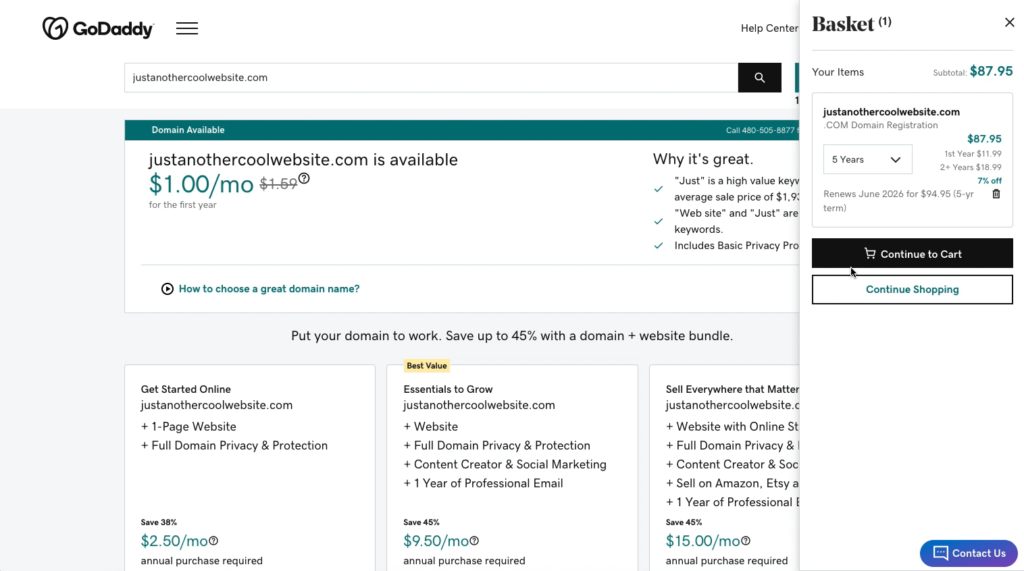 You can expect to pay about $15 USD for a domain name per year. Some of this money goes to ICANN for the actual registration and the rest to the company for DNS services. Most companies offer a discounted rate for multi-year contracts. Choose the plan best for you or your client.
Using your name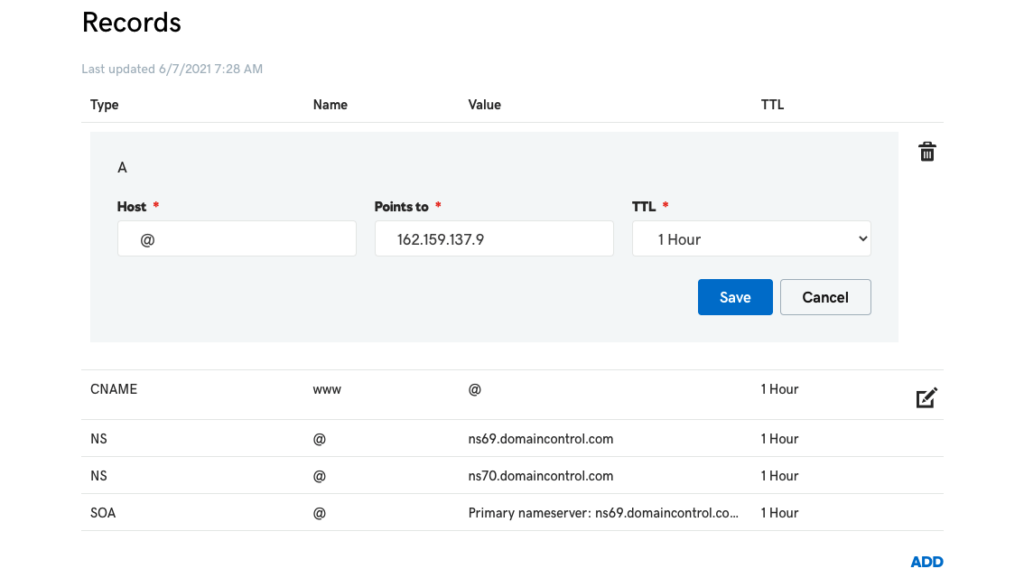 Once purchased, it may take a few minutes to be added to the system. You may then visit your account page and set up the DNS to be pointed to your Elementor hosted website. Learn more about connecting your domain here.