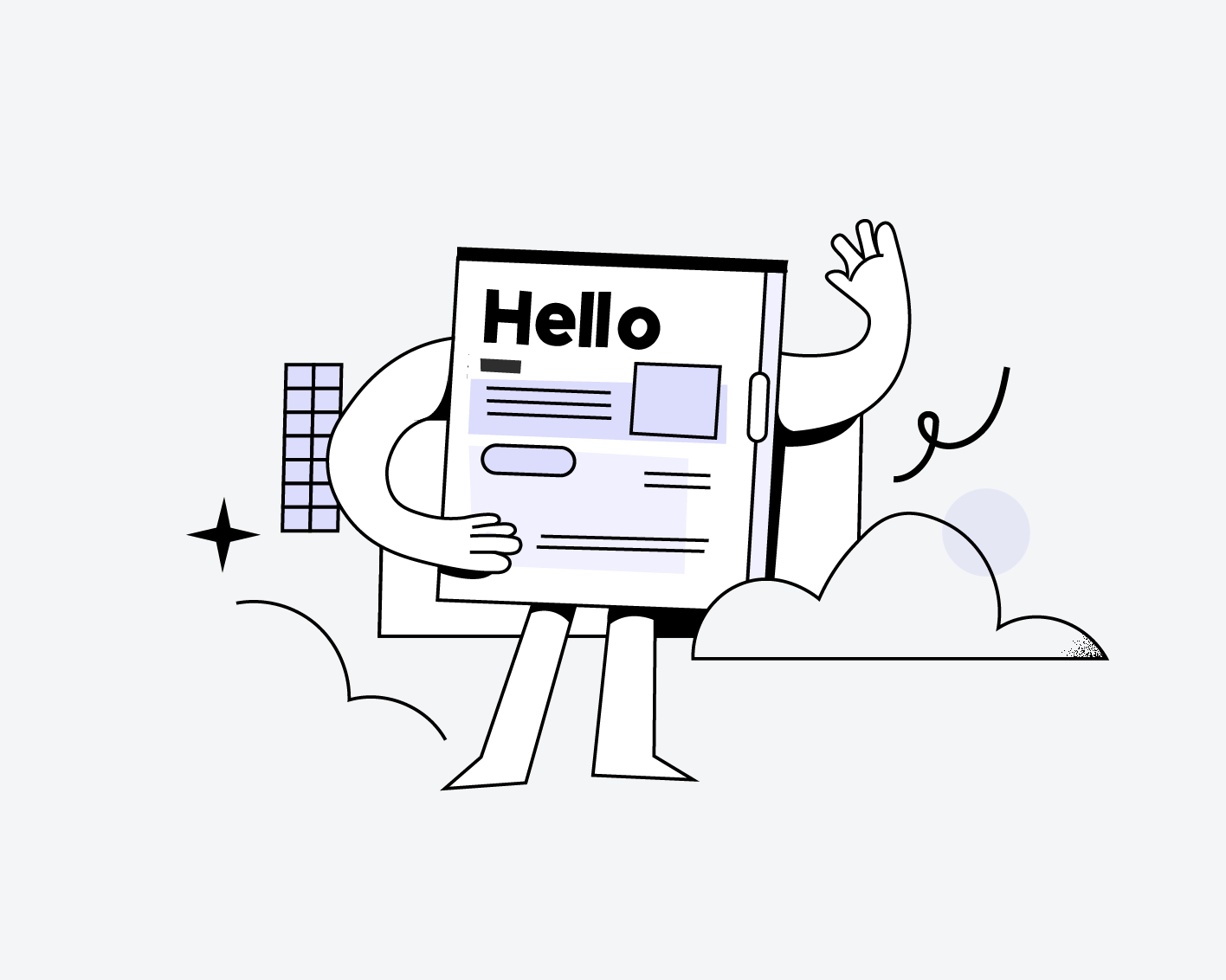 Turn your vision into a reality!
Congratulations on purchasing Elementor hosted website! It'll serve you well on your web-building journey. Elementor hosted websites are the perfect solution for creators who want to focus on building professional-looking websites hassle-free and efficiently. Get everything you need in one place–built on the world-class Google Cloud Platform (GCP).
Below, you'll find information and links you need to start building your site with Elementor.
---
What is Elementor?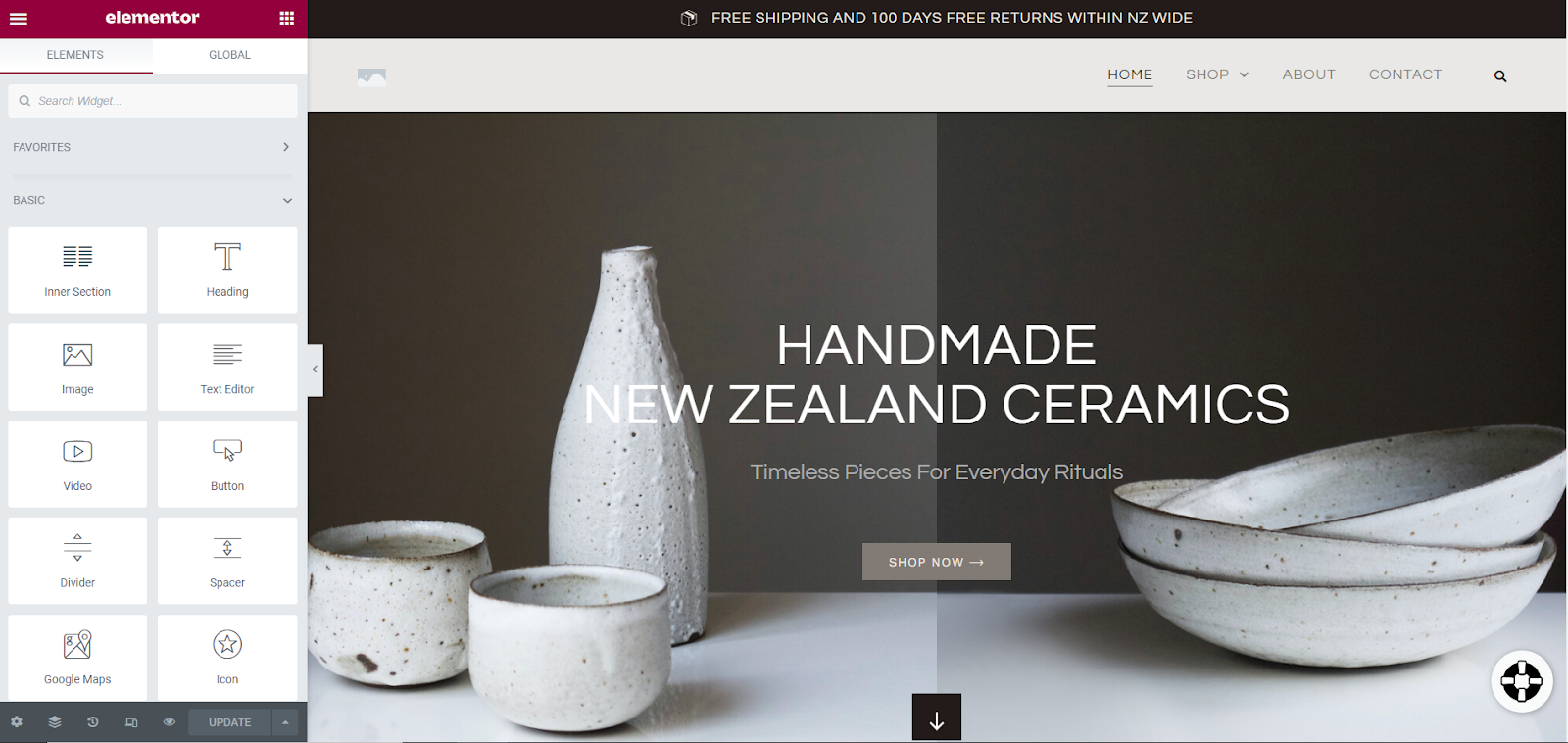 Elementor is a plugin that works on-top of WordPress to give you a visual editing experience while building your website. Elementor was designed to enable anyone to create and manage a website without having to know or use code. The plugin takes the coding out of the equation, allow you to focus on how your website will look and function.
Learn more about Elementor.
Learn more about how Elementor works with WordPress.
You'll probably also want to take a tour of the WordPress (WP) dashboard, which you'll use to create new pages and posts, build your menu and access many of your site's features.
Getting started
One of the first things you'll need to learn is how to use the Elementor Editor. You can start by learning the layout of the editor and go on to building a page.
You're now ready to start building your site. Elementor also allows you to use website kits that provide you with a professionally-designed website ready for you to customize. These kits contain all the standard pages, pop-ups, and other website parts you need to build your own website fast.
Learn more about how to select a website kit.
You'll also be able to modify the features and global settings of these kits. This way you can add your own spin to your website while maintaining a professional look and feel between different page templates.
Learn more about how to customize your website kit.
If you prefer to build your site from scratch, you'll need to familiarize yourself with the Theme Builder. The Theme Builder will allow you to build all the site parts that make up your site – essentially your site's infrastructure.
You'll also want to read up on how to design a webpage and the basics of layout in Elementor.
Managing your website
To manage your site, you'll need to familiarize yourself with the My Elementor dashboard, where you'll login to your site and manage your subscription. To get started, you'll need to purchase and register a custom domain name.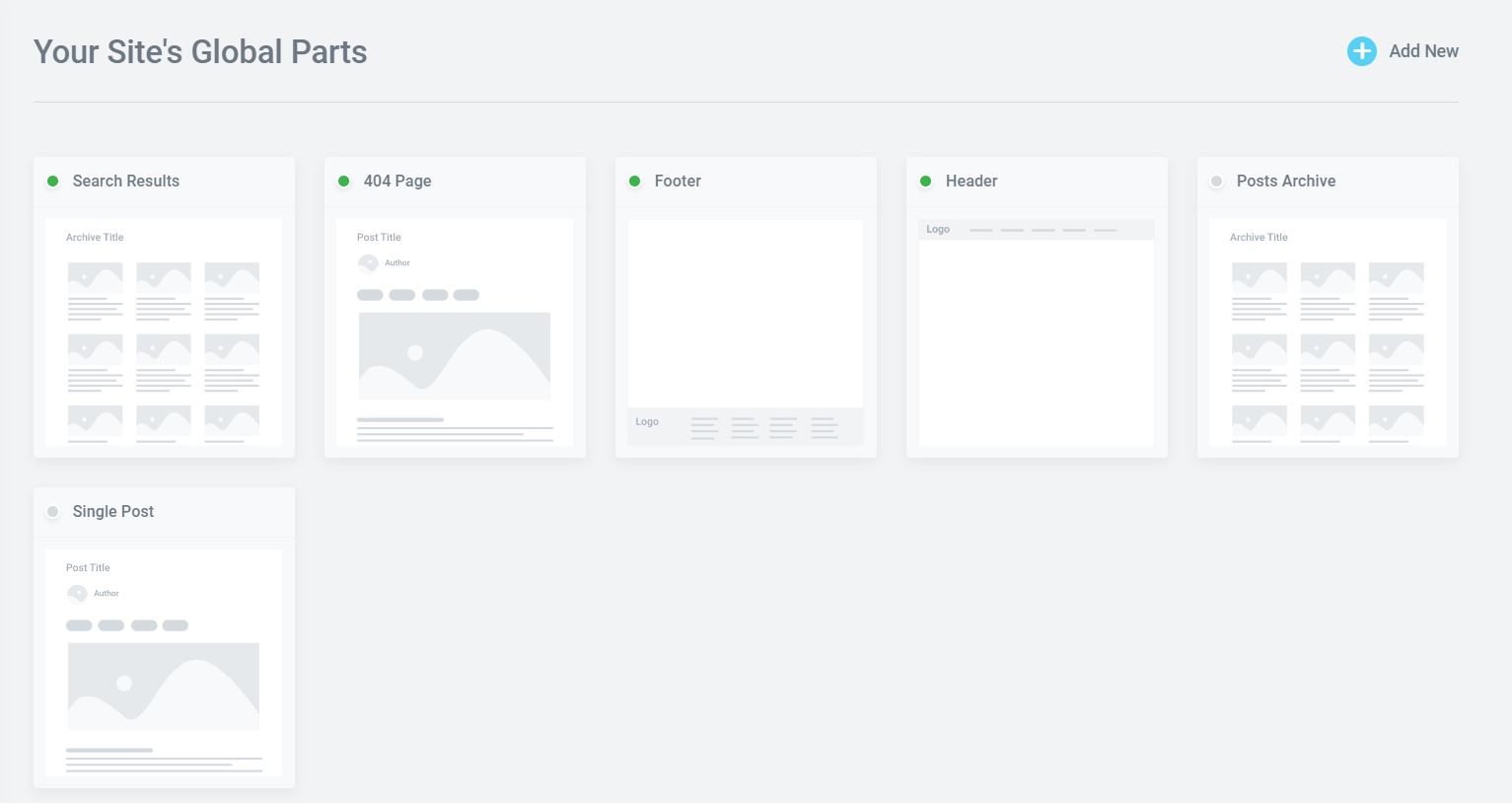 Marketing your website
What's the point of creating a brilliant website if no one can find it? Elementor hosting makes it easier for you to reach #1 on Google search results–no matter what type of website you have. Learn how to use search engine optimization (SEO) to reach all your customers locally, or even globally.
You can even learn how to grow your business using an Elementor hosted website.
Next Steps
Purchasing an Elementor hosted website is the first step on your way to building a successful site. Next, you may want to start with the basics like taking a tour of the Elementor Editor, familiarizing yourself with the WordPress dashboard or learning how to apply a website kit.
Closing thoughts
It's good to have you! You'll have everything you need to get started on your web building journey with Elementor. To get the most out of Elementor, check out the Elementor Academy for helpful learning resources. If you come across any issues or need help along the way, please contact our Support Center.