After installing Elementor Pro, you need to activate your license. To activate your license, and get automatic updates, go to Elementor > License. Click Connect & Activate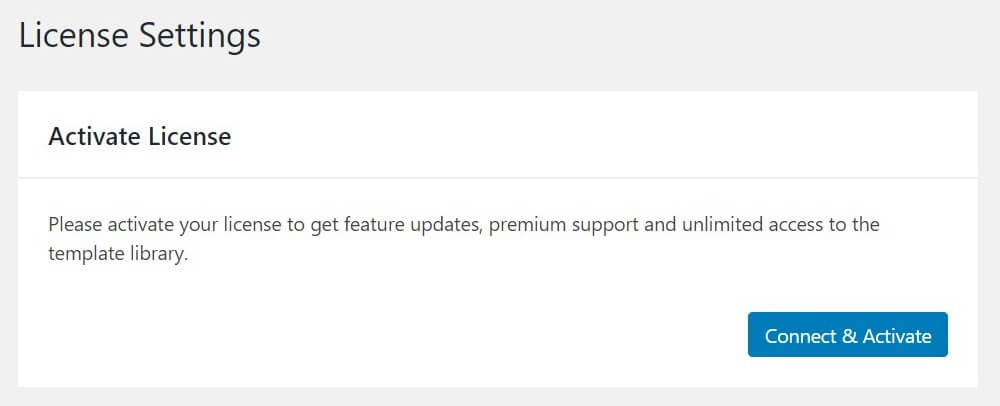 You'll be redirected to log in to your account. Click Connect. After you log in, your license will be activated automatically.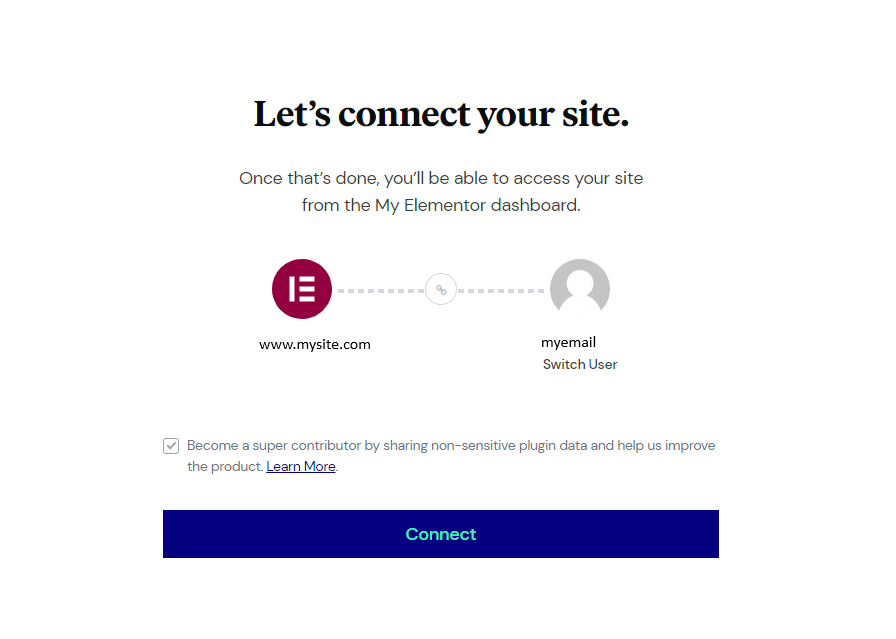 If the license key was installed correctly, the message on the top of your dashboard should disappear.
If you get an "Invalid redirect URI. Try to reconnect" error, or any similar "Error Occurred" message, when attempting to activate Pro, please go to Settings > General and check the URLs that are listed there as your WordPress Address (URL) and Site Address (URL). Both URLs should be exactly the same. If they are different, you can get this error.
If you are still having issues with activating your license key, check to see you haven't copied any spaces or other characters.
For any other issues contact our customer experience team by using the form on the support page.
Note: Elementor Pro is an extension of Elementor. It means that Elementor Pro will not work if you do not install the free version of Elementor.
As of version 2.9, Elementor Pro widgets are not draggable unless your Elementor license has been activated. Please see this document for more information.
---
Using Elementor Pro on local or staging sites
When building a website using a local machine or on specific staging sites, Elementor Pro doesn't register as an install, meaning you can install Elementor Pro on your local machine or staging site and on your online website at the same time, without making use of an additional license.
For details on what domains are defined as staging/productions sites, see Is my staging site considered a license activation?
Note: Elementor Pro users can disconnect and reconnect licenses to five different domains. A notification appears on your My Elementor dashboard when you have two or fewer activations remaining.