Elementor Blocks for Gutenberg is a standalone plugin, made by the Elementor team, that allows users to add Elementor templates as Gutenberg blocks.
What is Gutenberg?
Gutenberg was the original code name for WordPress' new post editor. It is now simply called the WordPress editor, or the WordPress block editor.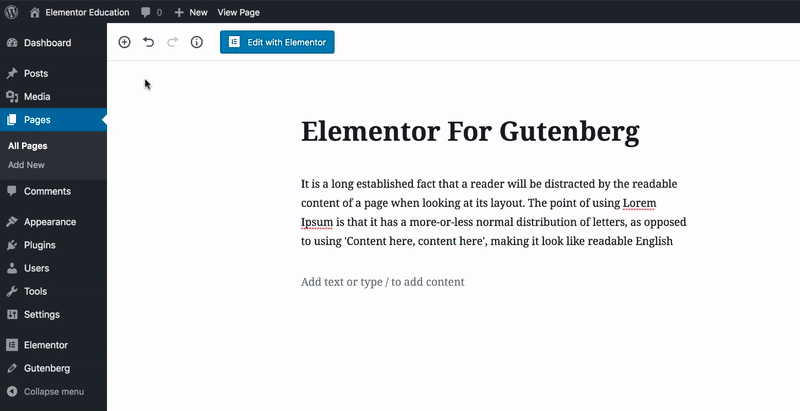 How to use
Elementor Blocks requires WordPress 5.0 or later with the new block editor enabled & Elementor to both be active on your site
Install & Activate Elementor Blocks for Gutenberg
In Gutenberg search for 'Elementor Library'
Choose an existing template or create a new one from scratch
Preview your template inside the WordPress block editor.
Tip: You can edit your chosen template from within the page, by clicking the Edit Template with Elementor button.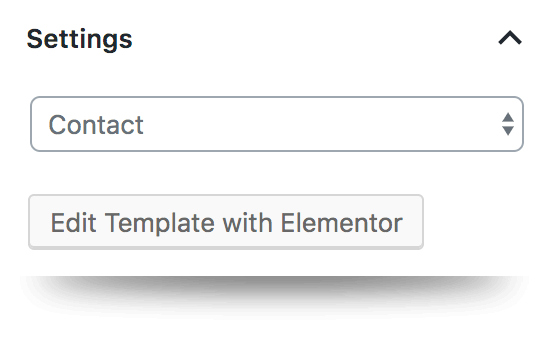 Read the official Elementor Blocks for Gutenberg release post: https://elementor.com/blog/blocks-for-gutenberg