Elementor is compatible with most themes. To be compatible, the theme has to be well constructed according to WordPress guidelines.
If you are a theme developer, and you've included Elementor built-in with your theme, we can grant you special assistance in getting compatibility.
This usually takes a few days for us to make the proper adjustments, but it is definitely worth your while to include it in your theme.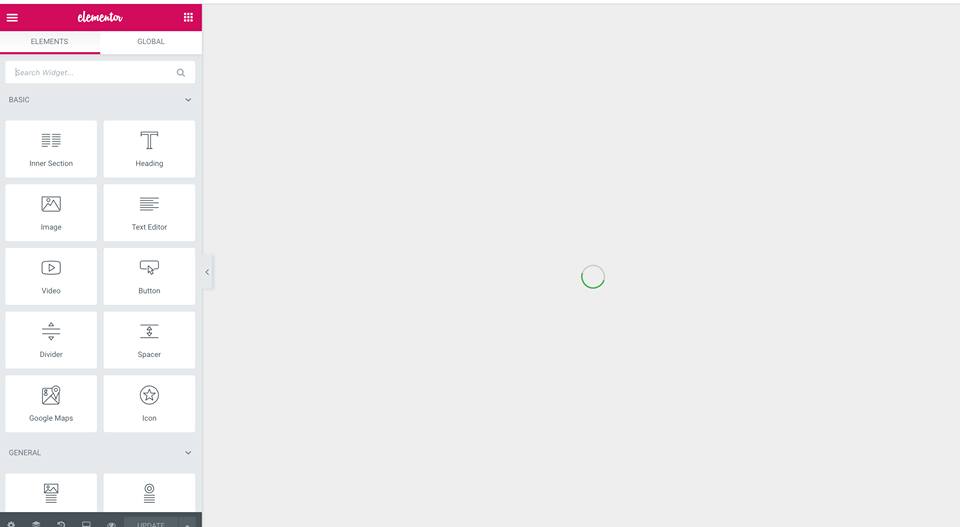 Note: Some themes come with a preloader that can affect editing with Elementor, causing the screen to look blank, as shown above. To use Elementor with these themes, deactivate the preloader via the theme's customizer.