Select and purchase the plan that best suits your needs.
To select a plan:
1. Go to the Elementor Pro Page Builder Plugin page.
2. Select the plan you need and click Buy Now.
3. You'll be taken to a page to confirm your plan and complete your purchase.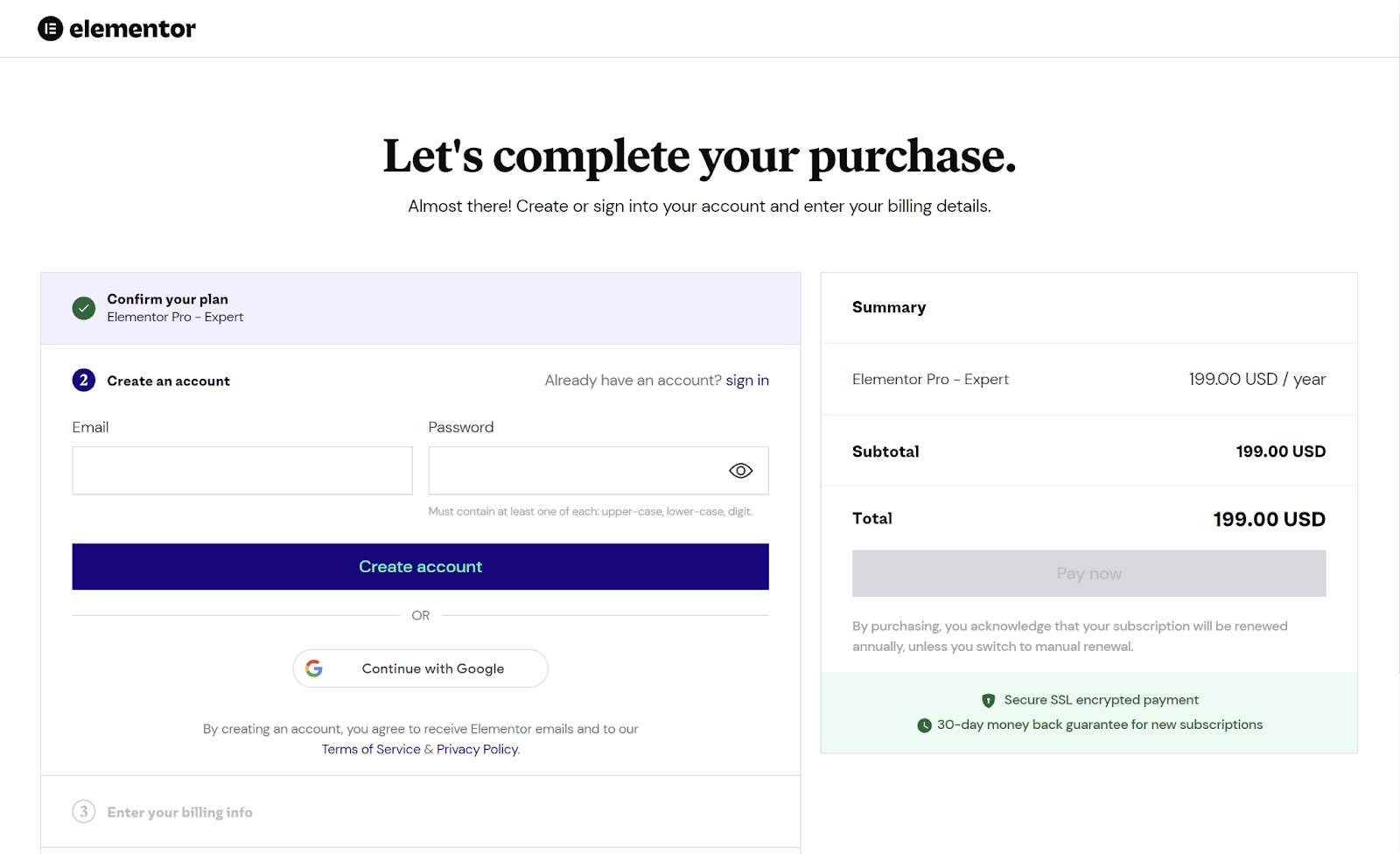 All Pro plans also offer a 30-day money-back guarantee for new subscribers.
Note: If you don't already have an Elementor account, you'll need to create one.
To purchase a plan
For new users:
Fill in your email address and password in the provided fields.
Click Create Account.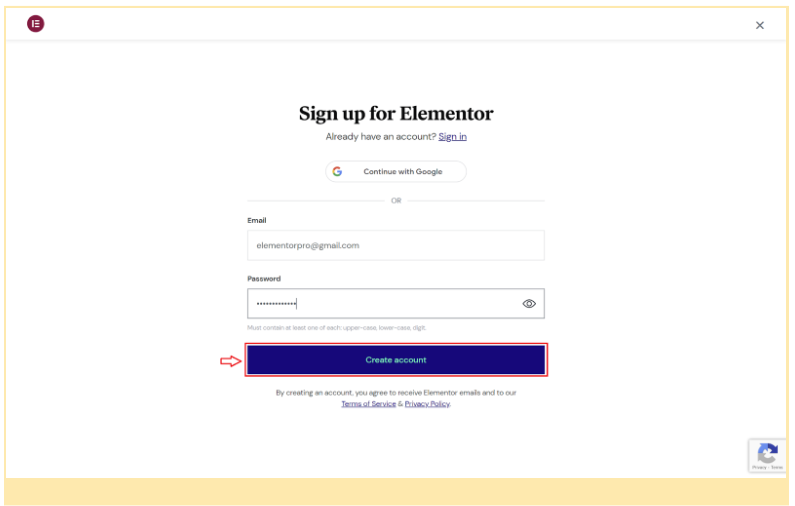 Fill in your billing details on the next page.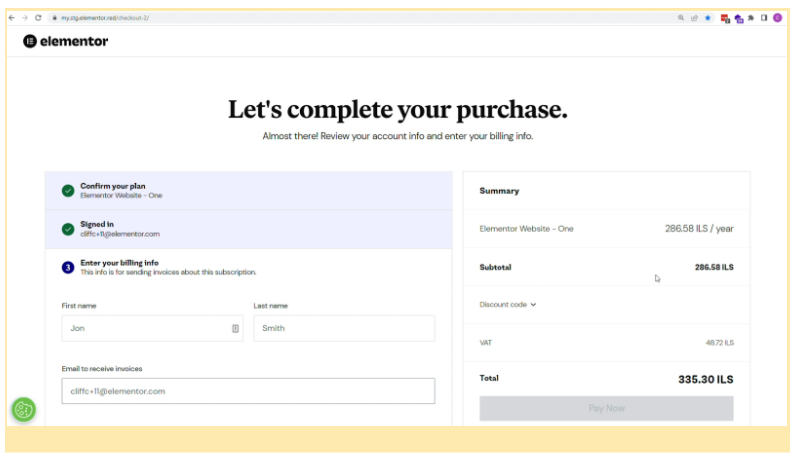 For existing users:
Add your billing information.
Choose your payment method.
Click Pay Now.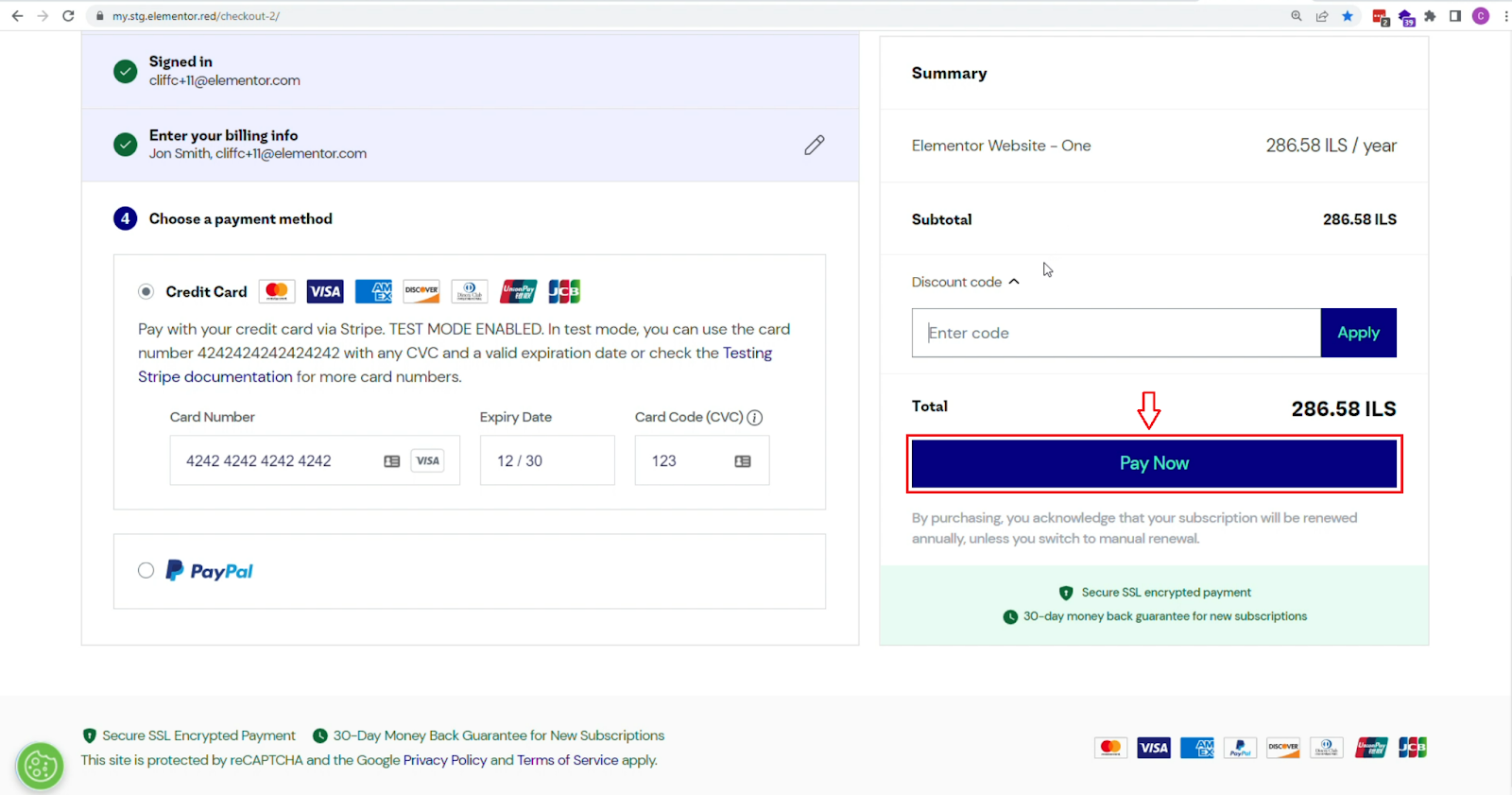 Congratulations, you've completed your purchase!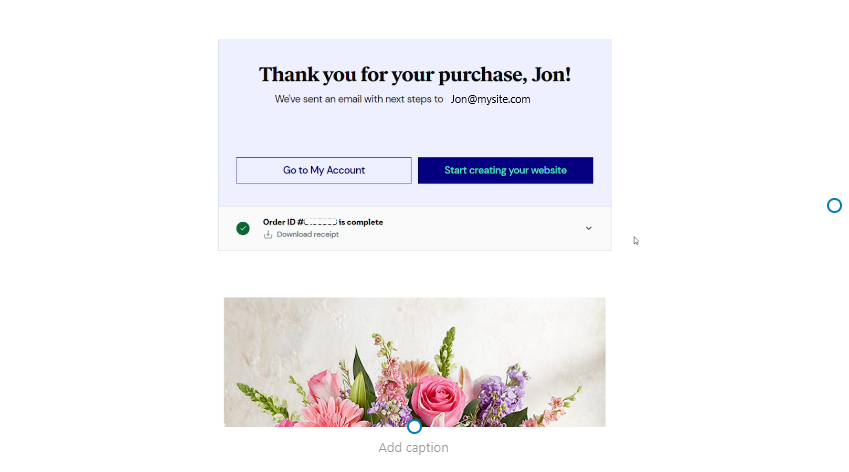 Once you've purchased your Elementor Pro plugin, you'll need to install the plugin on your site.
How to install Elementor Pro
Head over to The Elementor Help Center for a step-by-step guide on how to install Elementor Pro on your website.
Final words
Having successfully purchased and installed your Elementor Pro plugin, you can now create your first page and start designing your site like a Pro.
To get the most out of Elementor, head over to the Elementor Academy for more helpful learning resources. If you come across any issues or need help, please contact our Support Center.