Not every marketing campaign results in a same-day purchase. Although many purchases occur during Cyber 5, the holiday shopping season runs from November through December. 
You still have opportunities to capture new email subscribers and nurture your email list after the big day. 
Retargeting campaigns can be particularly effective in 2021, given the aversion to impulse spending. Shoppers in 2021 will be more deal-focused, and many will want to research products and plan their gifting. 
That means you need to stay top of mind after Thanksgiving week. Consider using an abandoned cart automation email tool or widget to capture consumers who need a little more time to think.
You can also leverage email sign-up forms on your website to capture new leads so you can offer deals and recommend items throughout the entire holiday season. 
8. Capitalize With Cross-Selling and Upselling
Getting someone to your store or online shop can take a lot of work. So, you want to make sure you capitalize on each visit. 
Cross-selling and upselling products help you increase your average order value and get more value out of each visit you drive from social media or email.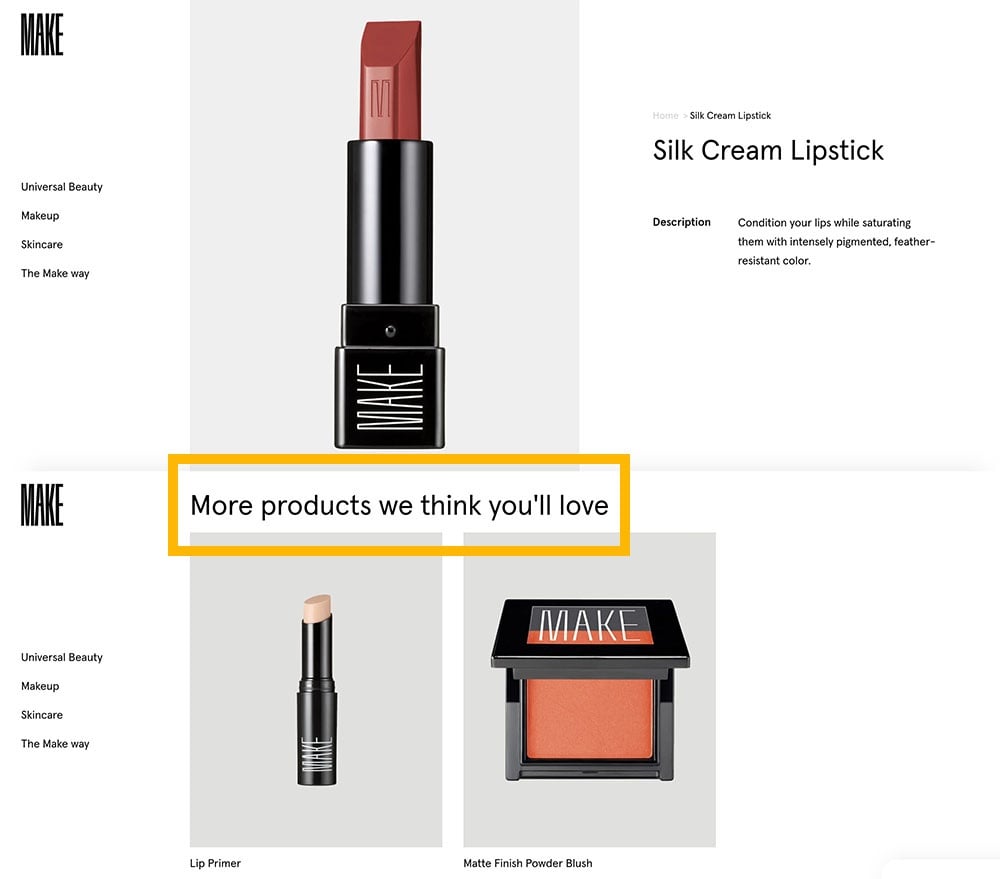 With consumers focused on deals and value for money in 2021, cross-selling can be a particularly effective revenue driver. 
As with past years, come November, we get hundreds of emails, messages, and queries from Elementor users regarding advice on setups, designs, plugins, developing and executing online campaigns for Black Friday weekend. 
This year we've decided to put together a cheat sheet. The list below is a compilation of masterclasses, podcasts, and tutorials, with everything you need to know and more. 
Please feel free to add any advice, links, and tips for other users in the comments. Hopefully, together, we can create a wonderful online resource for others looking to make the best of the tremendous yet challenging business opportunities during Black Friday and all of Cyber 5 in 2021.
Looking for fresh content?
Get articles and insights from our weekly newsletter.