What Is a Business Website?
A business website is anything for anything business-related. It can be a restaurant website, a lawyer's website, a fitness website, a construction website or anything else that is a business, small or large.
How to Create a Business Website — Step-by-Step
To create a business site, you'll require several tools. You will have to create a WordPress account and get a hosting plan from a hosting provider.
Business Website Builder
The process of building a website isn't difficult, but due to a poorly designed user interface and terrible user experience, it's a bit confusing and daunting. That's why it's best to take
Business Website Templates
Make your website building experience even better with ready business templates. The internet offers lots of those templates for free.
The Structure of a Business Site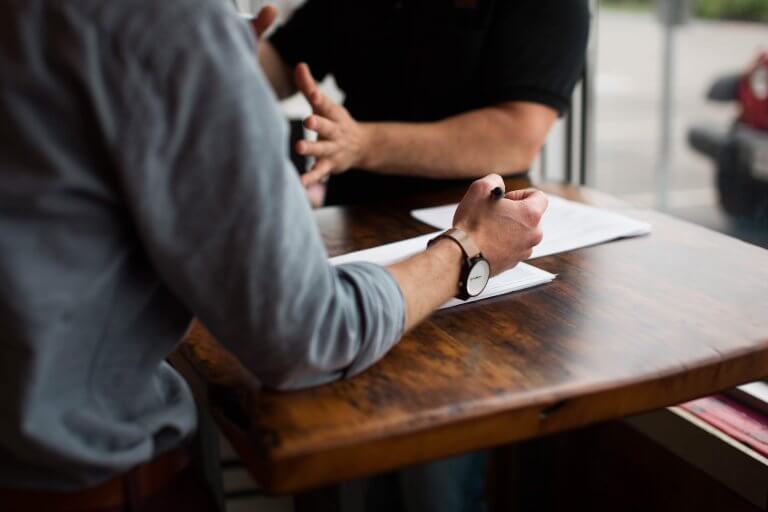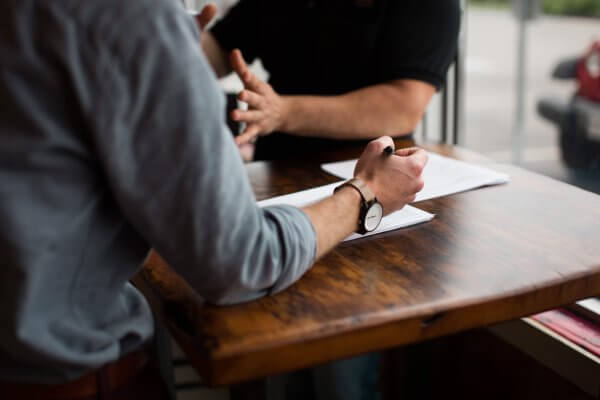 You may think that business websites vary, and you will be right. Different businesses will need different approaches, design elements, and color schemes. There are, however, certain fixed elements that remain true for all business websites.
Homepage
The home page is, perhaps, the most important page on the business website. Some businesses will choose to have no sections, just one big image and links to navigate to other pages. Other businesses will choose to add some sections to add some vital information straight away. This information could be about the people working in the company, statistics, and metrics and testimonials. Whichever way you are leaning, we recommend that navigation from this page to other pages is very easy. To that end, we recommend using a header and a footer, and include in them elements like popups, forms, and links to other pages, or category pages, if there is a lot of content.
Individual Pages
Some businesses will require more specific pages. Whatever the topic of the pages is, we recommend that it follows the same visual style as the rest of the website. With the header and the footer, mentioned above, navigation will be easy, and so will be getting lead information through popups and forms.
Services
Whatever you are selling, you absolutely must have a dedicated page for your services or products. Make sure that you write in detail about everything you offer.
About
The about page is necessary for any business. It helps relieve the users' fears and creates a connection with them. Write about your company, its history and the people who work there.
Contacts
No matter how many times you've added your contact information on the homepage, in the header, footer or popups, be certain to add a separate page with all relevant contact information.
Mobile Responsiveness
User satisfaction is paramount for any business. Part of this is the ability to visit a website via the phone without encountering any unpleasantries like bad navigation, bad font, slow loading times and more. So making sure that your website is mobile responsive is important. 
Tips for Building a Business Website
Use popups
Use popups for your benefit. When using popups correctly and not overusing them, you can deliver clear messages to your users. These can be automated, set to popup upon visiting the page, or, they could be activated via a click. 
Use forms
Like the popups, a good form can do wonders to your website, or, to be more precise, to your marketing efforts. Forms are extremely useful for collecting contact information, which can later be used for email marketing purposes.
Use appropriate colors
We've mentioned above that business websites vary, depending on the business. This does not only include the presence of additional pages or different design elements, but it also means that the colors should complement the business. Businesses like law firms and accountancy firms will require a much more grounded color scheme than a restaurant or a gym, which may use more vibrant colors.
Business Website Examples
Creating a Business Site in WordPress
Creating a beautiful business website in WordPress is not a difficult task if you have the right tools. Business websites vary in their intent, and have, at times, different design elements, but they all share the same core. Start building your business website using this core and build on top of that. Always remember to give your users the best experience.