14 cities, 9 countries, and a few "firsts". Check out October's meetup turnout and get helpful insights from the leaders and community members.
This October we had a great turn up. We've had meetups in the US, Australia, Switzerland, Spain, Bangladesh, Nigeria, the UK and more. We are extremely happy to see our community growing. We are also extremely happy to see how supportive and productive it is. We've asked our Hosts and participants about what they had to say, and we are happy to share their insights.
Check out the upcoming November meetups in Bern, WC Sydney, London, Penang, Surat, Munich, Netanya, Madrid, Gold Coast, Melbourne and more.
Find an elementor meetup near you, over 42 cities >>> Join
Or become a meetup organizer, apply here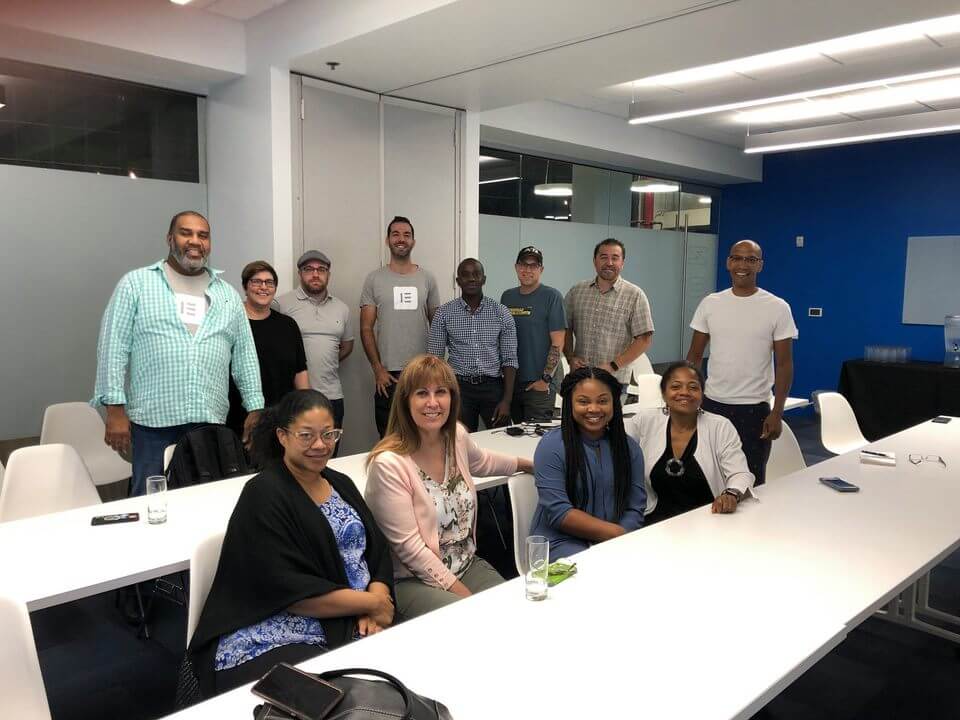 Meetup leaders: Delmar Whittington and Tal Pardo.
Topic: 1st Meetup – Elementor Atlanta Meetup Kickoff
Delmar Whittington, community leader: "Tal (Tal Pardo) and I facilitated our first Elementor Atlanta Meetup yesterday. We all had a great time sharing our Elementor experiences. There was a diverse group of Elementorists in the room from the novice to the seasoned professional. I'm excited about growing the community in Atlanta and I'm looking forward to next month's meetup."
Susan Schaer, community member: "It was an excellent, informative meeting and had a very interested, engaged group of people. Delmar was terrific – and Tal also. I look forward to future meetups and the guys made it clear that the meetup is all about what we, the attendees, want to explore."
Meetup leader: Mick Viller
Topic: 7th Meetup – Extending Elementor with custom fields and post types
Community member, Grant Hawkey: "It's great to get together to share ideas, use cases for things like dynamic data-driven sites, network with people, help each other, and sharing tips and best practice methods. Apart from picking up paid work from people we network with, it has helped establish authority in a wider market. An example is people working as part of a digital agency seeing presentations, and having discussions around common challenges, and then working together on client projects together."
Mike will host two sessions about elementor at WC Sydney, on Nov 16th. Visit Elementor Sydney for more details.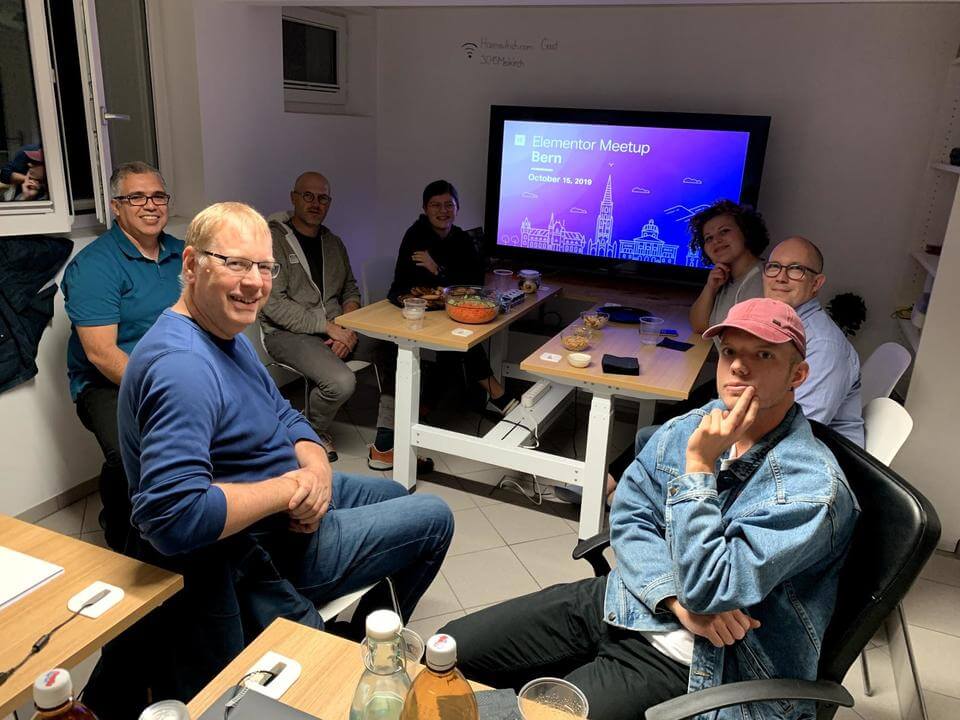 Meetup Leader: Corrine Ulrich
Topic: 1st meetup
Corrine Ulrich, meetup leader:"We want to create a space to exchange and chat. In our last meetup, we all solved a problem of one participant together. That was great! A meetup is a great place to share problems and experiences. You can discuss topics you can't solve with online videos." 
Community member, Simea Merki: "It was good to meet other Elementor users. Also, it was a great opportunity to share hidden possibilities within Elementor. I found people to turn to when I have a question. Also, I learned that I am not the only person in my region that is a big fan of Elementor."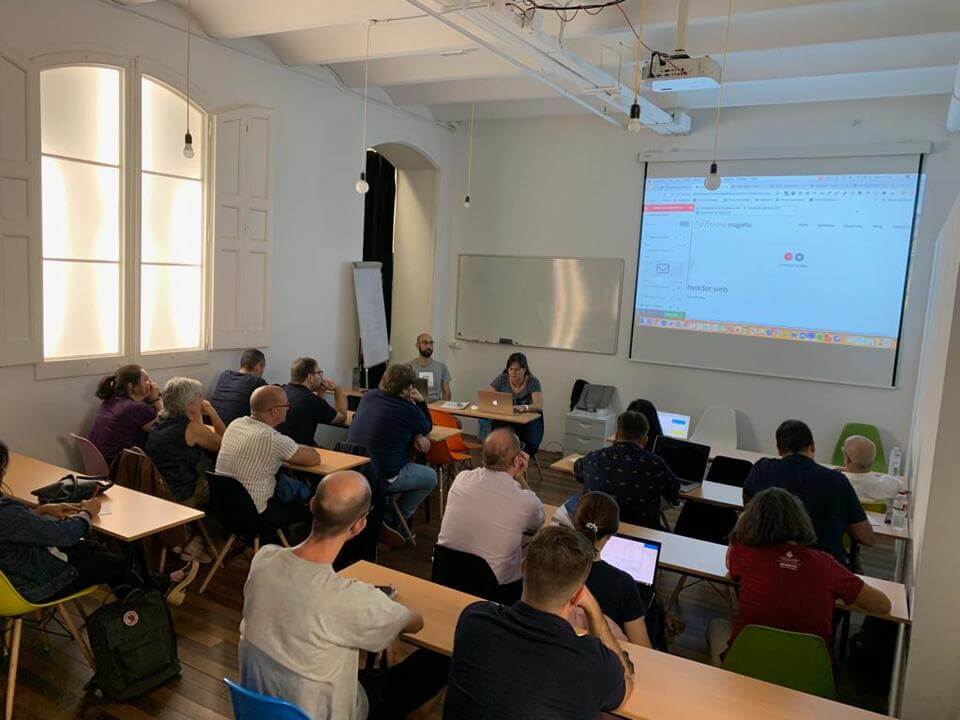 Meetup Leaders: Montse Magaña and Alberto Perojo
Topic: 2nd Meetup – Introduction to Elementor + Creating themes. 
Alberto Perojo, meetup leader: "It was a very nice meetup, we gave two different talks. The first one was an introduction to Elementor: how it works, the main widgets and things like that. The second one was a bit more technical, for people who had a medium knowledge of Elementor, we talked about the Theme Builder and its possibilities. I think the best moments were those when people realized the creations that can achieve with Elementor. Some people said, surprised: "can I really do that with Elementor?!"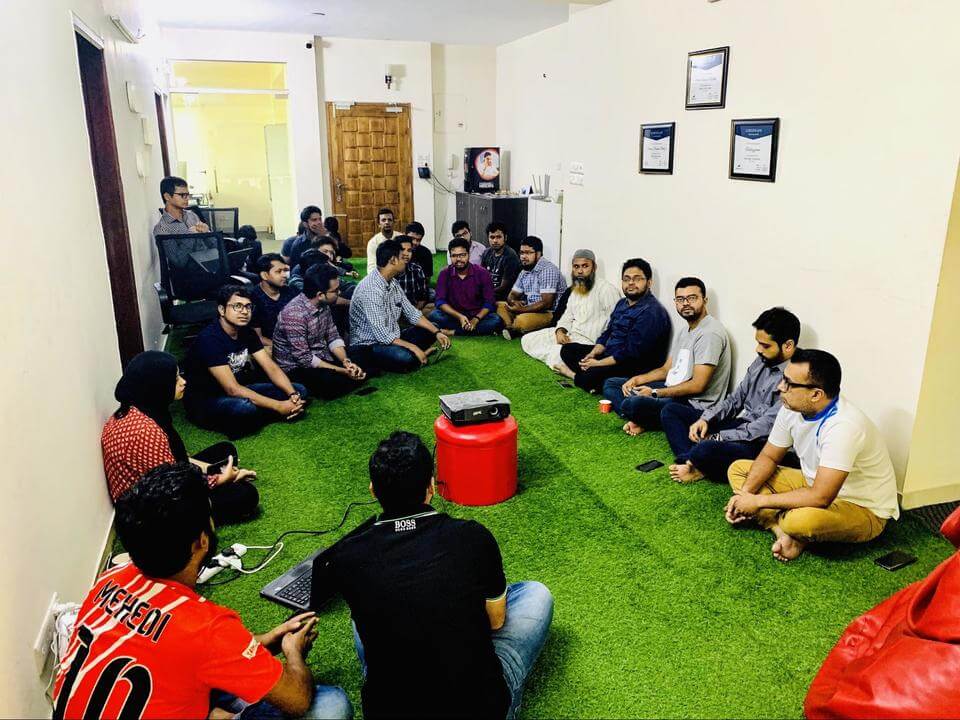 Meetup Leader:  M Asif Rhaman
Topic: 4th meetup – templating with elementor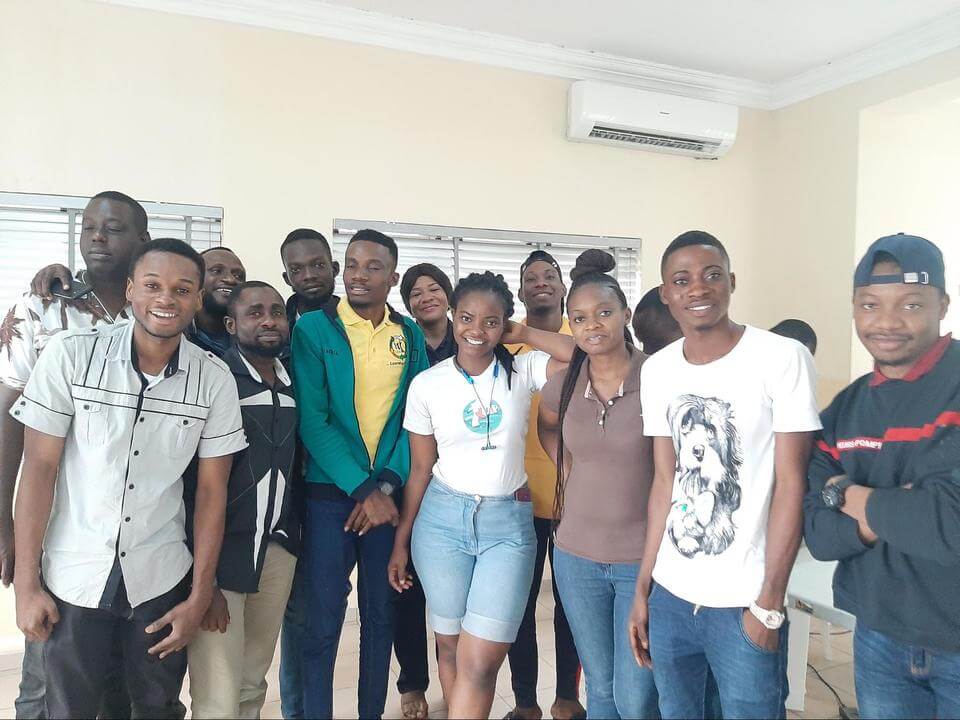 Meetup leader: Sunday Ukafia
Topic: 4th meetup
Sunday Ukafia, meetup leader: "We had 2 sessions, an introductory class to Web design/WordPress for people entirely new to WordPress and web design. We noticed there were a couple of people interested in building websites with Elementor but haven't even used WordPress before hence the need for the beginner's session. The 2nd session was on the Elementor theme builder and the community loves the powerful theme builder. The Elementor community has really grown. We normally have more people show up at our meetups than that of the official Lagos WordPress meetup."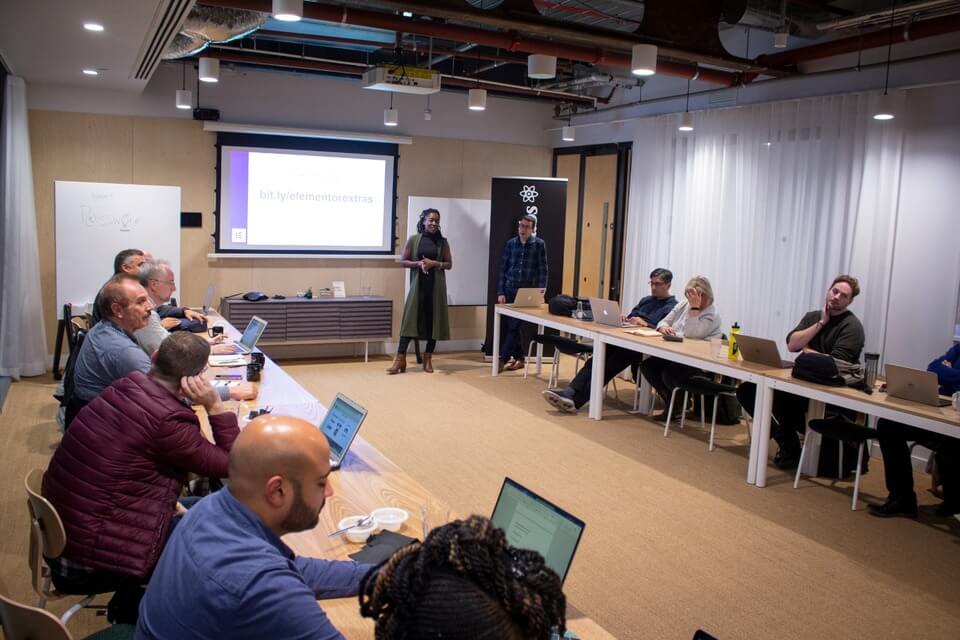 Meetup leader: Mike Kellner
Topic: 6th meetup
Mike Kellner, meetup leader: "In London, a sixth meetup took place, titled: Meet and collaborate with other Elementor users – and our largest Lonon meetup yet with 20 attendees. With a new larger meetup space, attendees welcomed the opportunity to share their Elementor projects on the big screen. There were enthusiastic discussions around plugins that work to extend and support Elementor, and around the design, testing and production life cycle of a project. We look forward to building on this format in the months to come."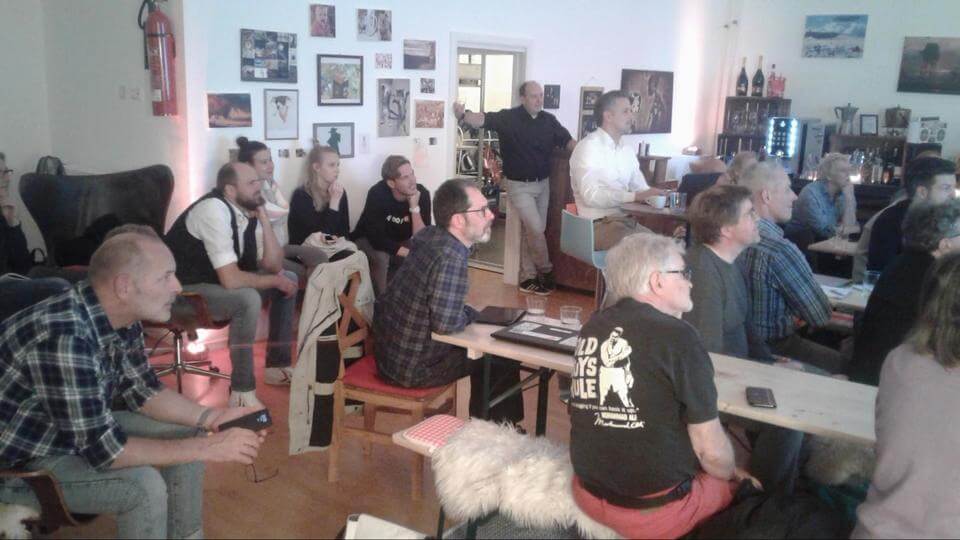 Meetup leader: Helmut Goebel
Topic: 8th Meetup – Dynamic content with Elementor
Helmut Goebel, meetup leader: "Yesterday night we had our 8th Elementor Meetup in Munich. For the 2nd time, Andreas Heinrich from Heinrich Marketing hosted the event. This time Daniel Rose and Andreas Hartmann talked about dynamic content, an extensive and complex subject. They present tools, like Advanced Custom Fields (ACF), Custom Post UI (CPT UI), JetEngine, Pods, Toolset and a couple of others and how they integrate with Elementor. My learning from this was you can pull CSS-classes into every widget, section, and column dynamically – awesome feature!
The subject was very extensive, so we had only a little time to answer questions and discuss problems. But after the meetup we went to an Italian restaurant, so we could have an extensive discussion in small groups there. 15 of the 32 attendees occupied a long table. It really was a great meetup."
Want to meet and collaborate with Elementor web creators in your area? 
Join your local elementor meetup and check out the upcoming November meetups. 
Want to start an elementor meetup in your city? We'll love to get you on board. Just fill in this application.