This week we've collected a series of inspiring videos, email templates, new plugins and insights into what makes a leader innovative.
Ahrefs Content Distribution Strategy & More
Tag: #Marketing
Time: 19 min
Love Ahrefs as much as we do? The guys from Ahrefs started vlogging about the inner workings of their marketing department. In this first episode, they discuss content marketing on YouTube, the importance of a "story-line" behind your content and more. Be sure to watch it.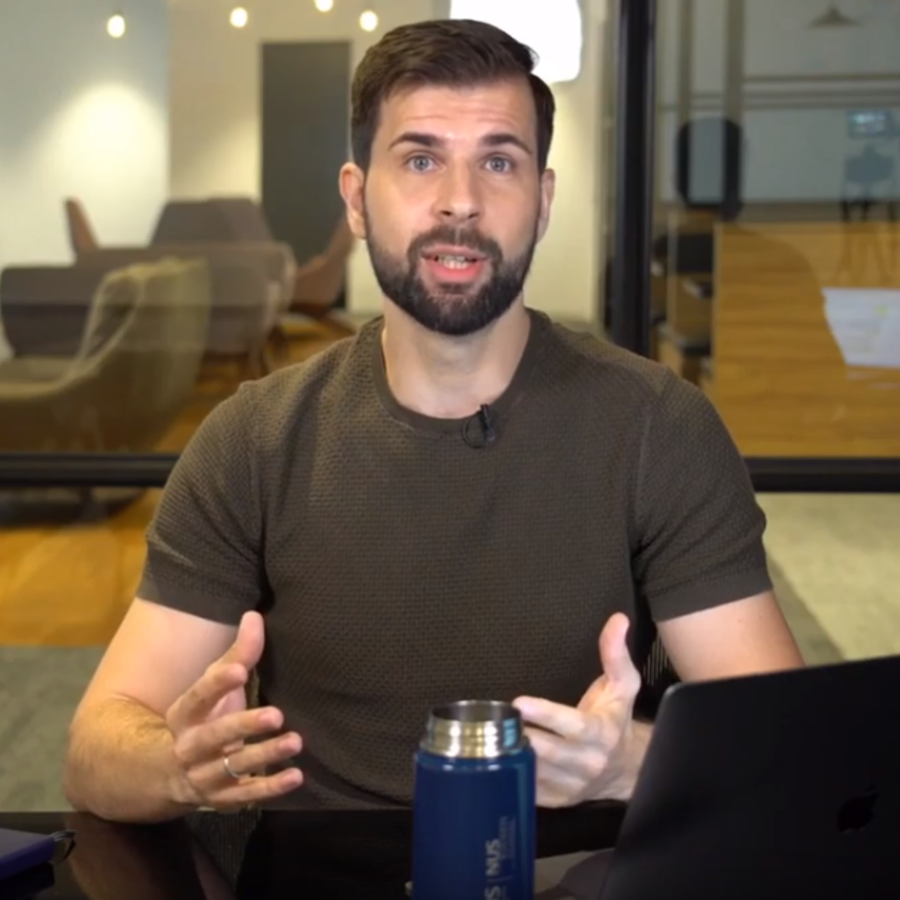 Google Releases Native Lazyload Plugin for WordPress
Tag: #WordPress
Time: 2 min
If you are a WordPress user, then this plugin is a must. Created by a Google engineer, it lazy loads images and iframes and promises to magically improve the user's website performance without intervention.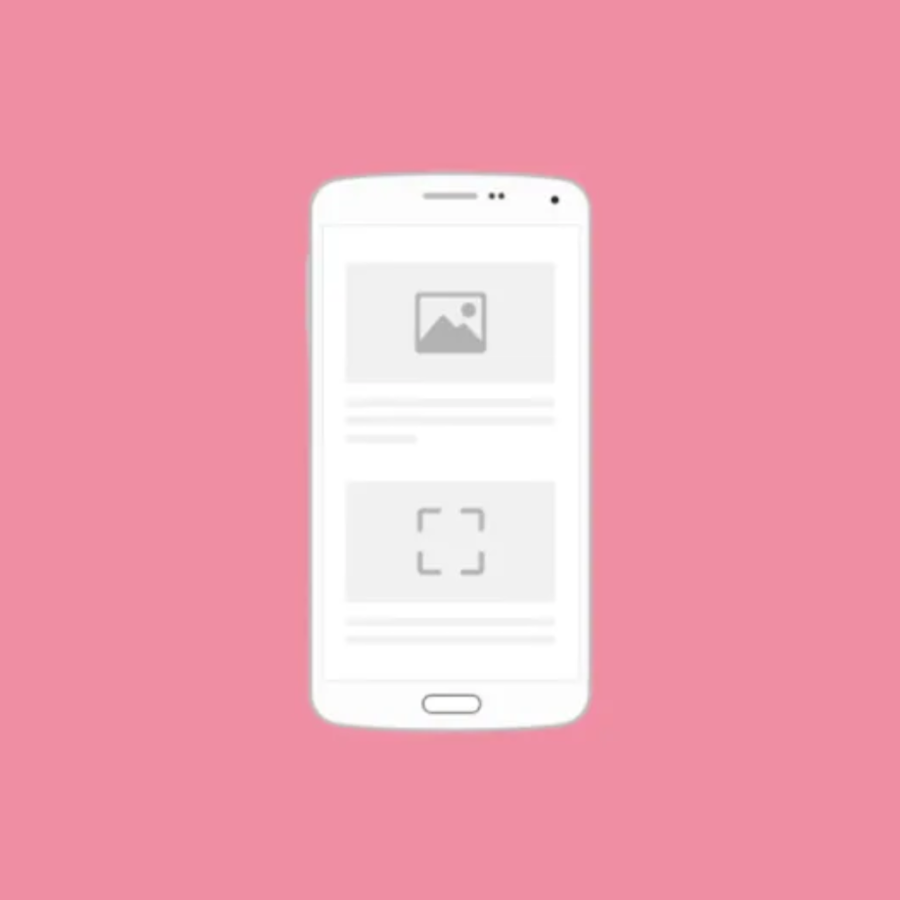 Email Inspiration, Resources, and Discovery
Tag: #Marketing
Time: 5 min
Want to increase your email open rate? From the maker of One Page Love comes Email Love, where you can browse over 60 exceptionally inspirational email templates. This will definitely make your email marketing campaigns much more noticeable.
Use Splash and Skeleton Screens
Tag: #Design 
Time: 4 min
Don't you hate waiting idly? Everybody does. Make sure your visitors are happy and entertained during page load time. Learn how to create a better login experience for your users by creating splash and skeleton screens. 
Introducing Twenty Twenty
Tag: #WordPress
Time: 3 min
Bye-bye 2019, hello 2020! WordPress 5.3 is coming out soon and with it comes a new default theme: Twenty-Twenty. While not as awesome as our Hello theme, it shows some promise and is worth being excited about!
Tag: #Business
Time: 25 min
The CEO of Wistia hosts a series of interviews with the people behind successful brands, where they discuss tactics, taglines, and more. Get on the brandwagon and watch their creative video intro, it's an absolute must watch! 
America's Most Innovative Leaders
Tag: #Business
Time: 3 min
Get inspired by the most creative and successful business minds of the generation. Forbes wrote about four essential leadership qualities of the top founders and CEOs in the U.S and ranked them accordingly.