This week we bring you news of a free WordPress online event, Dribbble's global design Survey, the future of chatbots, Black Friday deals for designers, and more.
Tag: #wordpress
Time: 4 mins
Here's a WordPress conference you don't have to sell your kidney to attend: 
WP Agency Summit is a FREE virtual online event, bringing together owners of the best WordPress agencies and leading marketers to teach you everything about running a profitable WordPress agency or freelance business. Don't miss your chance to learn from great people — free of charge. 
Dribbble Global Design Survey 2019
Tag: #design
Time: 3 mins
What are the most important factors web designers in the US take into account when they search for a new job? The most profitable design discipline? Their field of expertise? 
Dribbble has launched a huge Global Design Survey answering these questions, and many more! I feel you don't really have to be a web designer to enjoy all these stats, in particular when they are brought to you in such a nice layout!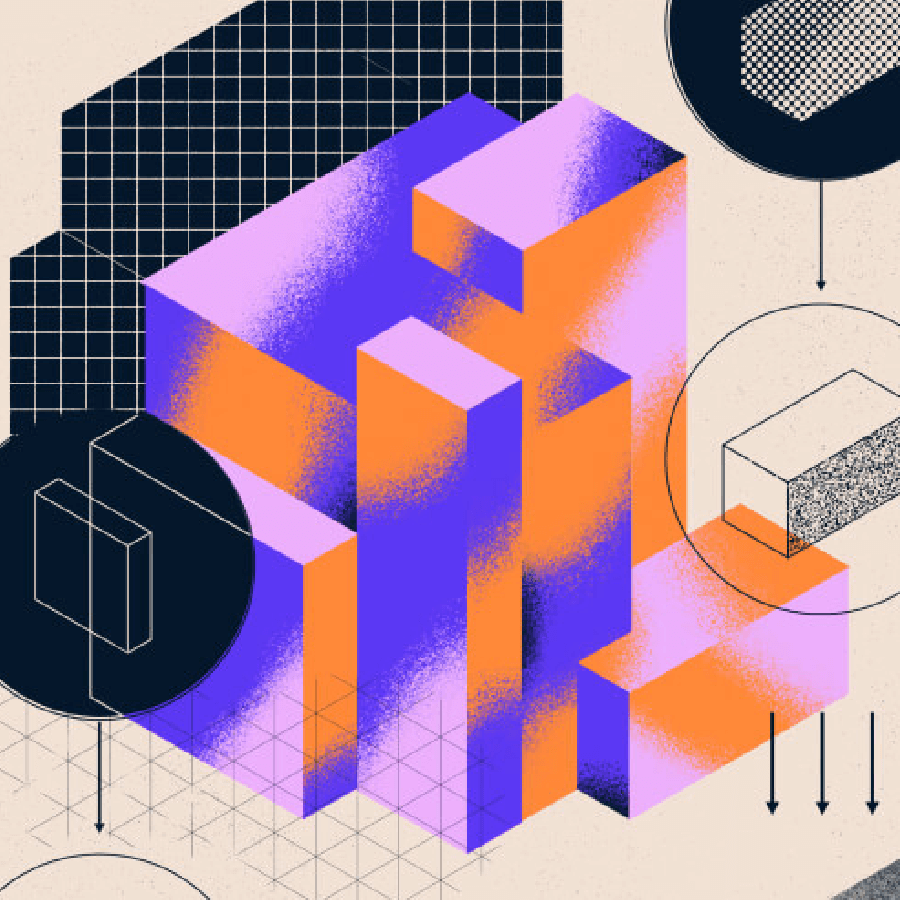 Where Chatbots Are Headed in 2020​
Tag: #marketing
Time: 6 min
Chatbots here, Chatbots there, Chatbots everywhere! But do they actually live to the hype that has surrounded them over the last 2 years or so? In its very first Chatbot Trends Report, Intercom assesses where chatbots are headed in 2020. 
Intercom performed a survey of 500 consumers and 500 business leaders, where it found, on the one hand, that chatbots saved and an average of $300,000 mainly across the support and sales team, and on the other hand, that 87% of consumers still prefer humans to chatbots. Learn more about chatbots, their future and how it could affect you.
The 'Complete-Nobody' Guide to Guest Posting Fame and Fortune (By the Guy Who Built a Career Out of It)
Tag: #marketing
Time: 19 min
Guest posting can be life-changing!
At least, this is what Aaron Orendorff, the author of this article, has to say. He has come to this conclusion the hard way, after losing his job and hitting rock bottom five years ago. Now, he shares his insights into guest blogging and how he grew his freelance writing from nothing to a successful, six-figure income business. 
8 Helpful Tips to Choose the Right Keywords to Optimize For
Tag: #seo
Time: 4 min
Don't we, content writers, just love doing keyword researches? Seriously, one of my favorite steps when preparing a new article is keyword research. But all these efforts can go down the drain if your research was done incorrectly. Search Engine Journal has collected a few tips that will help you keep on track with the right keyword targeting.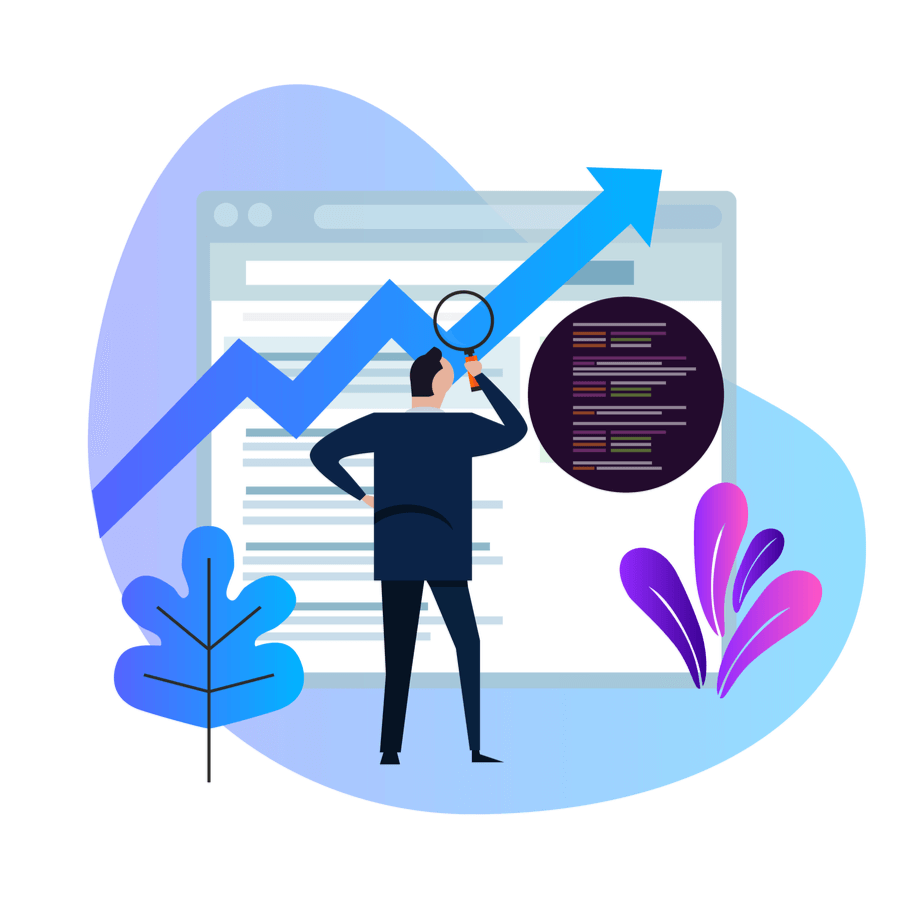 The 10 Best Types of Video For Digital Marketing
Tag: #marketing
Time: 5 min
By now, we all know: video is replacing text, and you can't avoid it. Every company that respects itself and its product creates video content to generate more leads.
But there are many types of video content out there — some may fit your purposes better, some less. If you're new to this field and don't know which style of video is best suited for your company's goals, this article will guide you.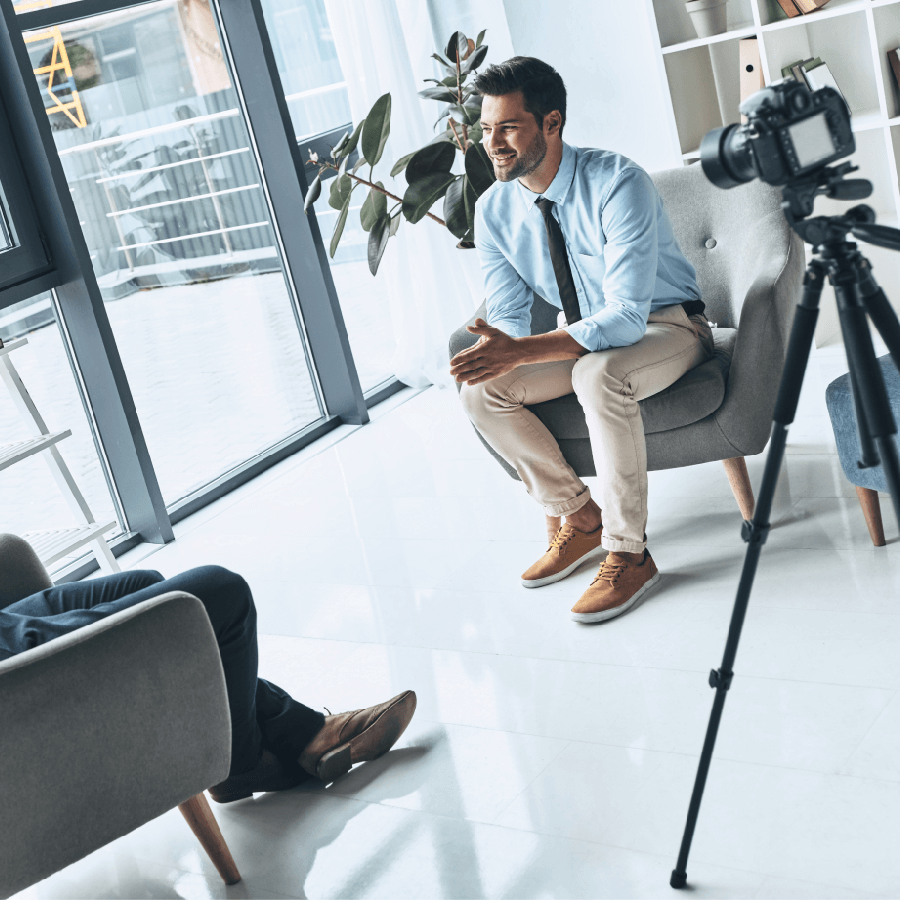 Information architecture: Definition, tips, and best practices
Tag: #design
Time: 9 min
Information Architecture. It sounds like one of those newly invented positions in the tech industry. But actually, it is the way your users gather information from your product. As designers, information architecture is a crucial skill if you want to make the UX of your digital products seamless and user-friendly.
The guys from Invision collected some of the best practices to employ when creating good information architecture for your website. Try them out, maybe you'll become a talented architect 😉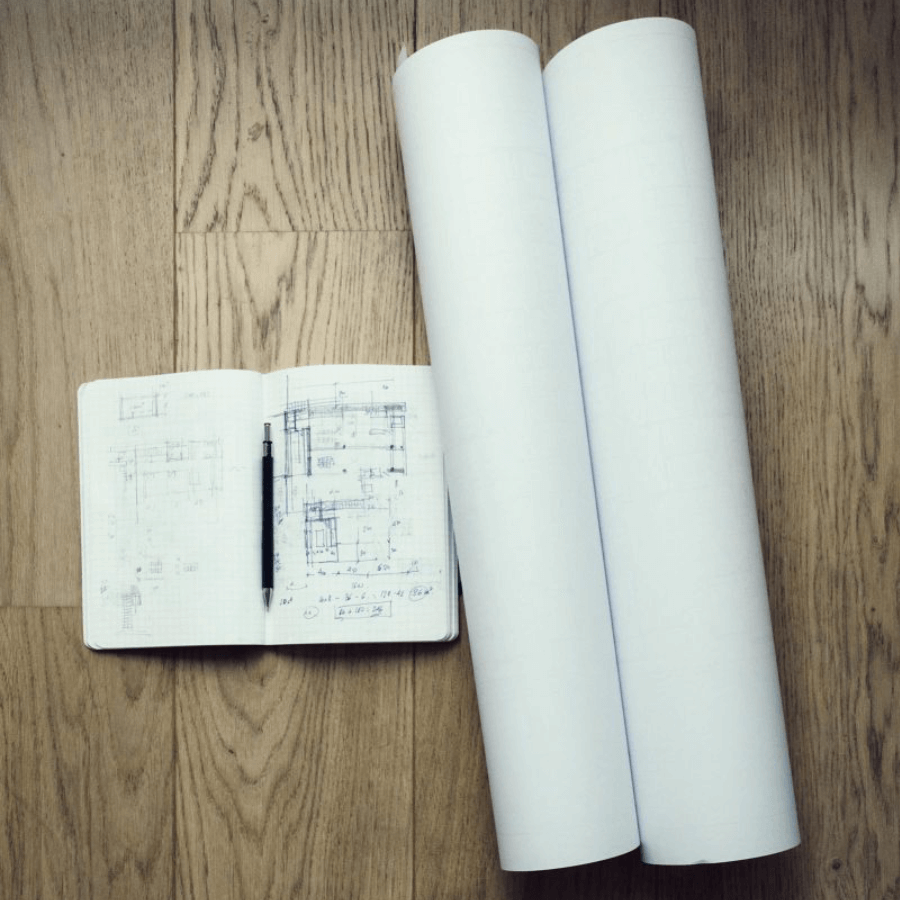 Black Friday Deals for Designers 2019
Tag: #design
Time: 3 mins
So many deals… What should I spend my money on? A cutting-edge yoyo? An extra-green plant? Edible underwear? 
Perhaps it's better to invest in your skills. Here are Muzli's favorite Black Friday deals for designers. You'll find great deals from services like StoryChief, Adobe Creative Cloud, and Smartmockups.
11 Christmas Icon Fonts Free for Commercial Use in 2019
Tag: #design
Time: 5 min
"Deck the halls with boughs of holly
Fa la la la la, la la la la (fa la la la la, la la la la)"…
Why not decorate your website with some of these 11 free, festive Christmas icons from Fonts Arena? Whether you're making a Christmas card for your family and your loved ones or got commissioned to create something, this collection should come in handy — Snowflakes, Santas, Christmas trees, ornaments, lights and much more!