What Is a Dating Website?
A dating website is essentially a business website, where you sell access to your platform. The platform is for people to meet and chat based on mutual interests.
How to Make a Dating Website
Making a dating website is easier than you think. With a free WordPress account and an affordable hosting plan, you can have a website up and running in no time.
Dating Website Builder
The process of making a website becomes even easier if you use a dating website builder like Elementor. With it, you can use the visual editor to drag and drop all the features you'd like and preview everything in real-time.
Dating Website Templates
To have a website up and running even faster, we recommend that you use one of the numerous available dating website templates out there. It will save you time, and make it much easier to build a website.
Dating Website Layout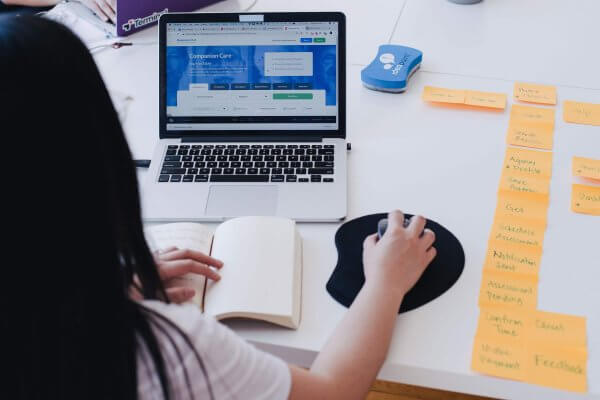 The layout of the dating website is similar to that of a business website, but it has some nuances that you should take into consideration.
Homepage
The homepage oftentimes is just a log-in or a registration page. Sometimes, to give the user a taste of their services, dating websites would allow searching for potential dating mate, but will require registration later, down the line. Here, as if customary, there are images of happy couples or single. With clear call-to-action buttons for logging in and registering.
Dating Page
The dating page, in this case, is the service page, or, in other words, the platform with which you interact. The platform should enable users to be able to search for other users based on certain parameters like age, hobbies, and others. The page should show clear navigation to all the services the platform provides, be it a search page, a chat page or anything else.
About Page
The about page is a good way to earn some goodwill from the customers. An about page which talks about the company, the people behind it, their vision and mission will do wonders to boost the users' trust in the website.
Contacts Page
The contacts page is a must, especially if you are offering a service via a platform, where errors could happen all the time. The contacts page is more a support page in this case.
Dating Website Design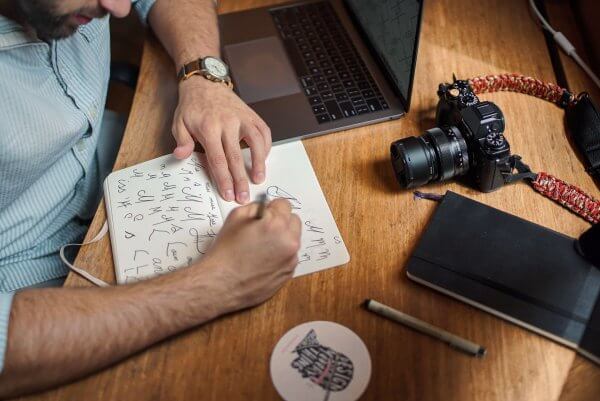 The design of the dating website often employes bright colors on a clean color. The color scheme that is being used most commonly is a white background with pink complementing colors. This, however, is not the rule, as many other websites use a variety of other colors. The message you want to pass and the emotions that you want to elicit are that you will have fun here and that you will find love. Based on this, you can choose any colors you wish, so long as they pass on this message and elicit these emotions.
Mobile-Friendly Dating Website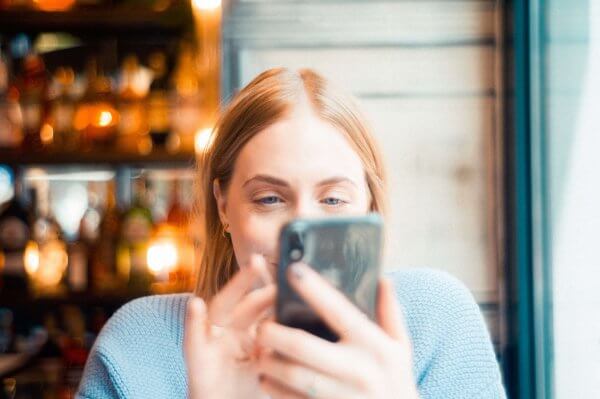 Most dating websites use a mobile app to further increase their traffic and interaction. However, a mobile-friendly website shouldn't be ignored. Not everybody will be willing to install the app, especially not first-timers, and as such, it's best to create a mobile-friendly dating website. Make sure that the images are optimized, that all the features are mobile-friendly, and that the spacings are fitting for a mobile platform.
Tips for Building a Dating Website
Use Popups
We recommend the use of popups to bring users to focus on certain messages, most often, those that include a call to action to register or log in.
Use Forms
Forms are a great way to let your customers contact you and to gather contact information for email marketing.
Dating Website Examples