Add & Customize a Search Bar to Any page of your WordPress Site
It has never been easier to incorporate a search bar to your website, and getting it looking just right
3 skins: Default, Minimal and Full Screen.
Drag and drop to build your search form or edit the code using HTML or shortcodes.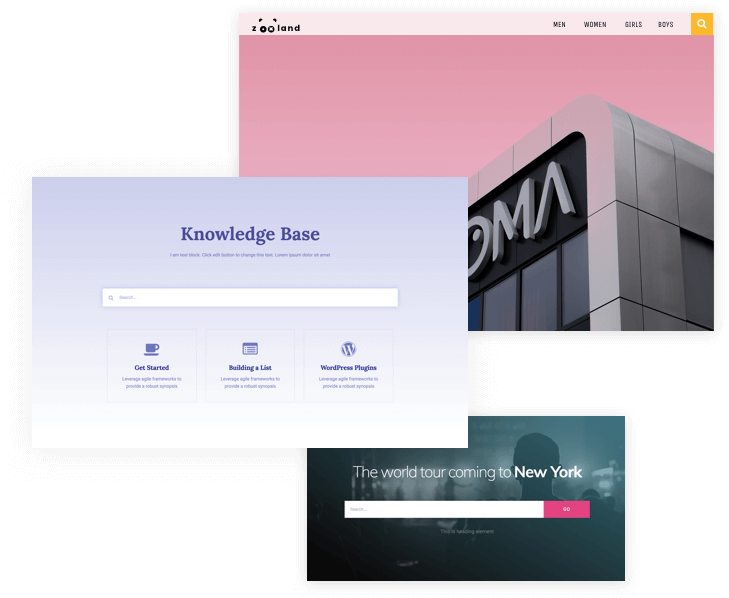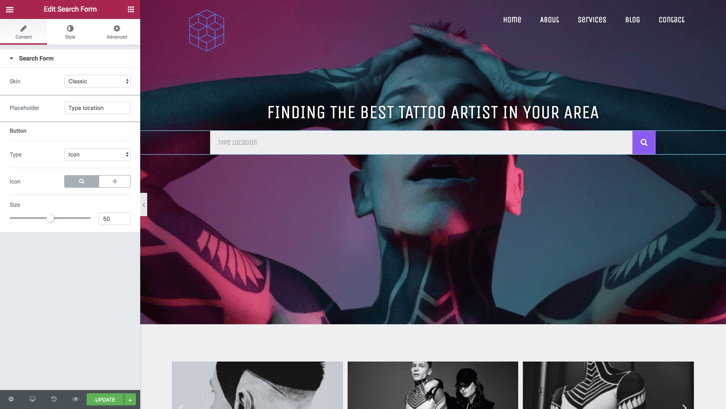 Design your search field and button
Customize your search box to match your WordPress theme
Incorporate search bars in your templates and websites
Getting your submitted form to integrate with your email marketing or CRM is easy, and requires no addon.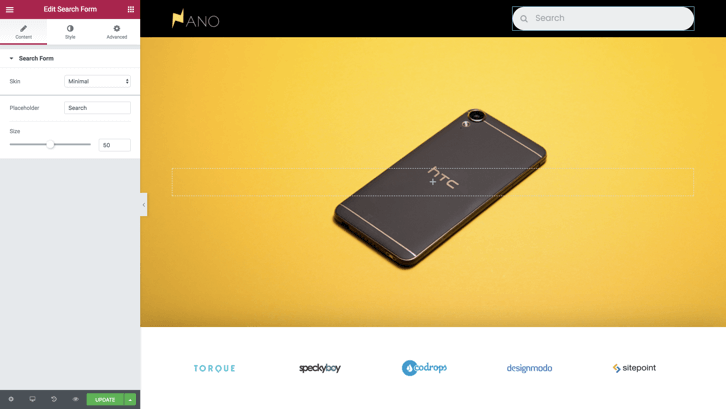 All The Features You Need
Perfect for both newbies and professional web designers​ Border & Backgrond​
Use border and background styling to give the search bar a new look​
Icon​
Choose between a search or arrow icons, or go with a text option​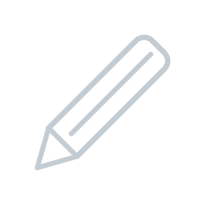 Custom Padding​
Set custom padding to align the search widget with other elements​
See What Our User Are Saying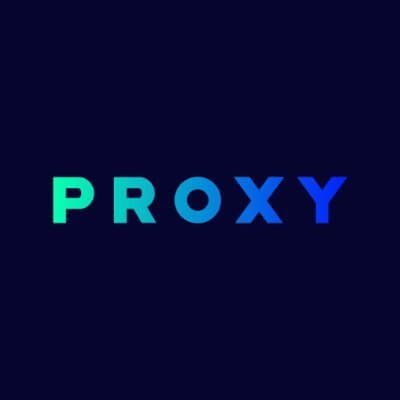 Proxy
@proxywebdesign
Elementor is like jailbreak for WordPress. Cast off the shackles of traditional WordPress design. With Elementor, there's no limit to what we can create! ...It's WordPress the way it was meant to be, fun and easy!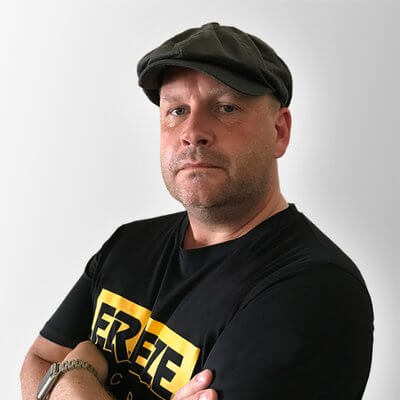 Justin Easthall
@EasthallDesign
I'm totally blown away by this product - it's a designers dream. WordPress here I come!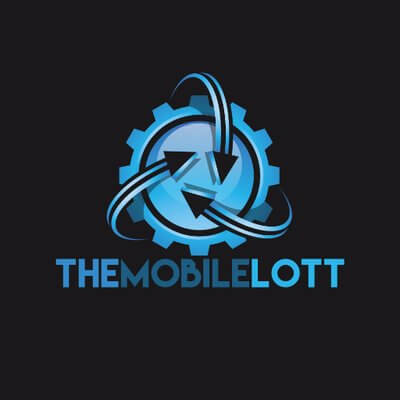 John Lott
@TheMobileLott
Thank you @elemntor for making wordpress design less frustrating!!! #WordPress #elementor #websiteinprogress #Detroit #Webdev
Anth
@AnthIasiello
Just started using @elemntor page builder .. very impressive great job on it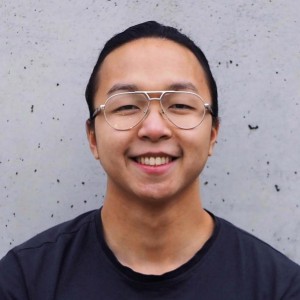 WordPressle
@Wordpressle
I have tried a lot of page builders before. Wasted time and money. At least I finally switched to Elementor. Great community, great support, a lot of tutorials and creative ideas what can be all achieved with WordPress & Elementor. Thanks!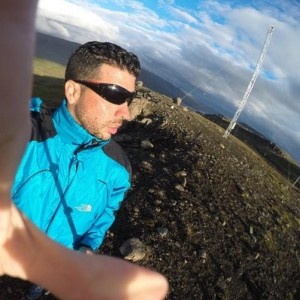 Rick
@rickpro
Just Love it! Elementor has truly help me create better-looking pages for my site! The template user has been super useful! ⭐️⭐️⭐️⭐️⭐️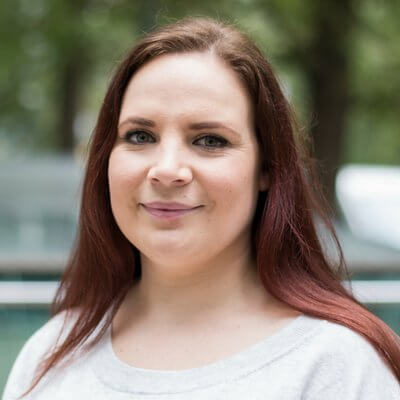 Flourishing Business Mum ‏
@fl_freelancer
I cannot tell you how much easier Elementor has made building pages on #WordPress for me! I have no idea what I did before installing it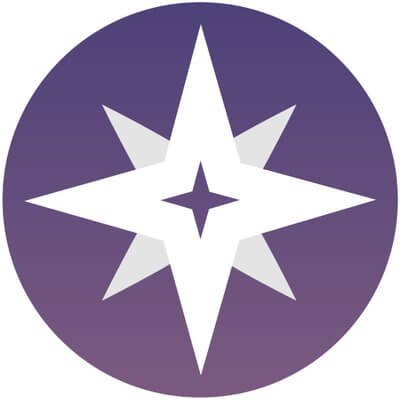 North Star Media
@north_starmedia
@elemntor is one of the best WordPress tools currently available. And now they just made it even better! 👏👏👏 #webdesign #wordpress #themebuilder #elementor
Add a Search Bar
to Any Page​
Get all your plugins in one tool with Elementor Pro