Why Web Creators Choose Testimonial Widget
Make your website personable and trustworthy
Testimonials simplify your customers' decision-making process
Brand loyalty starts with a community of happy customers
Display testimonials as authentic use-cases with user picture, name, and customer quote – no better social proof!
Add your unique branding and design to every review
So many styling choices: Color, typography, alignment, image sizing, border, image format, and more – no need for shortcodes!
Advanced Testimonial Widget Options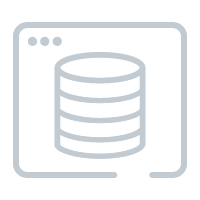 Dynamic Testimonials
Reduce manual work by pulling testimonials from various sources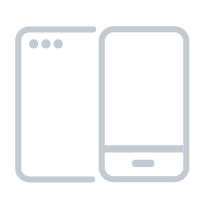 Responsive Design
Make sure your reviews look great on mobile, desktop and tablet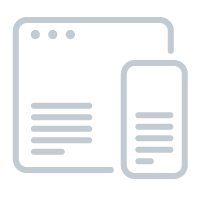 Flexible Layout
It's up to you to decide on a layout that works best for your site
See What Our Users Are Saying
"I'm totally blown away by this product - it's a designers dream.
WordPress here I come!"
Add A Testimonial Widget For Your
WordPress site
Get all your plugins in one tool with Elementor Pro