What Is a Barber Website?
A barber website is a type of business website aimed at promoting a barber's business. It has to include all the relevant information that will make a customer want to come, and what's more, once they decide to come, make the process of booking an appointment easy and effortless.
To that end, information about the services, prices, and barbers has to be available. The design is really up to you, but the darker themes seem to be more prevalent these days.
How to Create a Barber Website — A Step by Step Guide
Get started with building your website by creating a WordPress account and finding a hosting provider.
Barber Website Builder
To make sure that you have the best experience possible when building a barber website, we recommend that you find an intuitive and easy to use a barber website builder like Elementor. With Elementor you can simply drag and drop the desired features to the visual builder and have an amazing experience building a website.
Barber Website Templates
If you don't have the time, or simply don't want to design the website from the ground up, we recommend that you take a look at the beautiful barber website templates out there. From brightly colored, to dark themed template, you'll find the one the fits you the best.
Barber Website Structure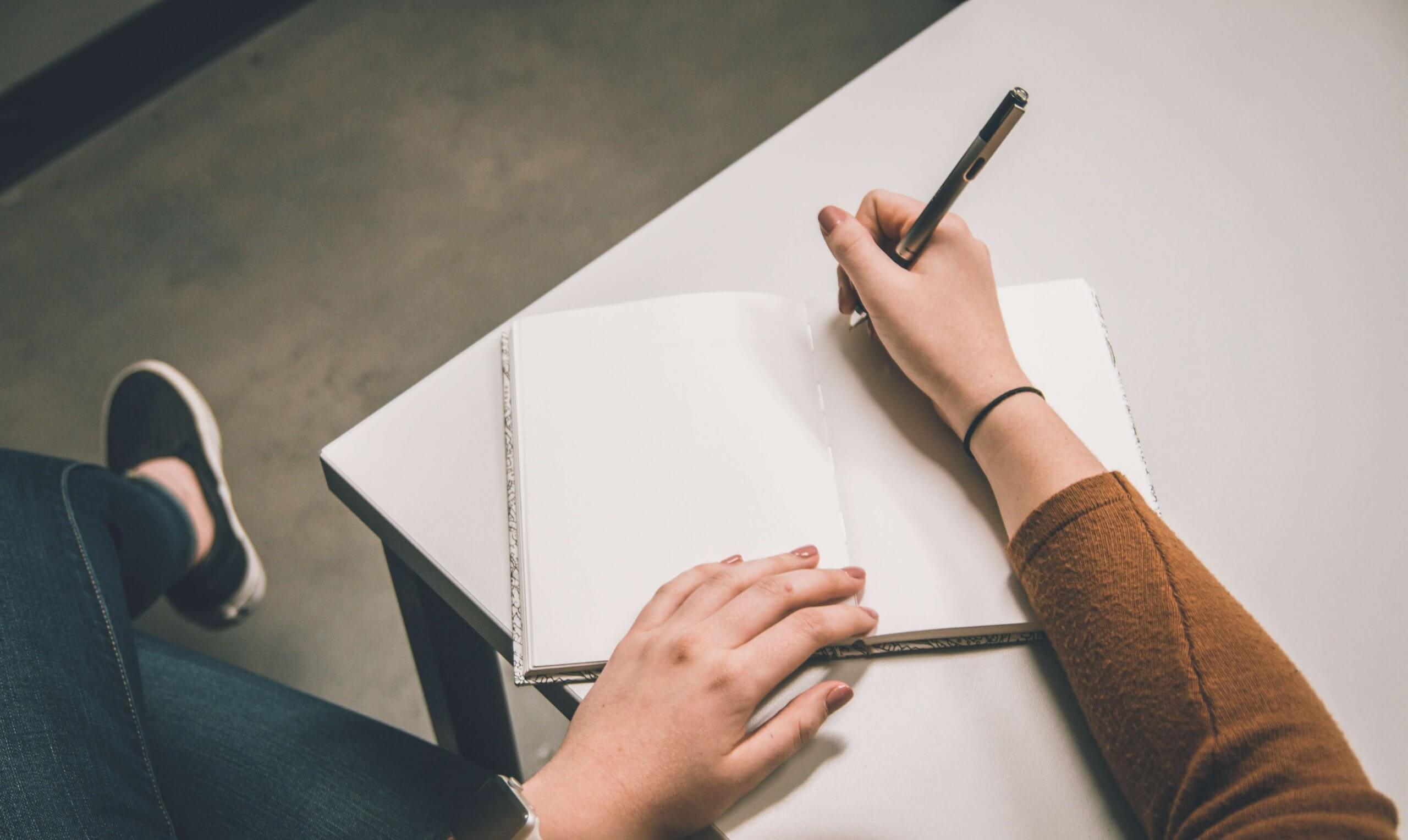 The barber website structure follows a standard business website layout. It focuses on describing the services, the barbers and enable booking an appointment. Oftentimes it's a one-page website, but sometimes it can feature additional pages.
Homepage
The homepage often features a large image, the title, and the navigational elements. Make sure that you have a call to action button that encourages your visitors to book an appointment easily. If you choose to go with a single-page website, make sure that you add the following recommended pages as separate sections on the homepage.
Services Page
The services page needs to clearly state all the services you offer and the prices for these services. Put yourself in the user's shoes, you don't want to go through the hassle of picking up the phone just to find out what the prices are.
Barbers Page
There could be quite a few barbers working in the barbershop. Each with their strengths and weaknesses, their clientele, etc. It's good to have a page that talks about the barbers, what services they provide. Make it easy for the user to book an appointment with the right barber.
Gallery Page
A barber's skill is best shown through the visual results of his work. To do so, a barber website needs to have a gallery page showing all the beautiful work the different barbers have done. This page, more than providing a visual feast, serves to help potential customers overcome any worries.
Shop Page
If applicable, since many barbershops tend to sell hair and beard products, it's best to have an online shop available. It's really easy to add an ecommerce store these days.
Contacts Page
Make sure that you a contacts page with all the relevant information, including a map of how to get to your barbershop.
Barber Website Design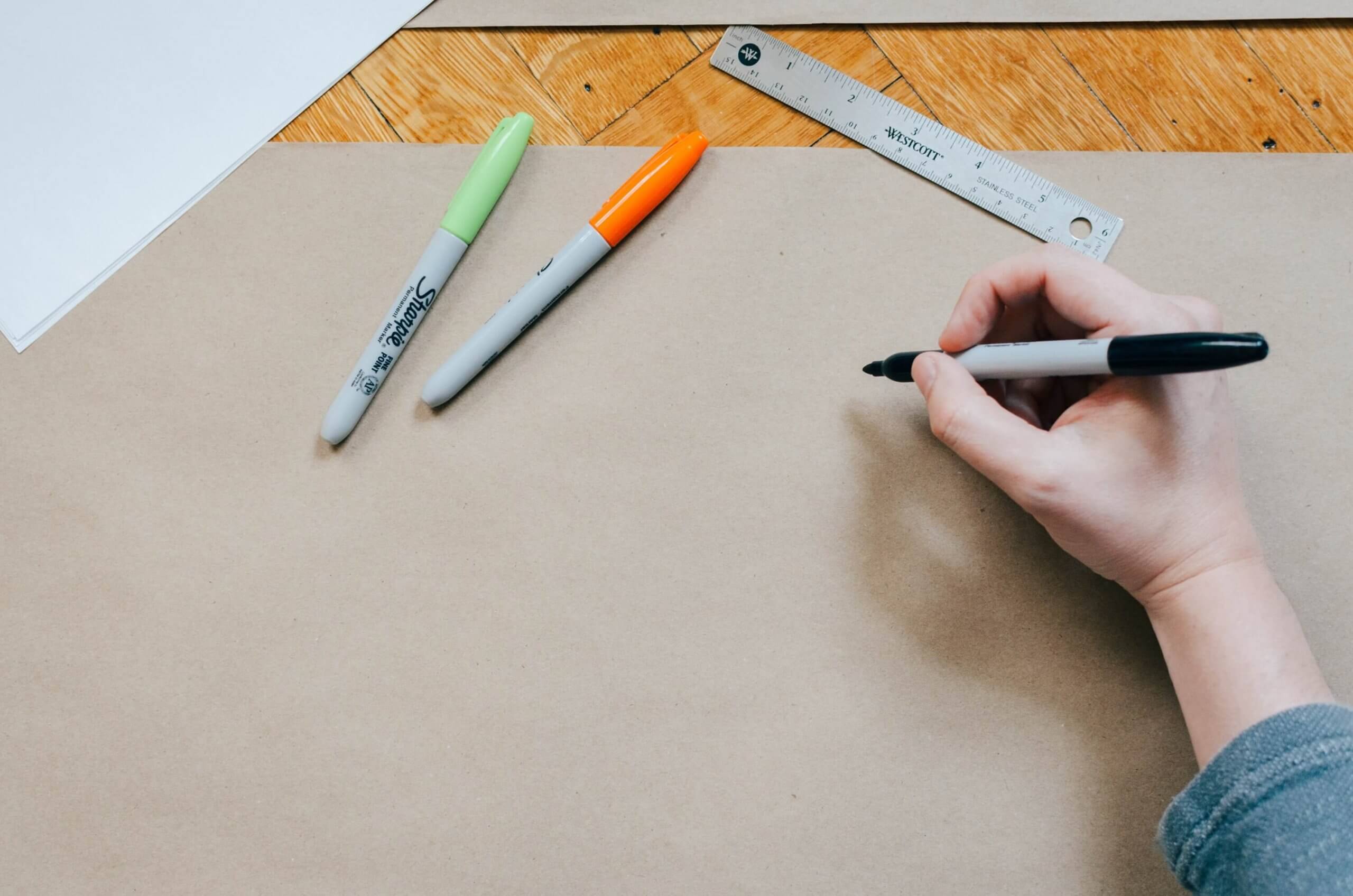 As mentioned above, these days, it's popular to have an all dark website with white text and a third color, like gold, that highlights certain elements on the website. It's a matter of preference, a barber website can be bright and equally appealing. We do recommend using about three of four colors, so as not to create visual confusion. Use two main colors with a third to highlight important elements like call to actions and navigational buttons.
Mobile Friendly Barber Website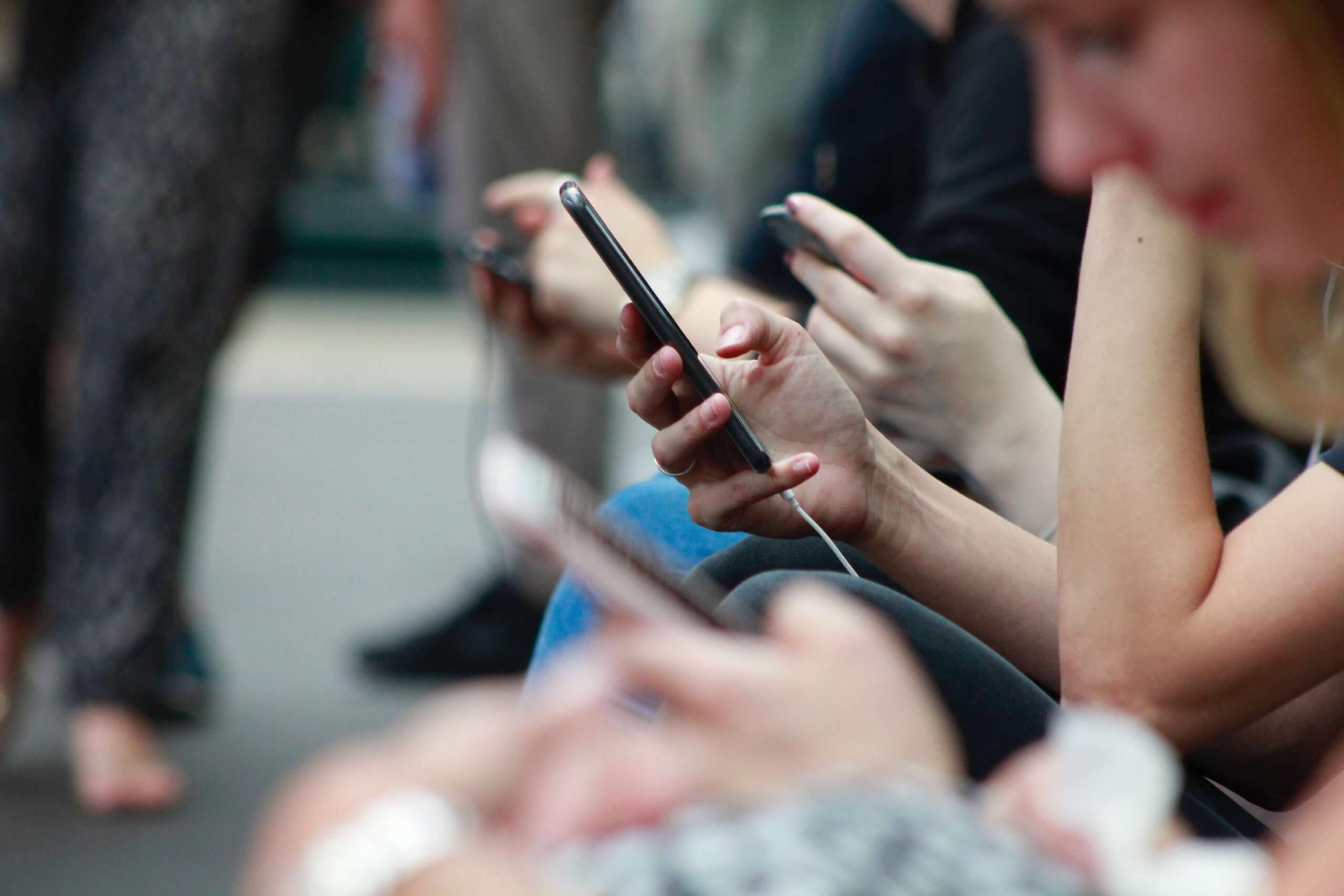 There are high chances that a person who visits a barber website does it from the phone. Make sure that your website is optimized for mobile devices. This means making sure that the spacing is right, the certain features (like the hover effect, for example, which doesn't work on mobile devices), are replaced with ones that do work on mobile devices.
Tips for Building a Barber Website
Use Popups
Popups are a great way to get attention. Do you have a limited offer? Use popups. Do you want people to fill a form, you can easily use a popup to make it more aesthetically pleasing.
Use Forms
Forms, together with popups are a great source of conversions. Make it easy for a person to book an appointment with your barbers, and you'll have a steady stream of customers. They are very flexible and can be used in the header, the footer, and in popups.
Barber Website Examples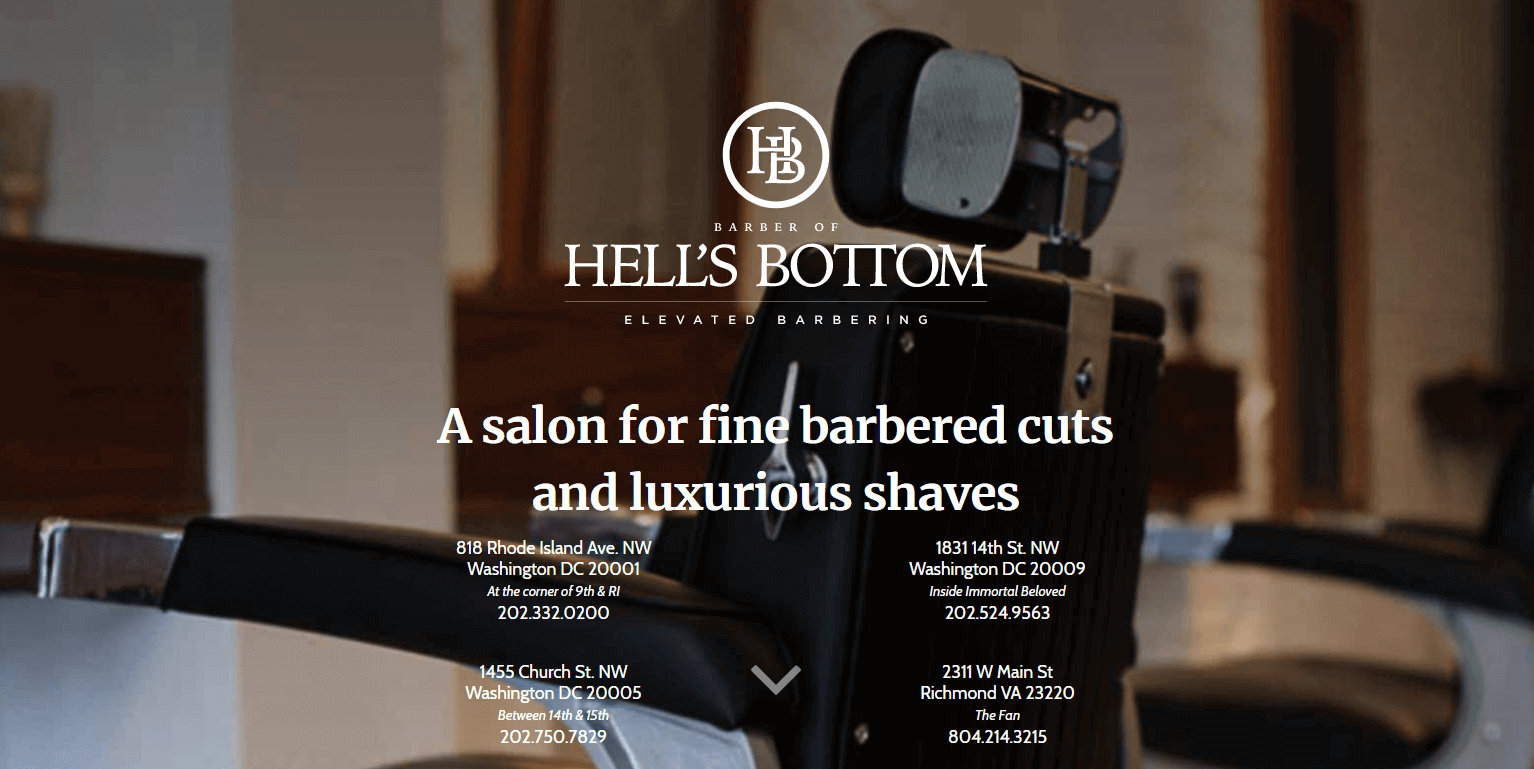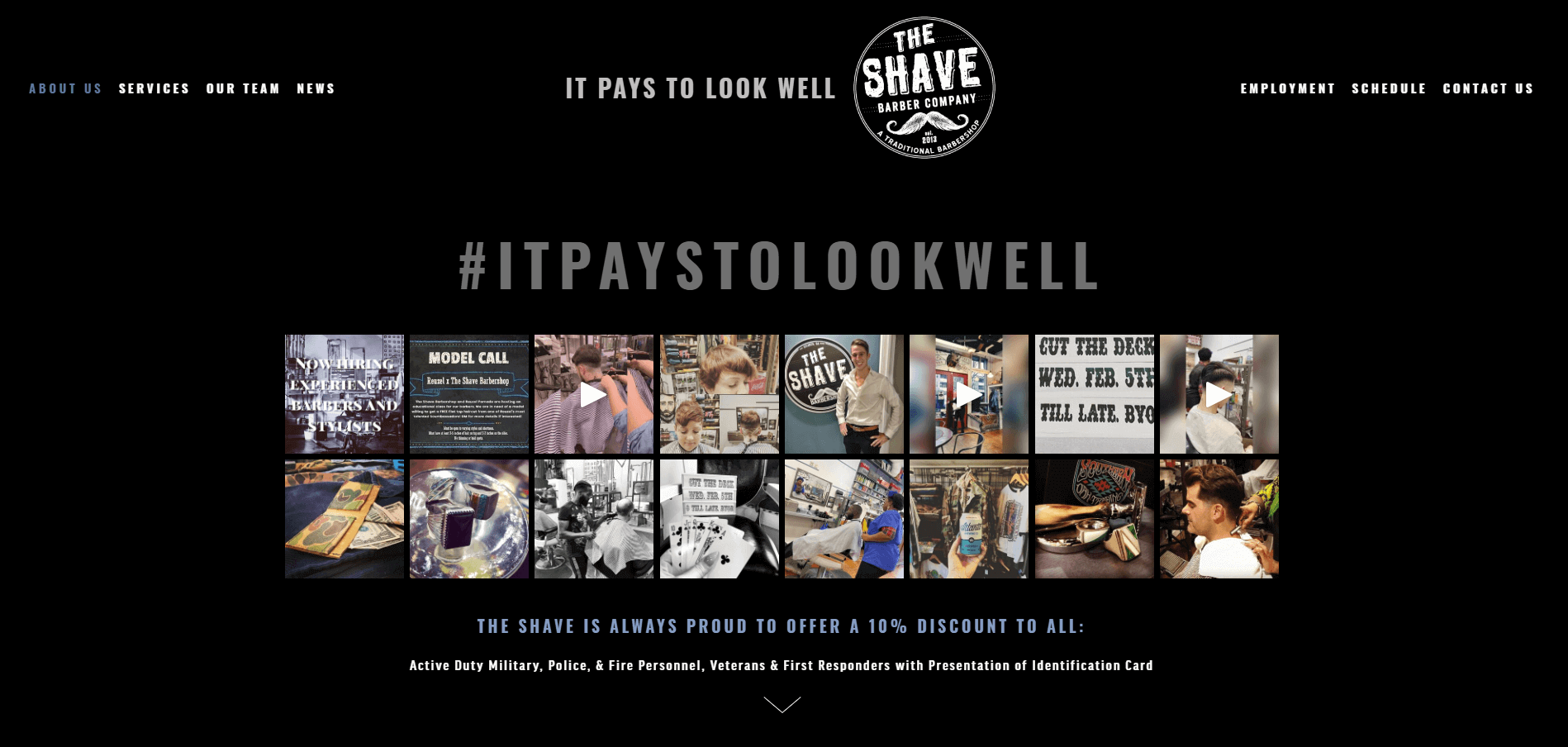 Creating a Barber Site in WordPress
Grow your business with a beautifully designed barber website. Show the world those exceptional skills and the masters behind them. Make sure that people know about your shop and have the easiest time booking an appointment.
Creating a barber website is exceptionally easy with Elementor — the best barber website builder. Use any and all of the many features that it offers. Simply drag the ones you like, and drop them wherever you like on your page. Easy, right?