This week we bring you news about Google's BERT techniques, Facebook's News Section, GoDaddy's Ecommerce plan, FTC's no fake followers ruling, tips, guides and a cool new tool for honing your logo design skills.
Understanding Searches Better Than Ever Before
Tag: #Google
Time: 3-4 min
I am a simple man and when I ask a question, I want a straight answer. I think Google gets this as they have made significant improvements in how they understand queries. 
Forgoing all the technical mumbo-jumbo in this article, here's what you need to know: By applying something called 'BERT models' to both rankings and featured snippets in Search, Google is able to do a much better job helping you find useful information. 
This is exciting news because, in the near future, your queries could return a simple, straight-forward answer. 
Amen.
Facebook Launches News Section to Compensate Publishers
Tag: #facebook
Time: 3-4 min
"Donald Trump Ends School Shootings by Banning Schools." This news title was on Facebook, so it must be true, right? Well, no, not really. 
Maybe it was in the works before, or maybe it was the result of the recent Libra cryptocurrency-related hearings, but Facebook is trying to become a place where news can be trusted. 
To achieve this, Facebook is introducing a separate news section in its app, offering users more control over the articles they are going to see and with this, they hope to combat misinformation.
The section is called Facebook News (creative, isn't it?) 
GoDaddy Launches Ecommerce Hosting Plan in Partnership With WooCommerce
Tag: #ecommerce
Time: 2-3 min
"GoDaddy, it's your birthday…we gonna party like it's your birthday…" I think that GoDaddy should really consider making this their theme song. But enough about my wishful thinking, here is some news from GoDaddy. 
GoDaddy, in partnership with WooCommerce, launched an eCommerce tier for their hosting plans. The plan offers over $1,500 of commercial extensions and themes for setting up an online shop. 
The system automatically sets up the user's online store based on answers provided during the onboarding process, making it easy to set up a fully-functioning eCommerce website.
This is excellent news for those who wish to set up an eCommerce website. 
FTC Rules That Selling Followers and Likes Is Illegal, Along With Posting Fake Reviews
Tag: #SocialMedia
Time: 3 min
We all know that there are lots of "celebrities" out there with fake followers (*cough*, Kim Kardashian, *cough*). 
There are numerous special apps, easily accessible, that allow you to add fake followers or likes to your social accounts. 
Finally, there may be a light at the end of the tunnel as FTC rules that selling followers and likes is illegal. 
This week, the FTC fined a Florida businessman, German Calas, Jr. $2.5 million over the sale of "fake indicators of social media influence", and this could prove to be the benchmark case for online fake sellers. 
A Beginner's Guide to Customer Journey Maps
Tag: #Marketing
Time: 10 min
Take a wrong turn at Albuquerque and you might end up with a dissatisfied user. 
That's why you need a customer journey map, which is a visual representation of the path a user takes from beginning to end in accomplishing a specific goal with your product. 
Journey maps are amongst the more important aspects of designing products and you should learn more about them. 
Check out this guide which covers the basics of the customer journey map.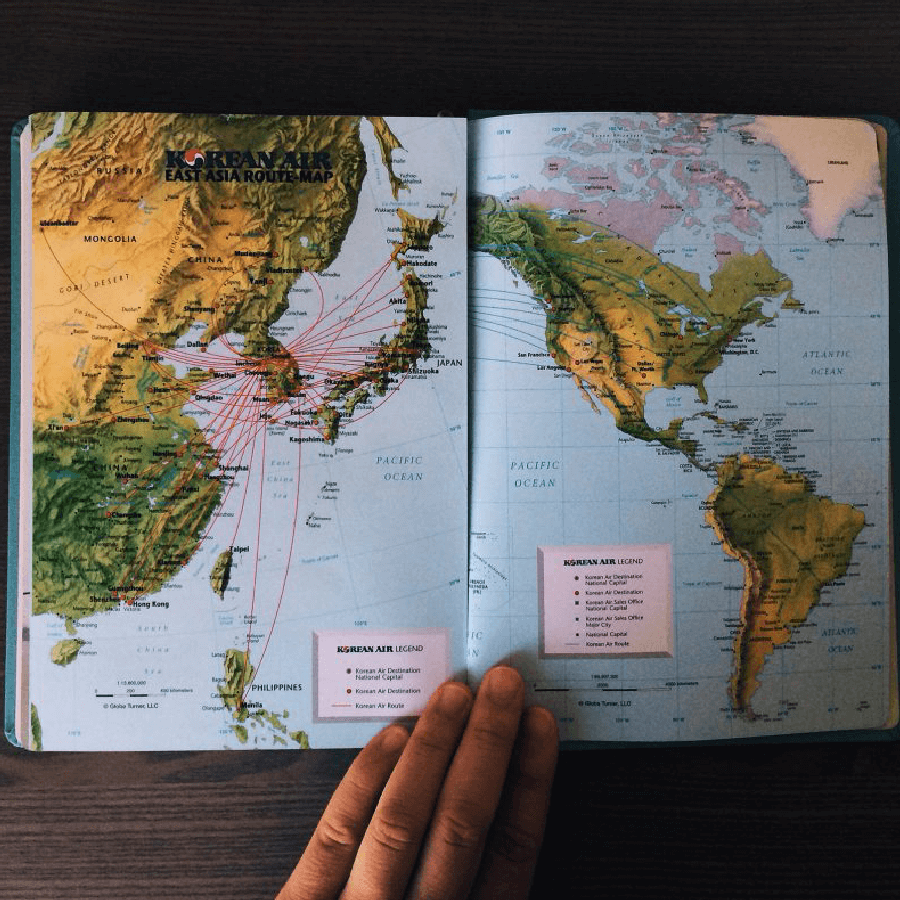 Building Your Brand? Hire an Illustrator
Tag: #Design
Time: 3-4 min 
To get an original illustrator, or to use free stock images, that is the question. 
We all tend to choose the latter and not the former, but you must not underestimate the impact of an original illustration when it comes to the success of your business. 
Original illustrations have the ability to solve problems, communicate a message and visualize complex ideas. They also add a human touch to your product. Learn more about why you should hire an illustrator when building a brand. 
21 Great Examples of PowerPoint Presentation Design [+ Templates]
Tag: #Design
Time: 7-10 min
Choosing the right design for your PowerPoint presentation can be difficult. I mean, you wouldn't necessarily choose a "Looney Tunes" template to present your annual fiscal plan.
But, PowerPoint is here to help you by suggesting ideas for you based on the content you are presenting. 
Check out these examples of PowerPoint presentation designs with templates for you to use.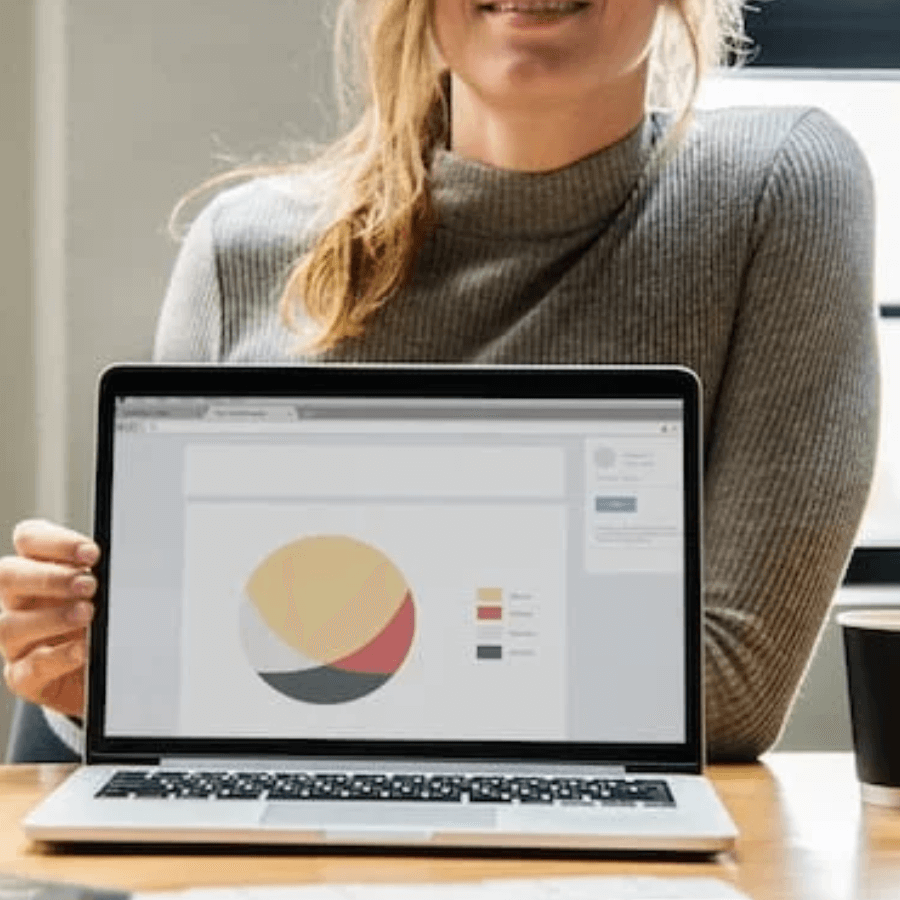 Tag: #Design 
Time: 1-2 min
Nope, don't worry, it's not a scheme akin the fake followers we've mentioned. 
This is a cool website where you can practice your logo design using randomly generated client briefs to become a better logo designer. 
You can also use these to fill up your portfolio or prepare for a job interview. Check it out.
Google Just Released a 'Phone' Made of Paper, for Your Sanity
Tag: #Design
Time: 2 min
I'll be honest, when I first read the title, I was hoping to find out that there is an actual paper phone… but hey, this is good too. 
Google, as part of its Digital Wellbeing Experiment, has come up with an idea to create a Paper Phone. 
In reality, this means that it's an app that allows you to choose all the information you might want available offline — like contacts, maps, etc. — and print them out. Then you take this paper, fold it and voila, you have a paper phone. 
See? I told you the title was much more exciting.