In this week's collection, we bring you design news, business insights, SEO tips, and ways to improve your social media strategy.
The Best UX Design of 2019
Tag: #Design
Time: 3-5 min
Behold and marvel at these jaw-dropping best UX designs of 2019. Out of 14 finalists, and numerous more participants, one winner thrived and its design is breathtaking.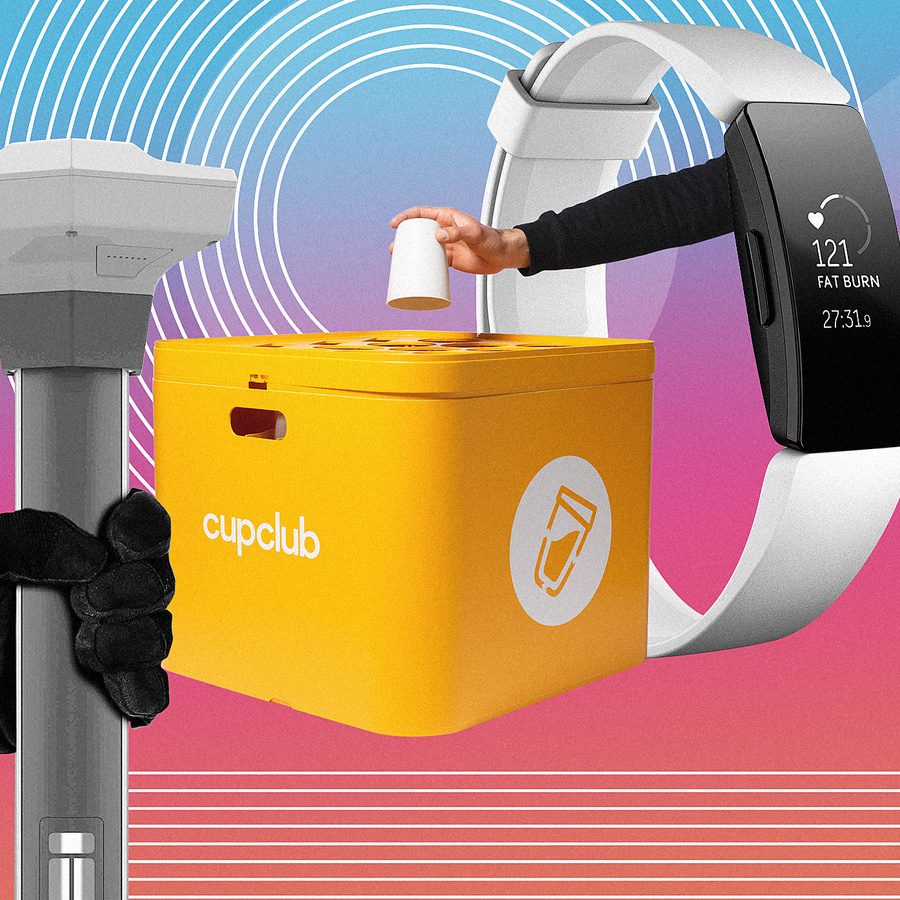 What I Learned Attending the Best Events in the World This Year
Tag: #Business
Time: 5 min
Stalking people isn't exactly legal but if it's Jason Lemkins and his "Best Events" adventures, then it's totally ok! Jason, the founder of SaaStr, dishes out the most important, succinct and illuminating lessons from Coachella, Shoptalk, Collision, and Hubspot Inbound.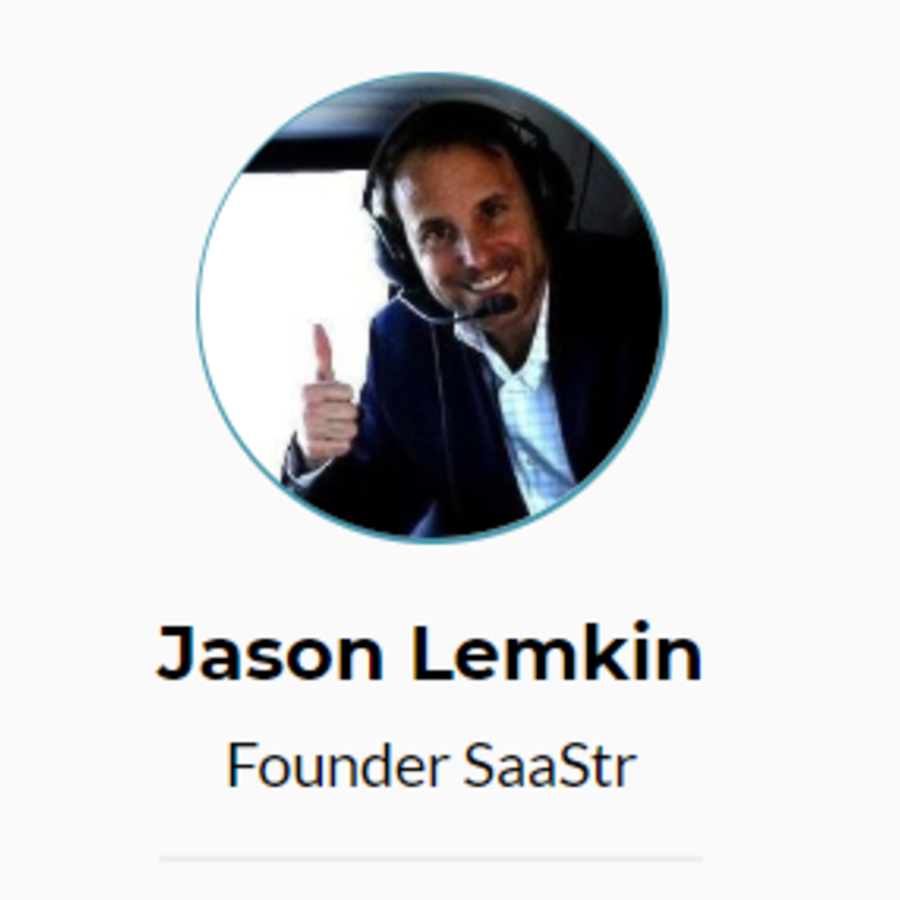 How to Get Organic Traffic That Isn't From Google
Tag: #SEO
Time: 5 min
Having all your eggs in the same basket is dangerous, and so is the case with having all your organic traffic coming from Google, considering the recent news of Google's indexing bug. 
Learn about how to get organic traffic from sources other than Google and strengthen the foundations of your SEO.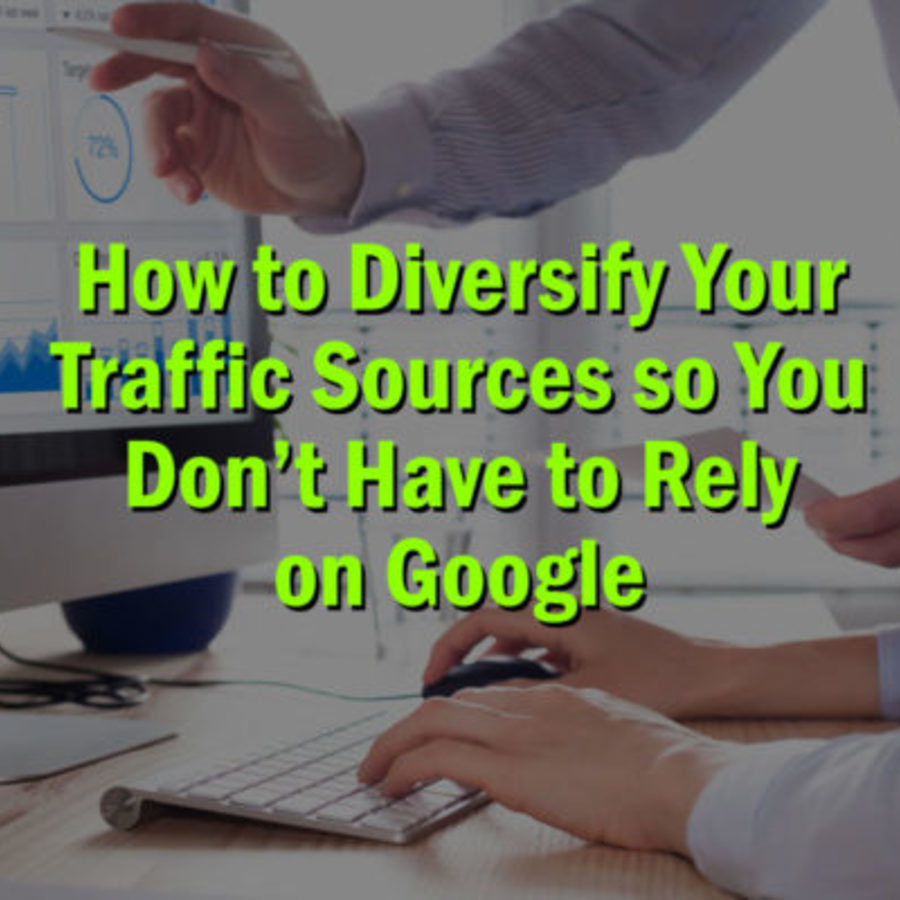 Tag: #Design
Time: 8 min
One logo is worth a thousand words, is that how the saying goes? 
Logos tell a story and are the first impression we get of a company, therefore, it is important to have a good logo. Discover what makes a logo good with the help of this article.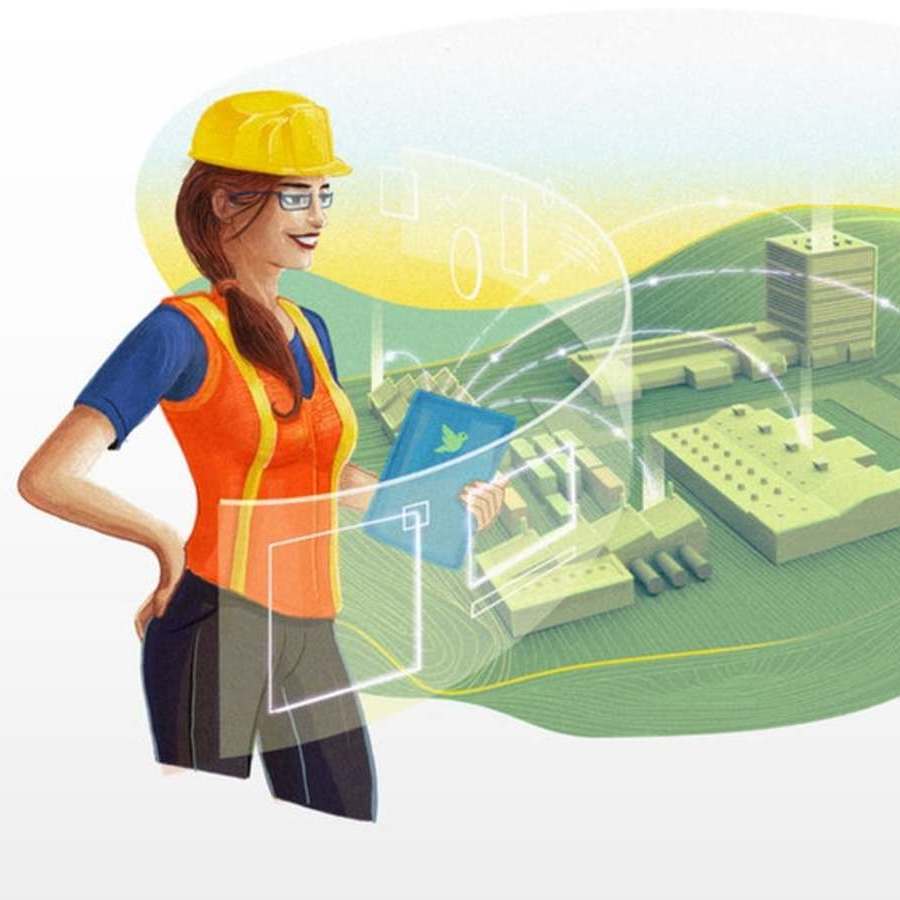 The Quick and Efficient Guide to Presenting Design Briefs
Tag: #Design
Time: 5 min
Design briefs. No, it's not a call to design men's underwear. Design briefs are important documents that outline a design project, its deadlines, budgets and more. 
A design brief should be focused and it should address and answer specific questions. Learn how to present an efficient design brief.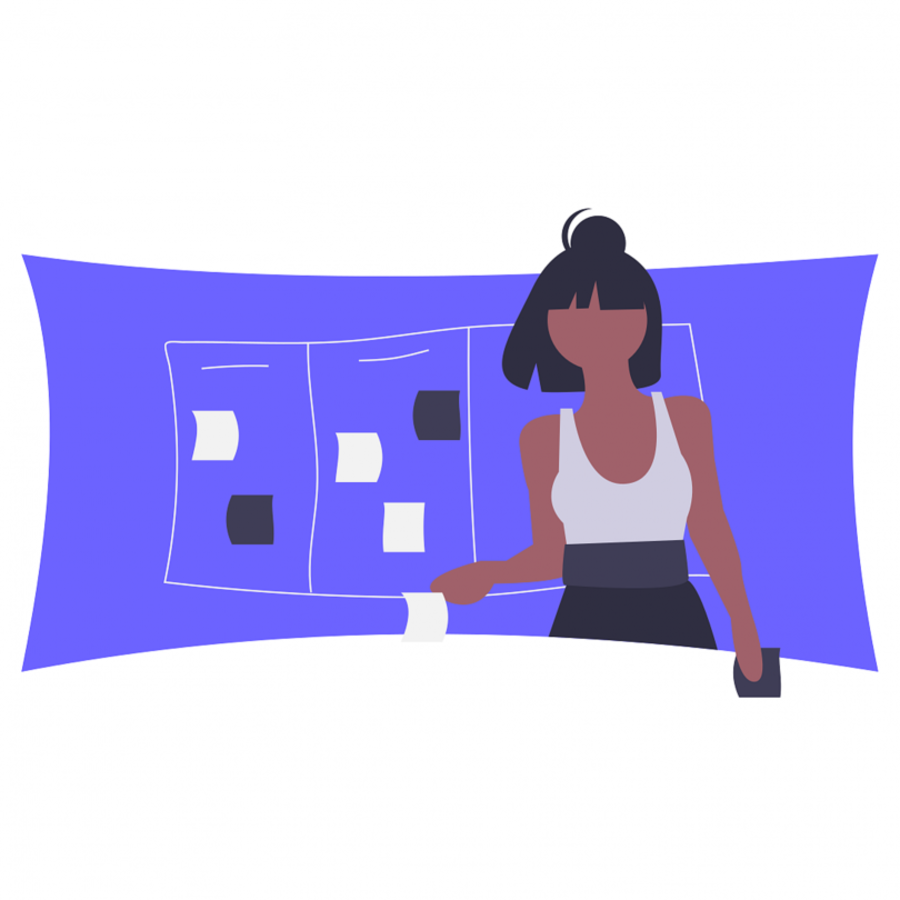 How to Learn More from Users Through Color Testing
Tag: #Design
Time: 7 min
Get insights on how Sandboxx's product designer and her team have conducted surveys to find the best color for their users. It is an interesting journey that offers a lot of lessons and it all started with a very bright color #FF5522, or, for the uninitiated, orange.
4 Key Elements of an Effective Social Media Strategy
Tag: #Marketing
Time: 5 min
Going to war without a strategy is futile. So is the case with social media. There needs to be a strategy in place, before engaging with social media marketing. 
Sometimes, however, it's difficult to create strategies to support the overall business goals, and that's why it's important to learn about the four key elements of effective social media strategy.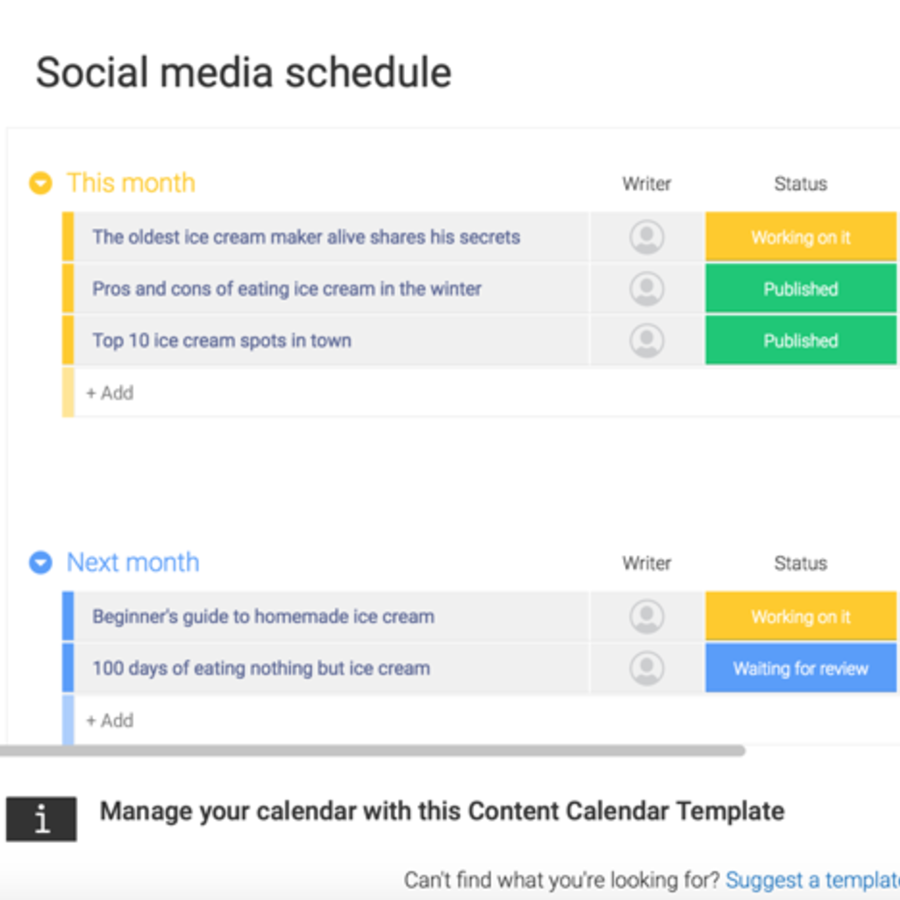 5 Soft Skills Every Product Designer Should Master
Tag: #Design
Time: 4-5 min
What are the skills that every product designer should have? Well, obviously the ability to design, but what else?
Eugen Esanu, who has been working as a UI/UX strategist for over seven years, talks about the skills that every product designer should have. It's worth the read.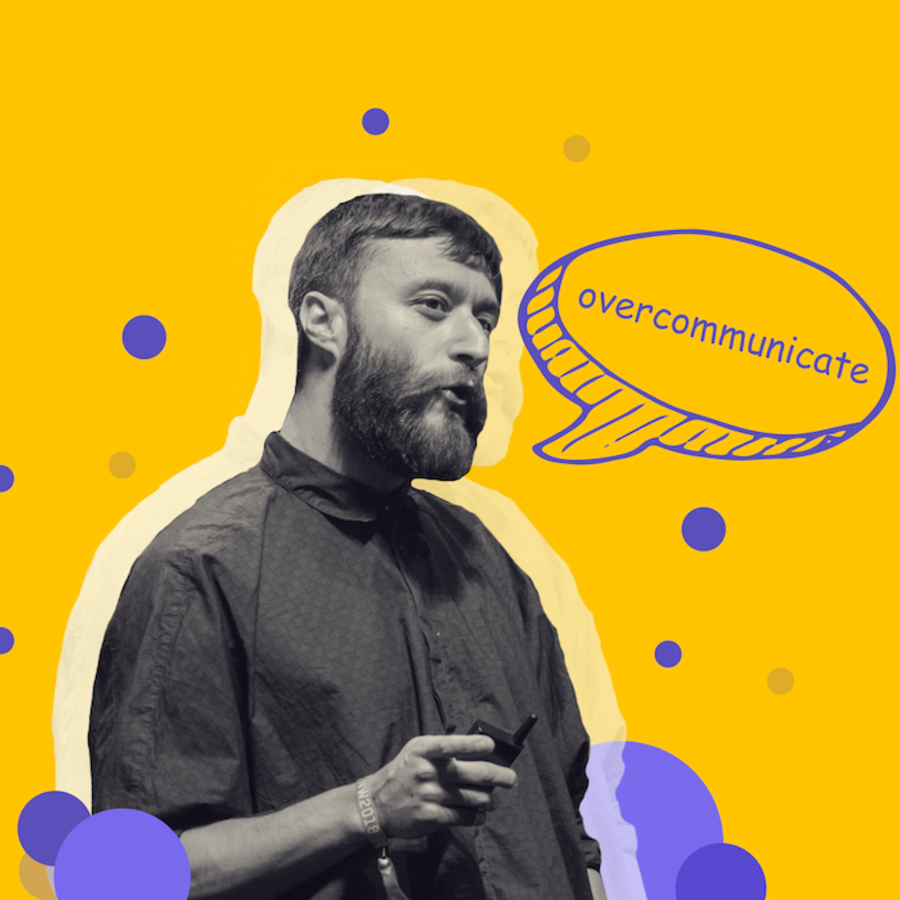 Tag: #Business
Time: 55 min
55 minutes are not enough when you listen to Katrina Lake — the founder of Stitch Fix, talk about how she created an online shopping service that today has three million customers and brings more than a billion dollars annually.