2022 was a year in which we established new foundations, strengthened our infrastructure, and improved our performance. The work we've done in 2022 enables us to ensure that we not only continue to deliver innovative features for years to come, but are also able to do so much faster. These updates include the foundation of Flexbox Containers [already live], Nested Elements for the Mega Menu, and so much more.
At the same time, we also released a multitude of new features including that will elevate every aspect of your website.
Let's take a look at some of what happened in Elementor over the past year, and see a little bit of what's in store in 2023.
Break Down by Numbers
A lot has happened this year and you were a big part of it! Here are some of the areas that have grown:
Number of websites using Elementor has surpassed 12M websites, making it close to 8% of websites worldwide, according to W3Tech.
136,000 new members have joined the Global Elementor Community, a 12% growth from last year. 
We've added over 26 new features, including 17 Pro features.
Over 10 new performance updates to improve your website's performance.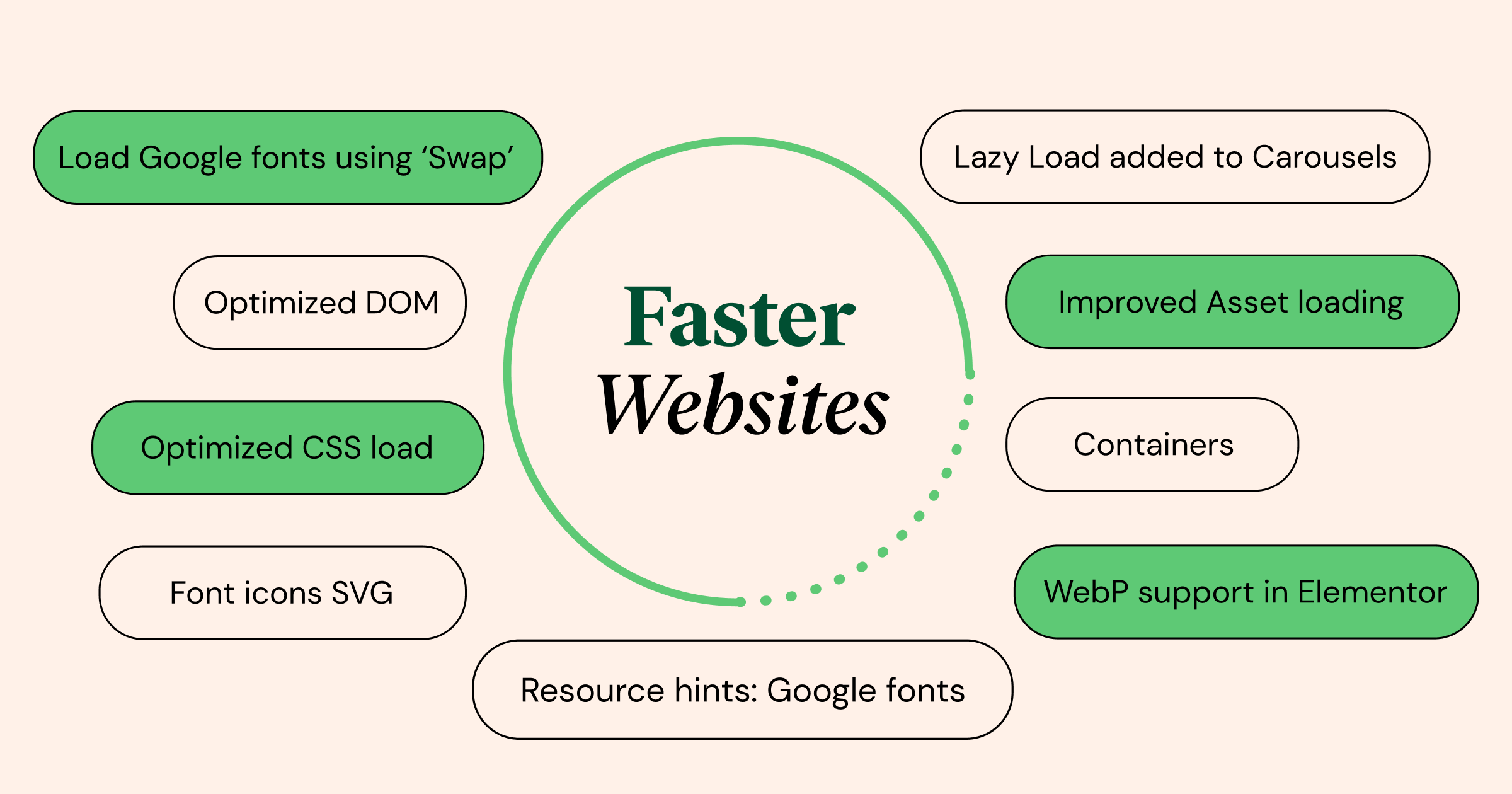 Performance Improvement Updates For You To Make Websites That Load Super Fast
Optimizing website performance is on everyone's minds, including ours. A good performing website improves SEO, which is good for your online presence, and improves the visitor experience, which is good for retaining visitors. As the cost of acquisition increases, optimal SEO and retention is key for any website. Therefore, in 2022, Elementor made significant investments in identifying opportunities to improve the performance of your websites.
The top 3 Performance updates:
Lazy Load added to Image Carousels – the ability to apply lazy load to all image carousels below the fold on your website.
Extended the Inline Font Icons experiment – which will render the icons as inline SVG without loading the entire Font-Awesome and eIcons libraries.
WebP Support – with the Performance Lab plugin enabled, uploaded JPEG images will be converted into WebP images.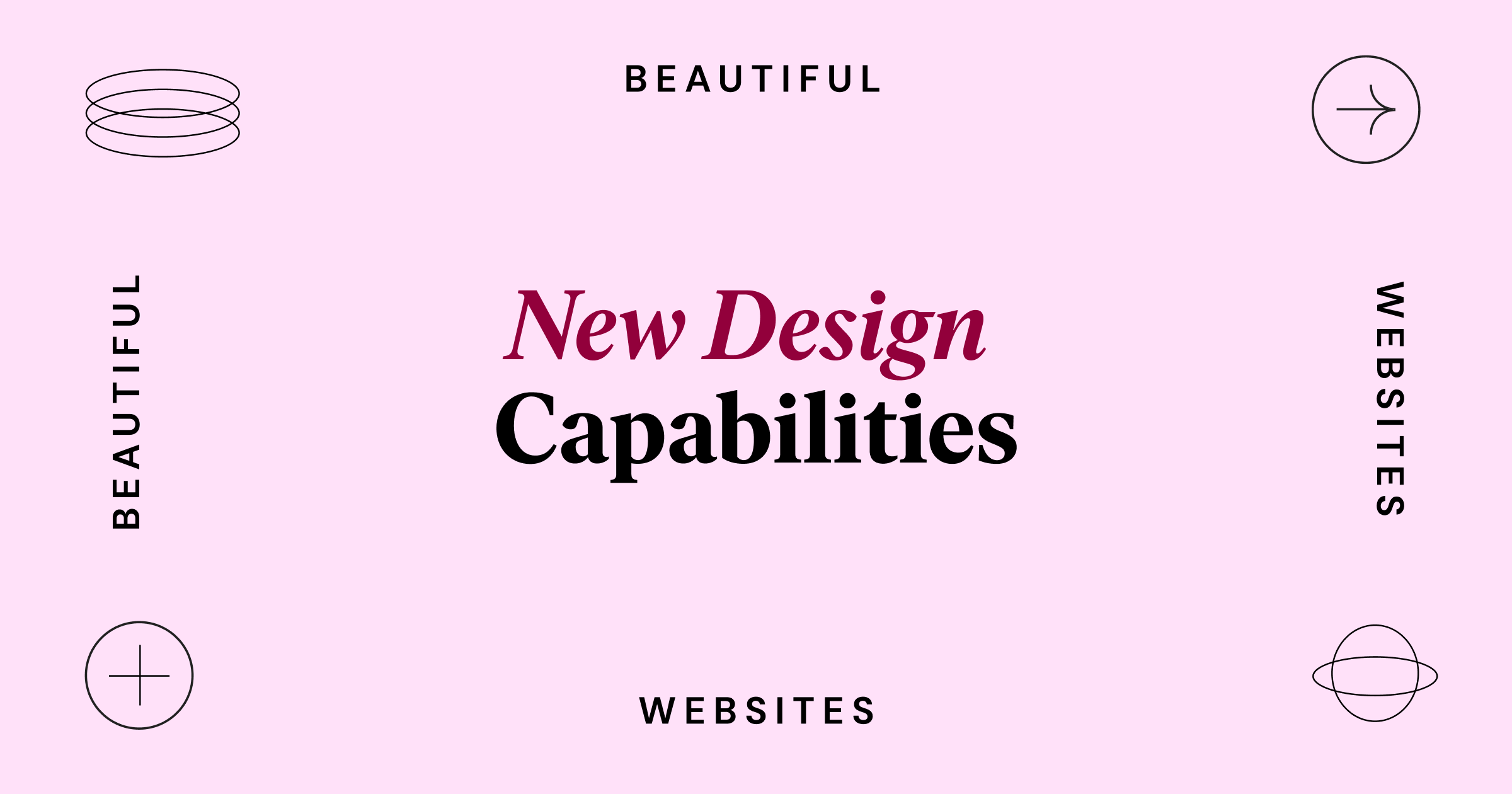 New Design Capabilities So You Can Make Websites that Stand Out
Designing websites that are on-brand, stand out, and keep visitors engaged and intrigued is no easy task. This year, we introduced a number of new design capabilities that empower you to design stunning websites. With these new features, you will be able to seamlessly design nearly any layout you can think of. These updates also include significant enhancements to responsiveness, so your layouts appear as desired on any screen size.
The top 3 new Design features:
Flexbox Containers – the new layout structure in Elementor that allows you not only to achieve more sophisticated layouts, but also improves performance and responsiveness.
Loop Builder – the ability to create a main item template for your post, or custom post type listings, as well as for your product listings with full WooCommerce support. This feature also enhances your Dynamic Content options.
SVG Icons Everywhere – you can now customize any widget that includes a default icon, and replace it with any icon you'd like.
Additional Ecommerce Capabilities to Customize Your Online Stores
It's no surprise that in 2022, online shopping is still a popular shopping form, but shopper expectations continue to increase. Designing websites that speak to the visitor, and gain their trust is a key factor in increasing conversion and boosting sales. While WooCommerce alone provides a solid starting point for creating an online store, being able to customize its pages and features is imperative.
The top 3 new Ecommerce features: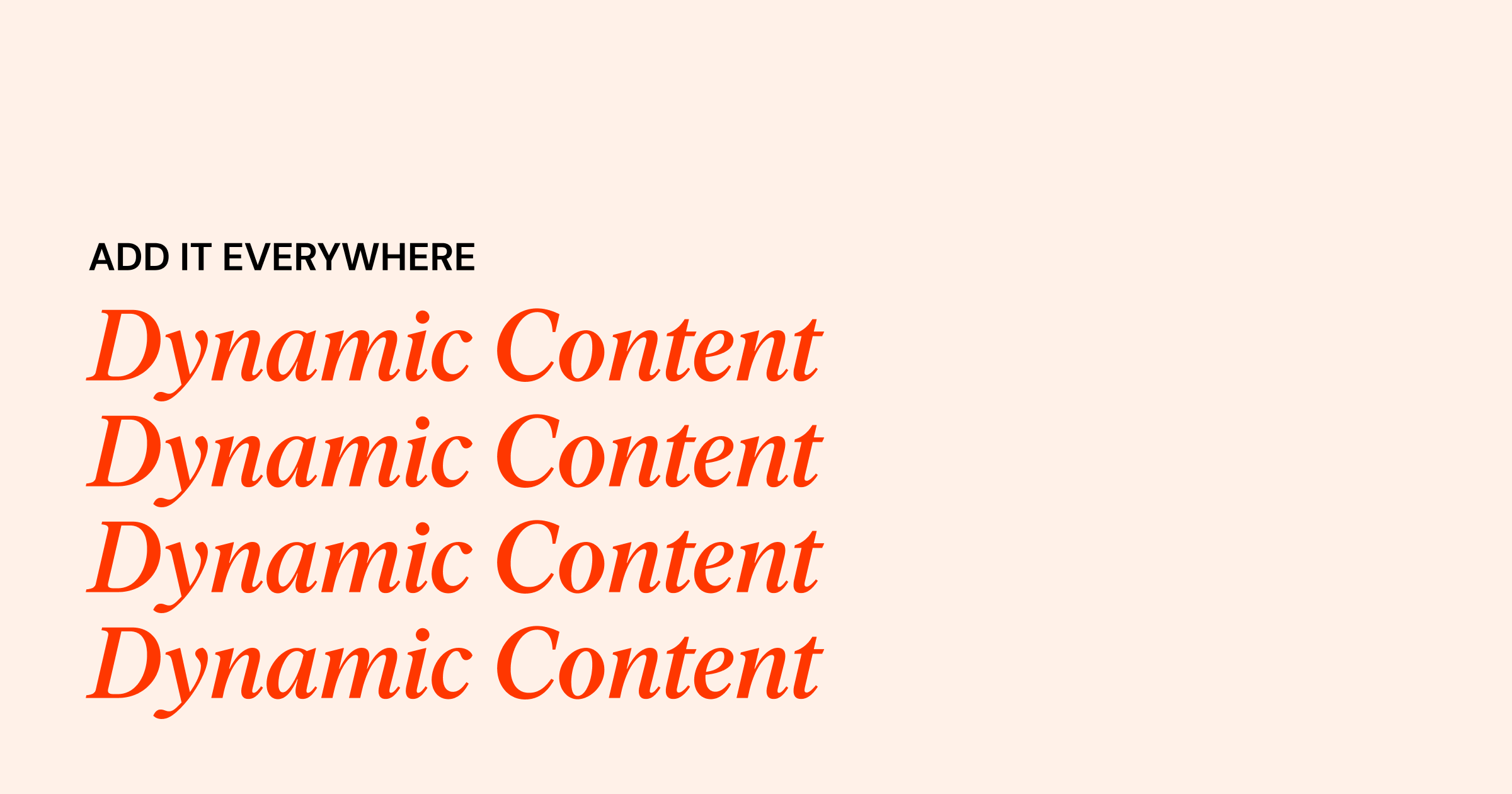 Extended Dynamic Content Everywhere, For Content-Driven Websites
Creating content-driven websites allows you to scale your website building process while also ensuring that the content and design of your website remains consistent. Leveraging the power of Dynamic Content allows you to create your website designs in Elementor, and connect your website's design to the content from your WordPress CMS.
The top 3 new Dynamic Content features:
Dynamic Add to Cart Tag – with this new tag, you can use any button in Elementor and assign the dynamic WooCommerce Add to Cart tag to it.
New Dynamic Fields in Forms – now, you can assign a Dynamic Tag to fields in your form, to dynamically populate customer data such as Name, Last Name, and Email among others.
Product Content – to accelerate your workflow by dynamically populating content fields with Product Content from WooCommerce.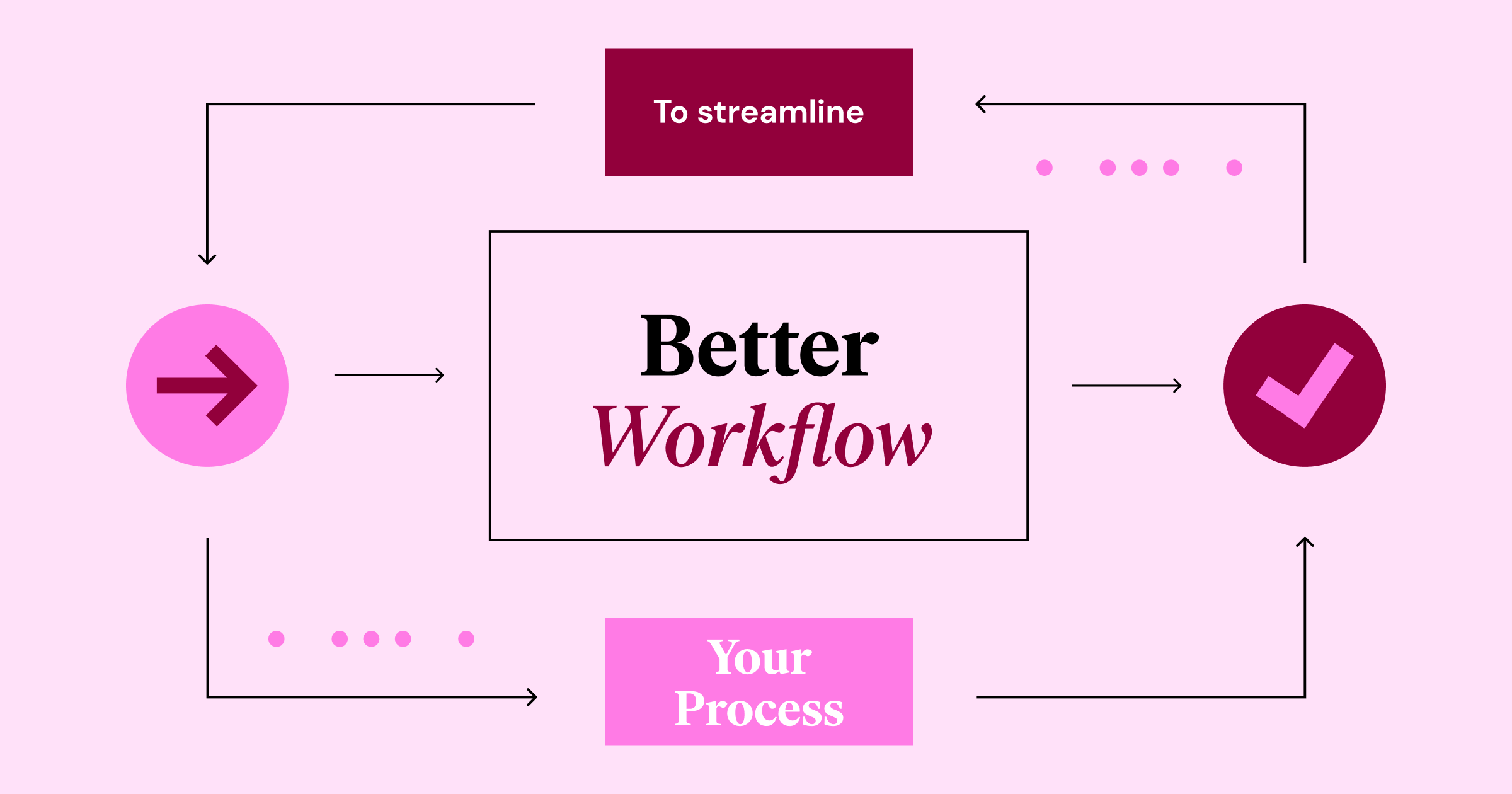 Workflow Improvements That Accelerate your Work Process and Efficiency
Becoming familiar with a product, and understanding the best ways to work with it is a sure way to accelerate your workflow with it. Product workflow improvements not only make the product more convenient for you to work with, but also help you deliver projects faster.
The top 3 new Workflow features:
Notes – now, you can work collaboratively with your teammates or clients by leaving notes, messages, and instructions directly in the Editor, and tagging the relevant person.
Save as Default – the ability to change the default settings of any widget, and create your own default.
Remove a Kit – to instantly remove all the pages, posts, images, and global styling associated with a click – perfect for when you change your mind and want to go with another one.
Conclusion
Although a large focus of ours in 2022 was on strengthening our infrastructure and performance, updates and changes, we've also released a variety of new features that will further enable you to create innovative, creative and engaging websites.
Thanks to the foundations we've set in 2022, we will continue to deliver ground breaking features so that you can create the perfect website, with the best visitor experience. 2023 will bring with it many exciting, and eagerly awaited features, including the Mega Menu, more Nested Elements, Loop Carousel, and so much more!
Looking for fresh content?
Get articles and insights from our weekly newsletter.