Elementor is all about empowering web creators, and this mission is much larger than providing you with the right tools for the job. It's also about giving you the educational material you need to elevate your skills to the next level.
As a web creator, you deserve an organized place with tailor-made content to learn new skills and advance professionally and at your own pace.
Introducing the Elementor Academy!
Elementor Academy is the official home for Elementor's educational content of all formats and types, offering a comprehensive learning experience with a mission to empower you in the fields of Elementor, WordPress, and every other topic related to your success as a web creator.
Your New Elementor Learning Destination!
In the Academy, you'll find everything you need in one place, structured to cater to different levels as well as different types of users.
1. Learn Everything That's Elementor-Related and Beyond
Topics span a wide range of Elementor-related topics, including Design and Layout, Dynamic Design, Forms, Integrations, Motion Effects, Pop Up, Responsive, Template Library, Theme Builder, and WooCommerce.
We are also building a library of business-related materials, including SEO, Conversion Optimization, Content Marketing, and Getting Clients. 
In the Academy, you'll be able to find the latest tutorials accompanying our most recent feature release, as well as tutorial series around different topics and complete courses. 
2. Get Educated by the People Who Developed the Product
If you are going to spend hours learning the various ways to utilize Elementor, we heartily recommend you do it with us.
There are a million ways to build a website. After building hundreds of hours of written and video educational material around Elementor, we have developed certain working methodologies we believe can greatly benefit how web creators use Elementor. We spend a lot of effort to make sure those methodologies are delivered through our content, and that is why having a centralized place where you can find our content is so important.
So sit down, open one of the playlists, click play, and follow along with the hundreds of hours of videos that help you reach the next level of Elementor skills.
3. Find Content for Every Level and Every Field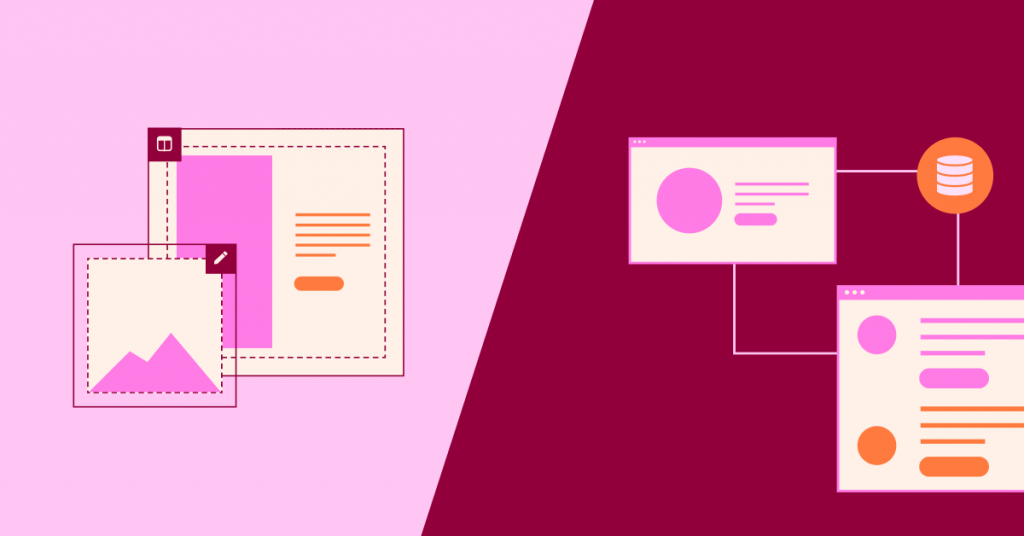 Whether you're a beginner or an experienced user, a designer or marketer, you are sure to find the video that will take you to the next level.
A great place to start is with one of the courses we regularly put out. As part of our efforts to extend the scope of the Academy, this year we placed special emphasis on developing comprehensive courses, covering fundamental topics from A to Z. There are 5 courses already available in the Academy, and we plan to release many more courses in the upcoming months. 
For more beginner users, I recommend watching our Getting started with Elementor course. For advanced users, the Building an online store with WooCommerce course can be a good starting point.
4. Choose the Format You Love the Most
In the Academy, you'll find different formats that cater to different learning preferences..
This variety will make sure you can learn in the way that most suits you. 
For those who prefer to learn in short, byte size lessons — you will find the how-to tutorials most helpful.
If you're in a binging mood, you can always take your skills to the next level by watching a video collection or deep-diving into a specific course or webinar. 
We have a dedicated team of designers, narrators, editors and professional Elementorists who are dedicated to providing you with the best possible educational material web creators can ask for.
The launch of the Elementor Academy brings to you the first phase of an improved Elementor learning experience. In the future, we have many ideas regarding perfecting this learning experience. We encourage you to browse through the platform and offer your feedback and suggestions.
Subscribe to the Elementor Academy and be sure to hear about new courses, webinars, and other educational material as we release it.
Looking for fresh content?
Get articles and insights from our weekly newsletter.