Check out this week's important headlines, which include Google's new WordPress plugin, information on how to track your logo on the Internet, an inspirational lesson from Facebook's VP of Product Design, and much more!
Google Launches Site Kit Plugin for WordPress
Tag: #WordPress
Time: 5 min
Site Kit is Google's new official WordPress sidekick plugin (see what I did there?)
Mildly entertaining wordplay aside, the new plugin makes it easy to set up and configure key Google products, metrics and other statistics in three simple steps. It's a one-stop solution to deploy, manage, and get insights from critical Google tools. 
This tool is an absolute must for WordPress users. So, be sure to check it out.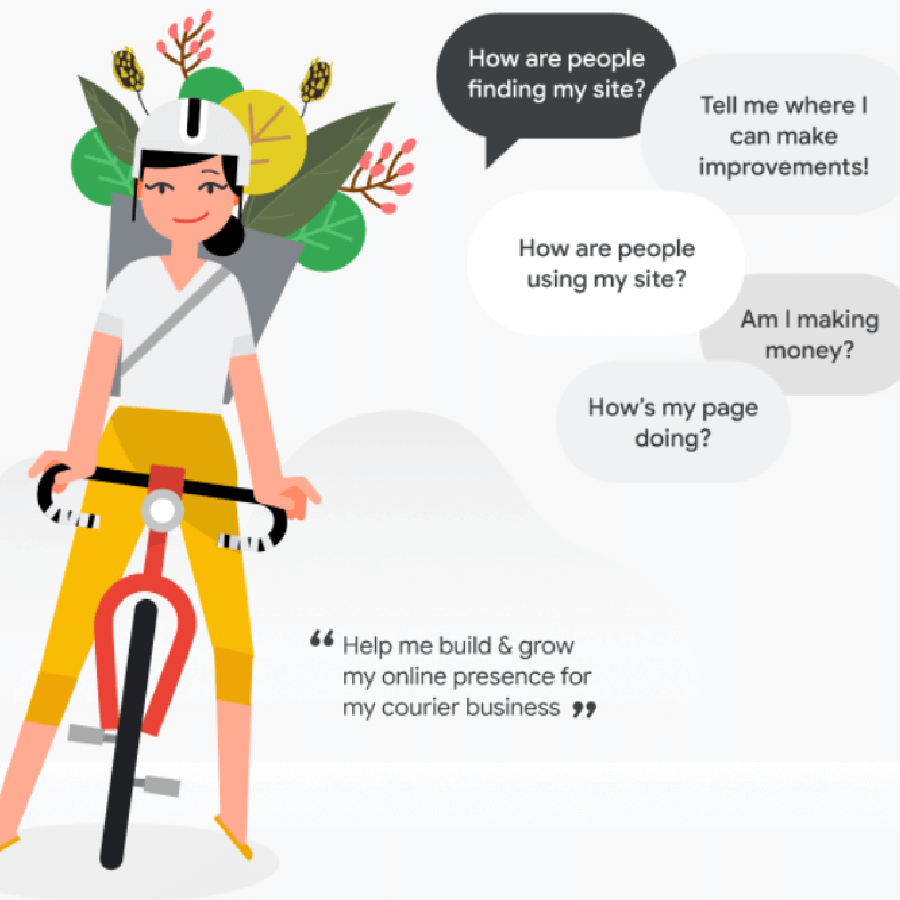 The Best Time to Send Email Newsletters for Black Friday and Cyber Monday
Tag: #marketing
Time: 7 min
I wish we would change the way we name weekdays. I mean, wouldn't you like your calendar to say: Cyber Monday, Ruby Tuesday, Lousy Wednesday, Sweet Thursday, Black Friday and Black Sabbath, Sunday Bloody Sunday? 
Alas, only Black Friday and Cyber Monday stuck, which, coincidently, offer an excellent opportunity to increase revenue.
But, to make sure that traffic comes your way during these days, you need to direct it through the use of email newsletters, the success of which depends heavily on timing. 
Learn more about the best time to send your email newsletters for the upcoming Black Friday and Cyber Monday.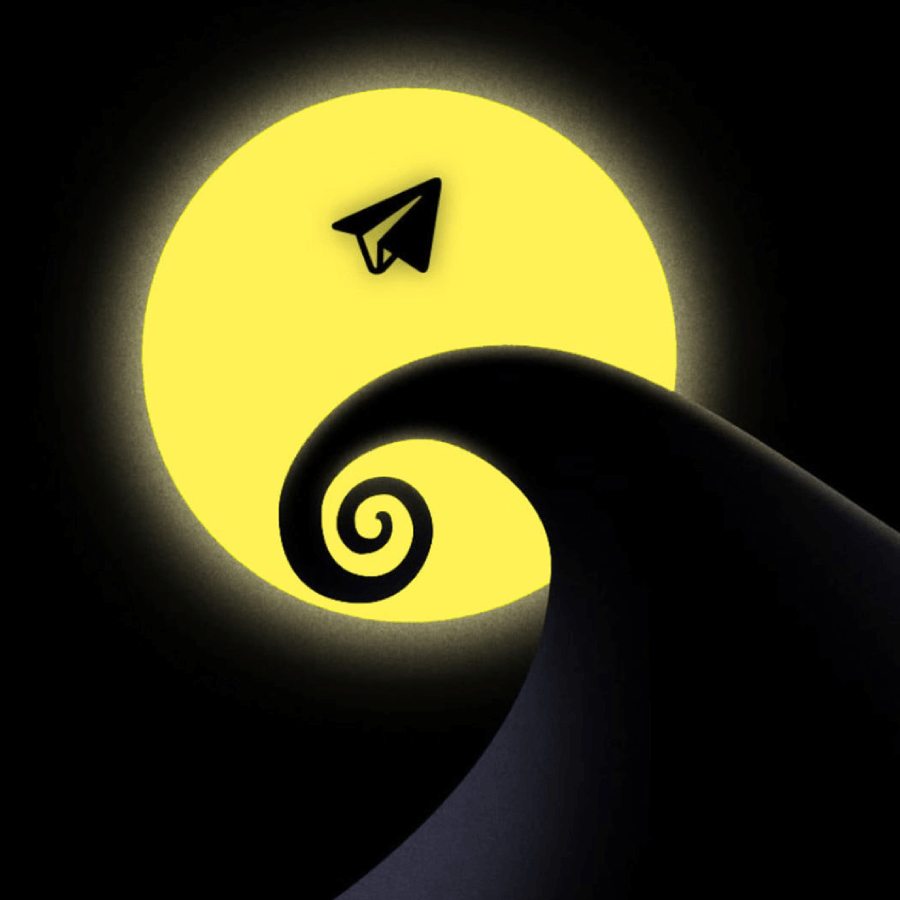 A Step-by-Step Guide: Create Playful and Interactive Instagram Stories
Tag: #instagram
Time: 6-7 min
Storytelling is an art. Interactive Instagram storytelling — a necessity. 
Instagram has released a step-by-step guide to creating playful and interactive Instagram stories and it includes lots of tips on color, gradients, stickers, and GIF usage. 
Follow this guide and boost your sales during the holiday period in 5 simple steps. 
The Evolution of Web Design Part 1: The 1990s
Tag: #design
Time: 10 min
Look at that happy little computer! It's so awesome! 
But, you should also look at this article, which covers the evolution of web design in the 1990s. It is a much more concise version of the book — Web Design. The Evolution of the Digital World by Rob Ford. 
Additionally, it mentions Space Jam which should be reason enough to read the article.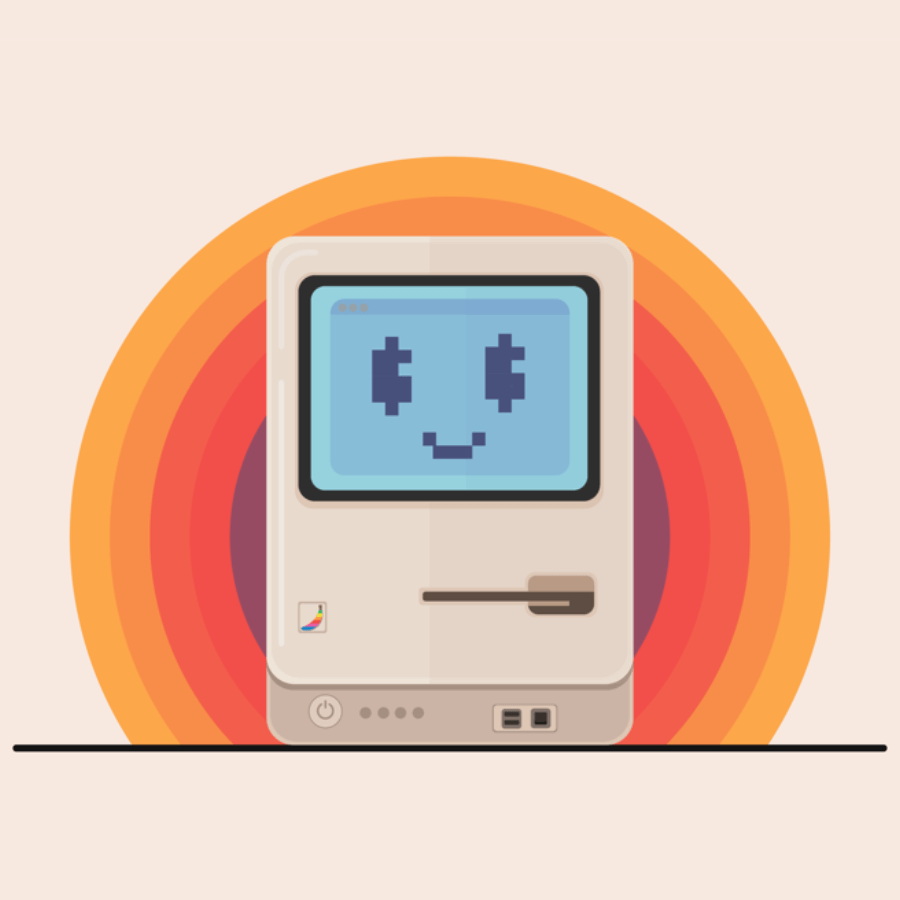 Dark Mode Is Everywhere. Is It Really Better for You?
Tag: #design 
Time: 4 min
"It don't matter if you're black or white…na na na…" It's a great song and its message still rings true, regarding humans, that is. Software interface modes are a whole other story. 
We've been continuously told that a dark mode is good for reading, but is it true? The short answer, probably not. 
While a dimmer interface might seem to be better for the eyes and to save battery life, it is not better for legibility.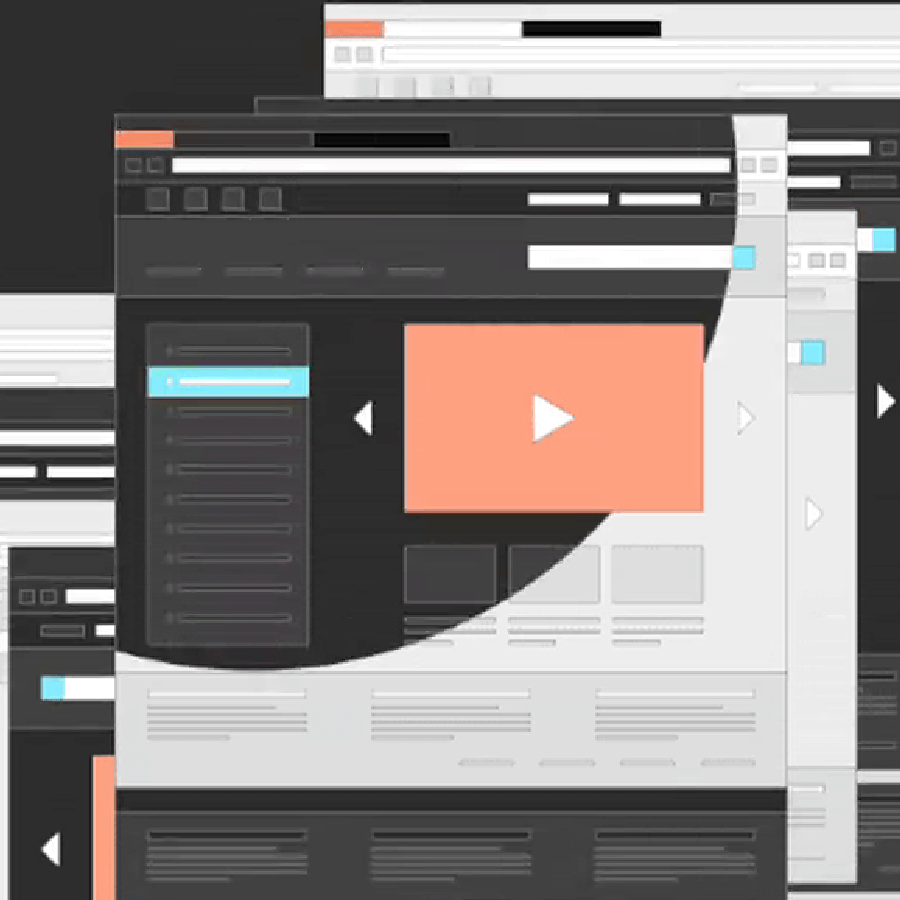 The History of Phishing and Email Security [Infographic]
Tag: #security
Time: 10 min
Phishing — how could such a boring word pose any danger? 
But phishing is dangerous, especially in the uncalm waters of the deep sea that is the email. Nearly 4.7 billion phishing emails are sent on a daily basis and there is no way to stop it. 
Take a look at this exceptionally informative infographic that dives into the history of phishing and its foreseeable future. 
How to Manage a Design Team
Tag: #business
Time: 11 min
One way to become a smarter manager is by eating your vegetables. 
Another way is to read this article where Julie Zhuo, VP of Product Design at Facebook, talks about her journey of managing a design team, and the numerous lessons she has learned along the way. 
What Is Logo Recognition? + 5 Best Logo Recognition Tools
Tag: #design
Time: 6 min
"Follow that Logo!" is a catchphrase you will never hear, but follow a logo, you must. 
To be more precise, you need to follow your logo and measure its success, and whether other people dare use it for their own purposes. 
These days, AI can find your logo, easily. You can see where it's been used and how people are reacting to it. 
Learn more about the grand possibilities of logo recognition and the tools that will help you accomplish this task.