What Is a Band Website?
A band website is a type of personal website, just like the artist website or the musician website. Its purpose is to promote a band. To do so, the website covers everything related to the band, from members to events and possible merchandise. It usually incorporates unique visual elements specific colors that are in line with the band's style. Oftentimes there is some animation involved on the homepage and when preforming certain actions like scrolling or clicking.
How to Create a Band Website — A Step-by-Step Guide
To create a band website, you'll need to create a WordPress account and find a hosting provider. This is not difficult, and hosting providers nowadays are as cheap as $3 a month.
Band Website Builder
Get your website up and running even quicker with a band website builder like Elementor. Elementor provides the easiest experience for creating a website. No coding knowledge is required, and all you have to do is simply drag and drop your desired widgets to the visual editors, and that's it.
Band Website Templates
While a band website should reflect the band's spirit, for those who are in a hurry, or those who need a good starting point, there are a great many band website templates available online.
Band Website Structure
The structure of the band website is most often a multi-page website. It features a page for every important aspect.
Homepage
The homepage is the window to the band's website. It has to be eye-catching and in line with the band's style. A band, unlike many other types of websites, like the business website, have freedom to use whatever colors and whatever fonts it wishes. It can be a single-page website with all the information available on the homepage, or it can be a multi-page website, where additional information is provided on other pages. Regardless of the choice of style, there are certain pages or sections that should be present.
About Page
The about page is very important to the band's website. It includes all the information about the band, their story, who the individual members are and so on.
Announcements Page
Bands perform. That's what they do. Where do they perform and when, though? That's exactly why you need to create an announcement page, updating all your loyal fans about upcoming events and performances.
Portfolio Page
The portfolio page is where the band can put samples of its work, videos of its performances, and images from events. This serves to elicit excitement in fans and provide more information about the band to new users.
Blog Page
The blog page is optional, but we highly recommend that a band tries to keep some sort of journal. Not only is it good for SEO purposes, but it also creates a deeper connection with the fans.
Shop
Whether it's tickets that your band wants to sell or merchandise, you'll need an ecommerce store incorporated into your website. Building one is easy, and there are numerous available providers to choose from, like WooCommerce, for example.
Band Website Design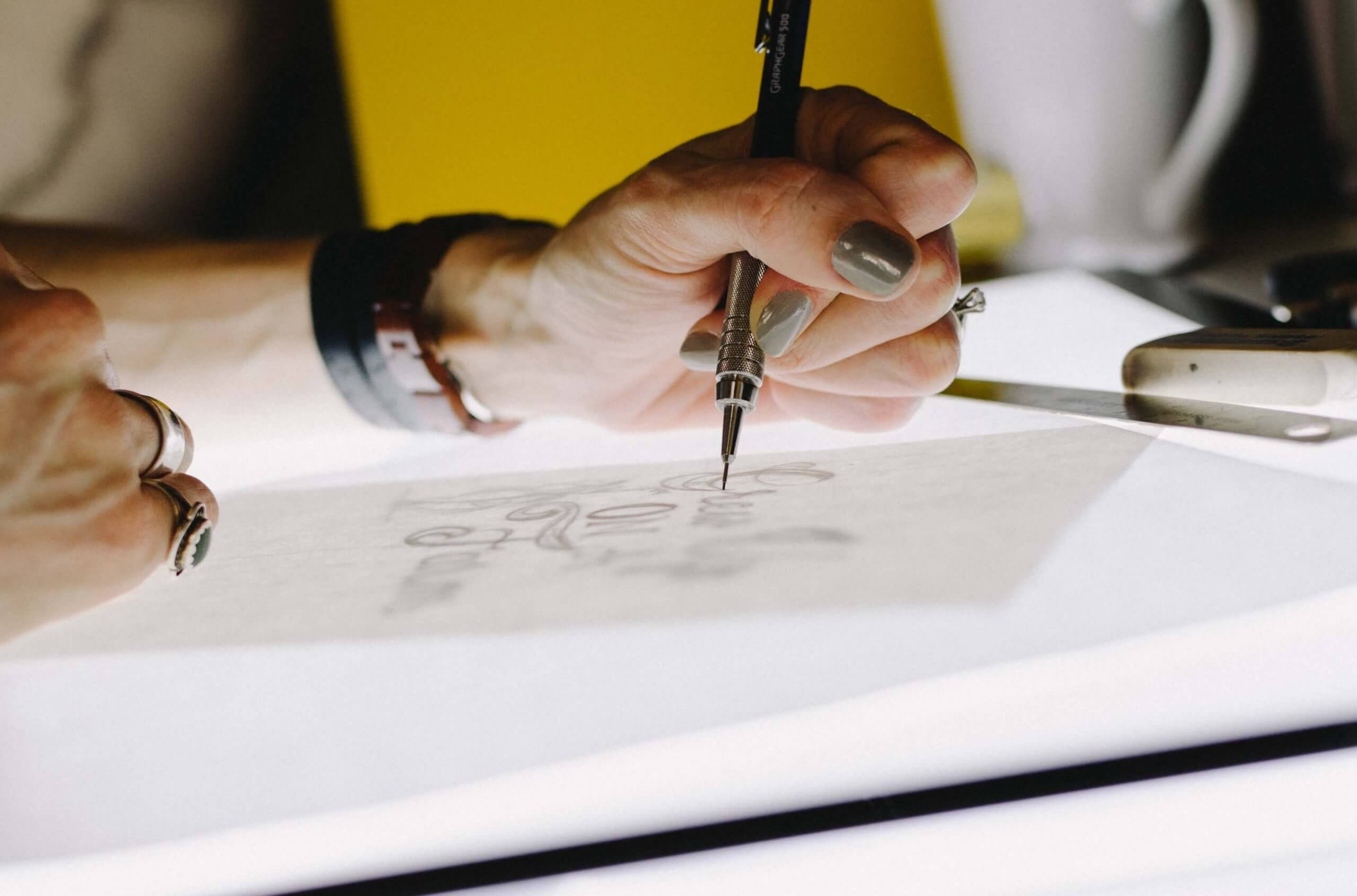 Touching on the topic of design again, we want to repeat that the choices for a band's website are almost limitless. Unlike other websites with stricter rules, you can go crazy here. Nobody will judge you, and in fact, this freedom of creativity will only serve to make you stand out among other bands. Go nuts with the design.
Mobile Friendly Band Website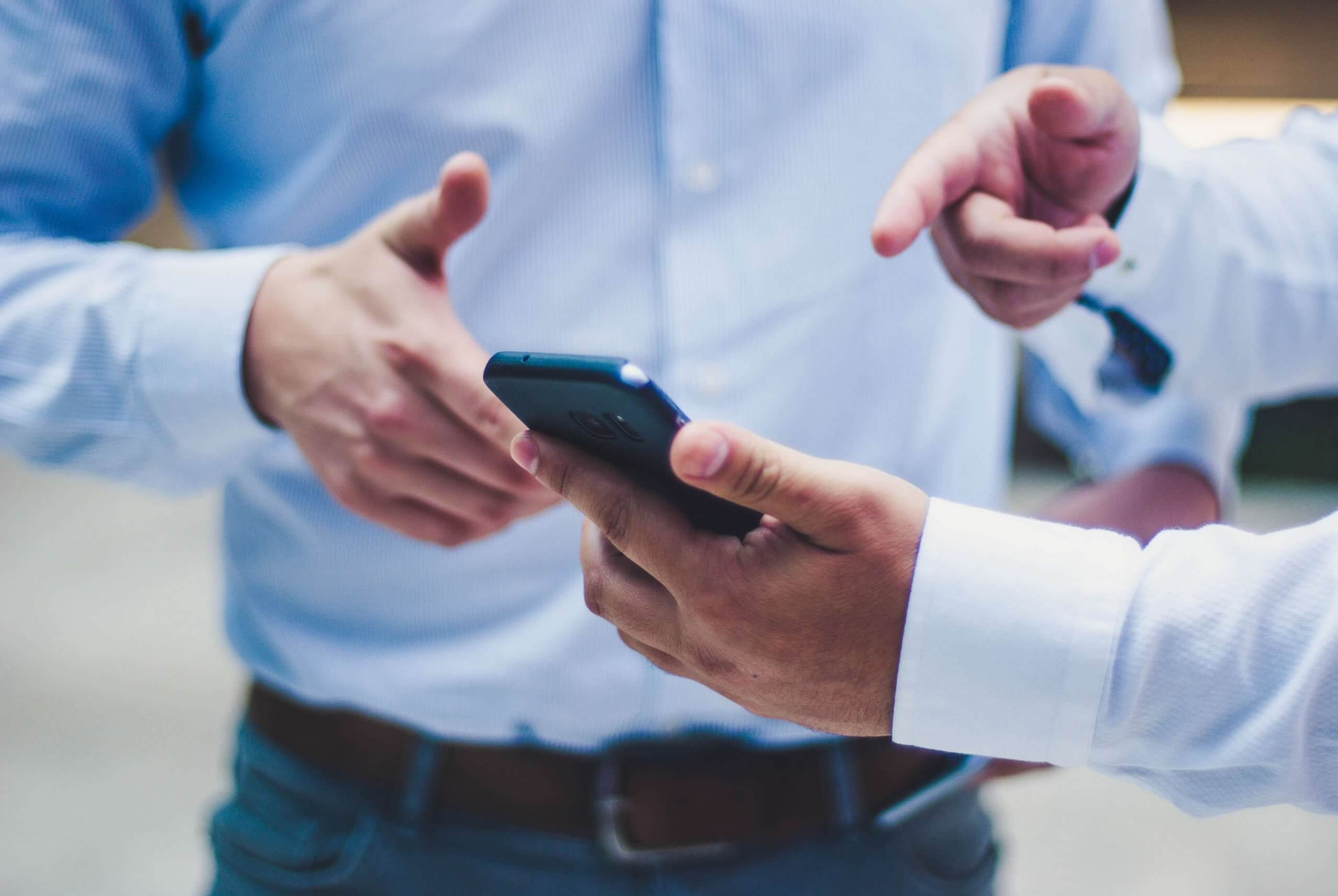 No matter the age of the fans, most chances are that they'd like to visit the website and even purchase the tickets from their phone. To make this process as easy as possible and to make sure that your website looks great on the tiny screen, you need to optimize it for the mobile platform. Edit the spaces, reduce image sizes, remove incompatible features and make sure that navigation is easy on the phone.
Tips for Building a Band Website
Social Media
Social media plays a major role in the success of a band. That's where all the fans are, and you need to make sure that your fans can easily reach your social media accounts, share information, announcements and more. So, make that you have your social media accounts linked to the website.
Use Popups
Make good use of popups as they have a great way of capturing the reader's attention. Advertise new events and encourage users to buy tickets to your shows with a carefully crafted message.
Band Website Examples