What Is a Nonprofit Website?
A nonprofit website is a website that explains, promotes and gathers money for a specific, worthy cause. There design of the website is not necessarily unique, it has similar sections to other websites.
The main purpose of the website is to offer information about the cause and offer users the ability to participate in the cause, whether by attending or by donating.
How to Create a Nonprofit Website — A Step-by-Step Guide
Creating a nonprofit website is both noble and easy. All you need is a WordPress account and a hosting plan.
Nonprofit Website Builder
To make the process of building a nonprofit website even easier, we recommend that you use a nonprofit website builder like Elementor, which offers a great, intuitive interface, a simple drag and drop function and numerous widgets and features.
Nonprofit Website Templates
Do you need something up and running as quickly as possible? Or maybe you simply don't want to design the whole website from scratch. Whatever your reason is, we recommend that you kickstart your website building experience with nonprofit website templates. There are so many out there that you are bound to find the one that fits you and your cause the best.
Nonprofit Website Structure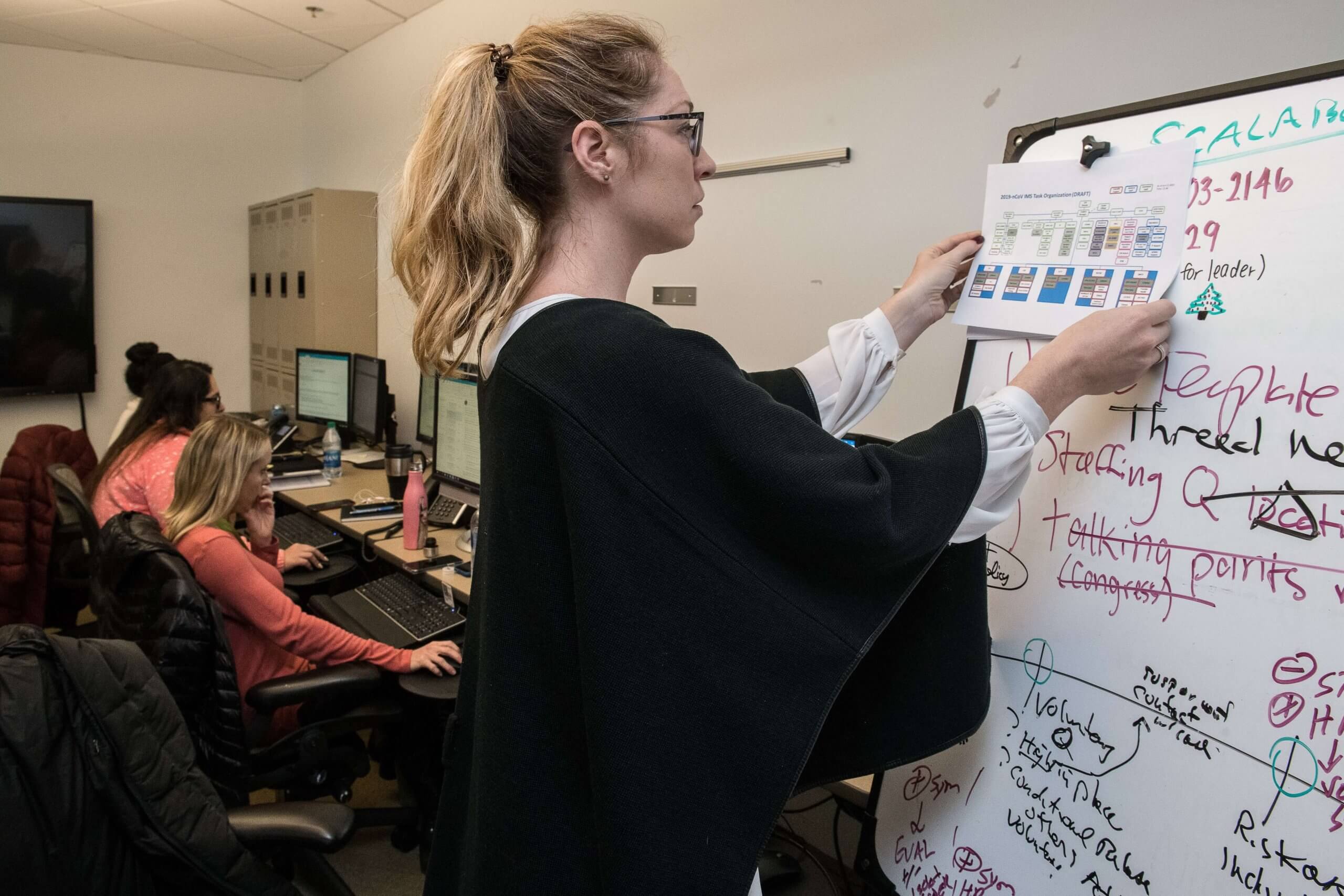 Homepage
The homepage is there to provide information and statistics straight away. What's the mission of your cause? How has your caused helped others already? What challenges are those you are tiring to help to face? Get it all on the homepage. You've got to deliver the information quickly and efficiently if you want to get people to your cause.
You also should have a clear navigational menu that links to other pages on your website and clear, noticeable call to action buttons that will enable and encourage people to participate in helping your cause.
What We Do Page
This time, unlike other websites, we recommend using a more expanded approach to the about page. In other words, we recommend that you split the information that's usually located there into several pages to deliver a stronger impact on the reader. For example the What We Do Page tells about your cause in more detail. Be sure to add as much information possible including statistics and don't forget to reference the sources. Make it easy for people to learn about you and trust you.
Who We Are Page
The other part of the about page is the who we are page which tells the story of your nonprofit. It tells the history of how it all started, why it started, and where it is now. It's a really important part of the nonprofit website because people need the face of those who help others to trust the nonprofit. Trust is one of the biggest problems nonprofits face because there are so many scammers out there that people, despite having their heartbroken over the many different noble causes fear to help, lest it all goes to the scammer. That's why investing in a good who we are page is important. Provide as much information as you are comfortable with. If there are any precautions or actions you take to make your business more transparent, be sure to include it here.
Donate Page
The donate page shouldn't be a simple call to action with a link to a payment page. It has to make the person who donates feel good about themselves, so be sure that you add a few good words here and there, maybe explain how the donated funds are going to be used, etc.
Get Involved Page
Helping a nonprofit organization isn't done through monetary donations alone, physical help is always appreciated. Create a page that will encourage people to help out and make it easy for them to sign up for events and activities.
Events Page
The events page, apart from providing information about upcoming events, should cover the news sections as well (unless you prefer to have that as a separate page). This is a fairly straight forward page and focuses on providing information about events and news.
Contact Us Page
Create a contact us page to make it easy for people to contact you, get information from you and help you in any way they can.
Nonprofit Website Design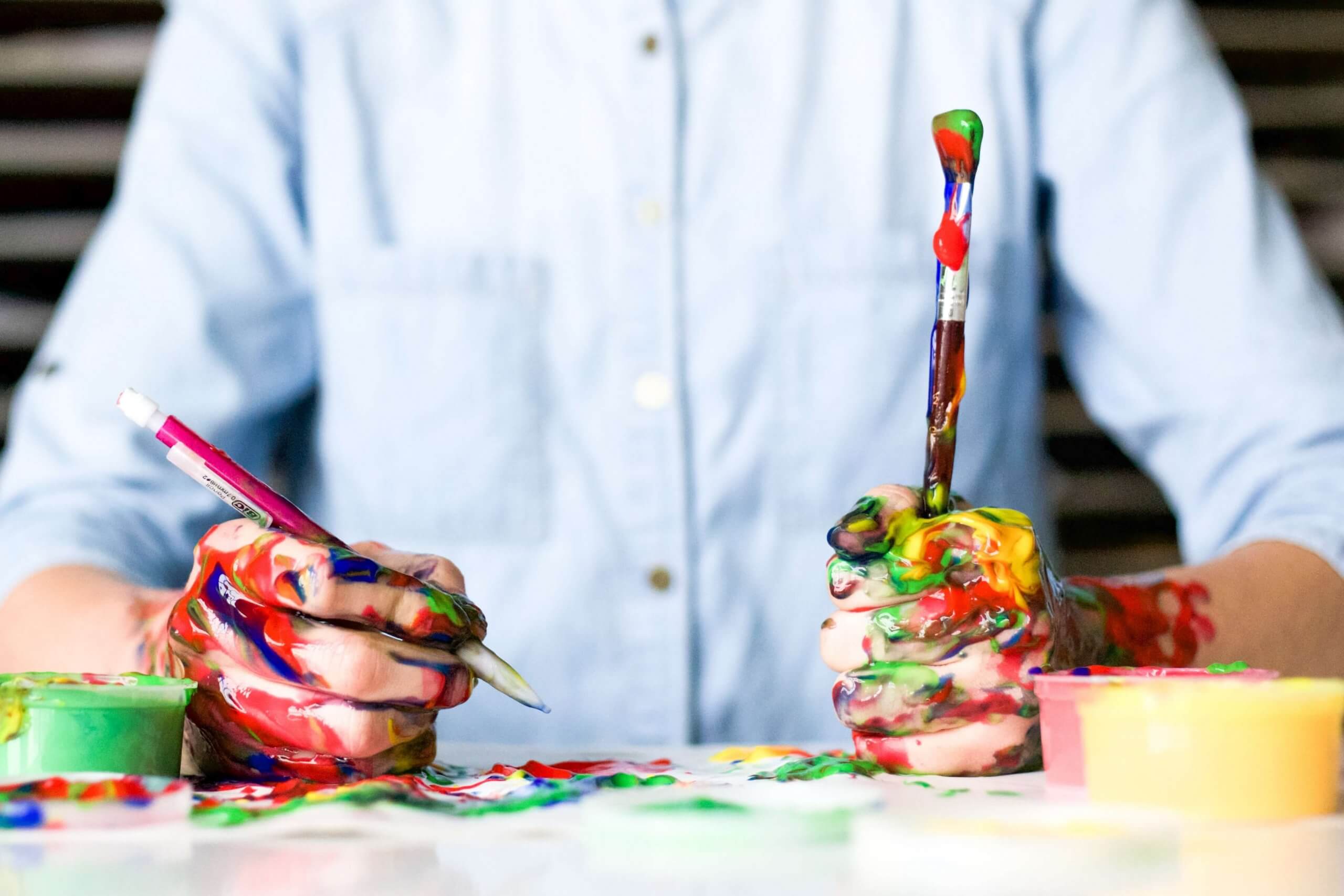 The design of the nonprofit website heavily depends on what the cause is. If it's a cause that helps children, then the colors, fonts, and images should be in a more childish theme. If the cause is to do with the environment, for example, the green color should be present. If the cause has to do with animals, then the focus should be shifted on animal theme, with playful tones and images of animals.
Mobile Friendly Nonprofit Website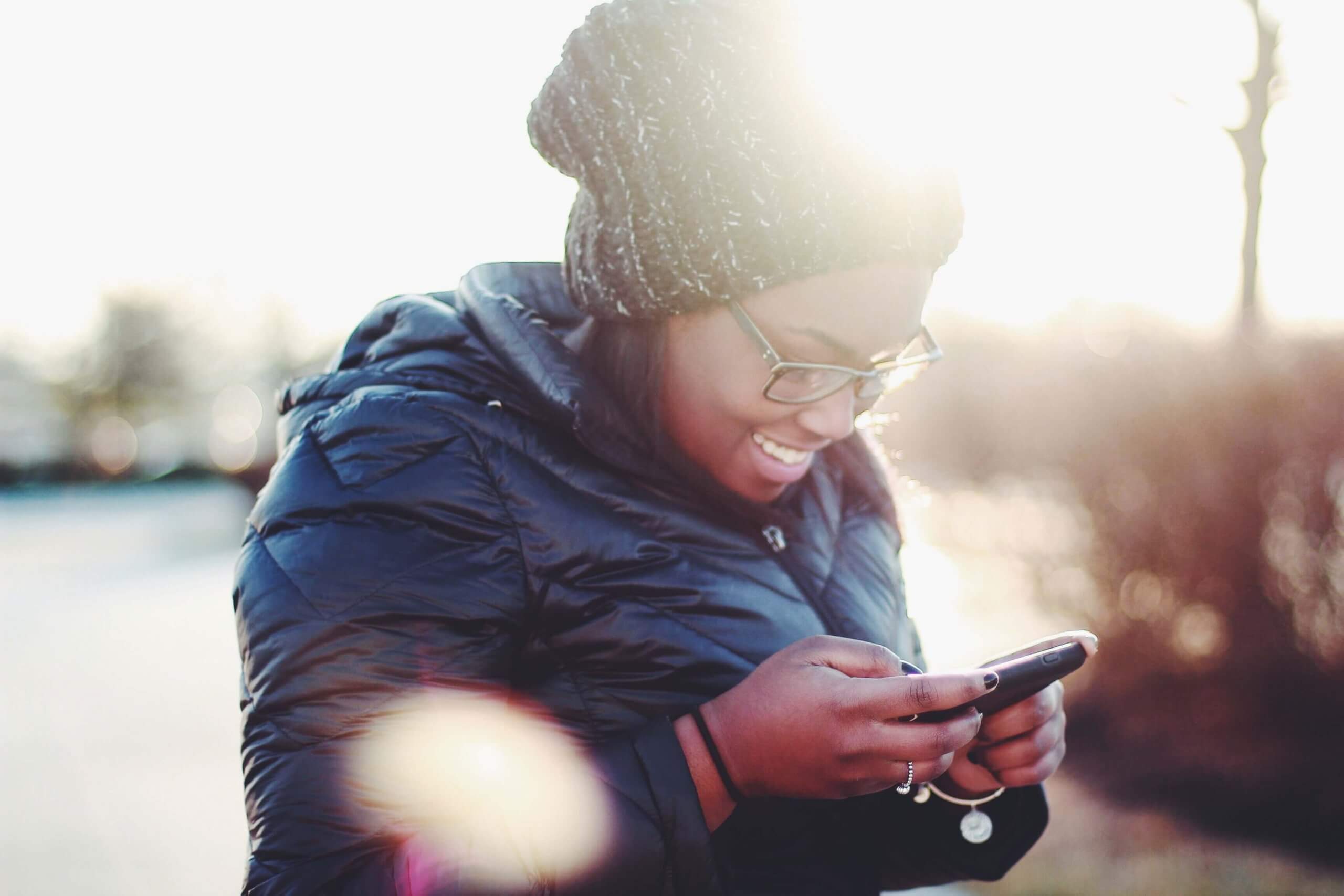 Expand the reach of your nonprofit cause as far and wide as possible. Make sure that you reach those users who almost exclusively use their phones to surf the net by optimizing your website for the mobile platform. Adjust spaces, edit incompatible features and reduce sizes. Make sure that your website looks just as stunning on the mobile phone as it does on the desktop screen.
Nonprofit Website Examples