What Is a Gym Website?
A gym website is a type of business website aimed at promoting and advertising a gym. It describes the gym and the different plans it offers and it heavily focuses on the marketing aspect of the business rather than simply providing information. It employs the use of good copywriting, lots of call to action buttons, and exceptionally attractive images with vibrant colors all around.
How to Create a Gym Website — A Step by Step Guide
Creating a gym website isn't difficult. All you need is a WordPress account and a hosting plan.
Gym Website Builder
To have the best experience building a gym website we recommend that you use a great gym website builder like Elementor, which offers a myriad of features, an intuitive interface, and a simple drag and drop function that enables easy control over every aspect of the website.
Gym Website Templates
If you are short on time, or simply don't want to design the gym website from scratch, we recommend that you take a look at some great gym website templates that are available online.
Gym Website Structure
Homepage
The homepage should be visually enticing by employing the use of images, vibrant colors and inviting language. Furthermore, the use of multiple calls to action buttons will make sure that the user is constantly reminded and convinced to join the dazzling gym.
Services Page
The services page is really the page where you talk about the different plans you offer. Be it a monthly plan, a six-month plan or an annual plan. Be sure that you have all the information about the different plans available.
Gallery Page
A gym website heavily relies on a good gallery page where the beautiful gym is shown. Including fit people in the images is a dirty, but effective trick and many gym websites use it. Show your users just how clean your gym is, how many different stations it has and how the goers transform their bodies and look healthy.
About Page
The about page is good to have on any page regardless of the business. Tell about your gym a little, talk about the different trainers and their certifications and make it that much easier for your users to come to the decision to join your gym.
Contacts Page
This goes without saying. You need to have a contacts page to make it easy for people to contact you.
Gym Website Design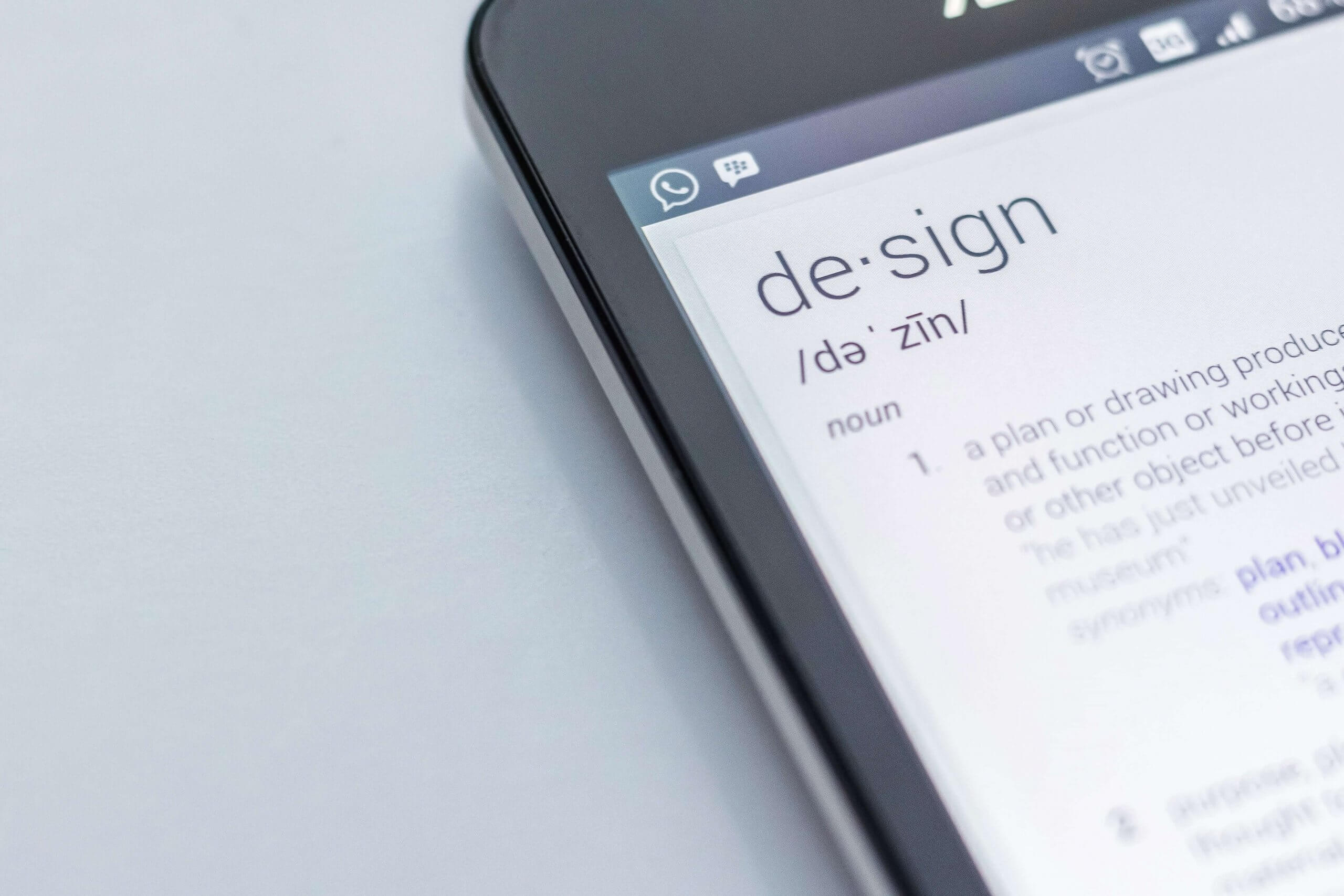 As we've mentioned, the design of the gym website is often accompanied by vibrant colors to elicit excitement. We associate vibrant colors with fun, action, and excitement. However, this does not mean that you need to create a toxic green background with white text on it. The vibrant colors should be used carefully to highly specific messages, offers or call to action buttons. It is popular, nowadays, to use a dark background with white text and a very bright, almost neon-like color for the highlights.
Mobile Friendly Gym Website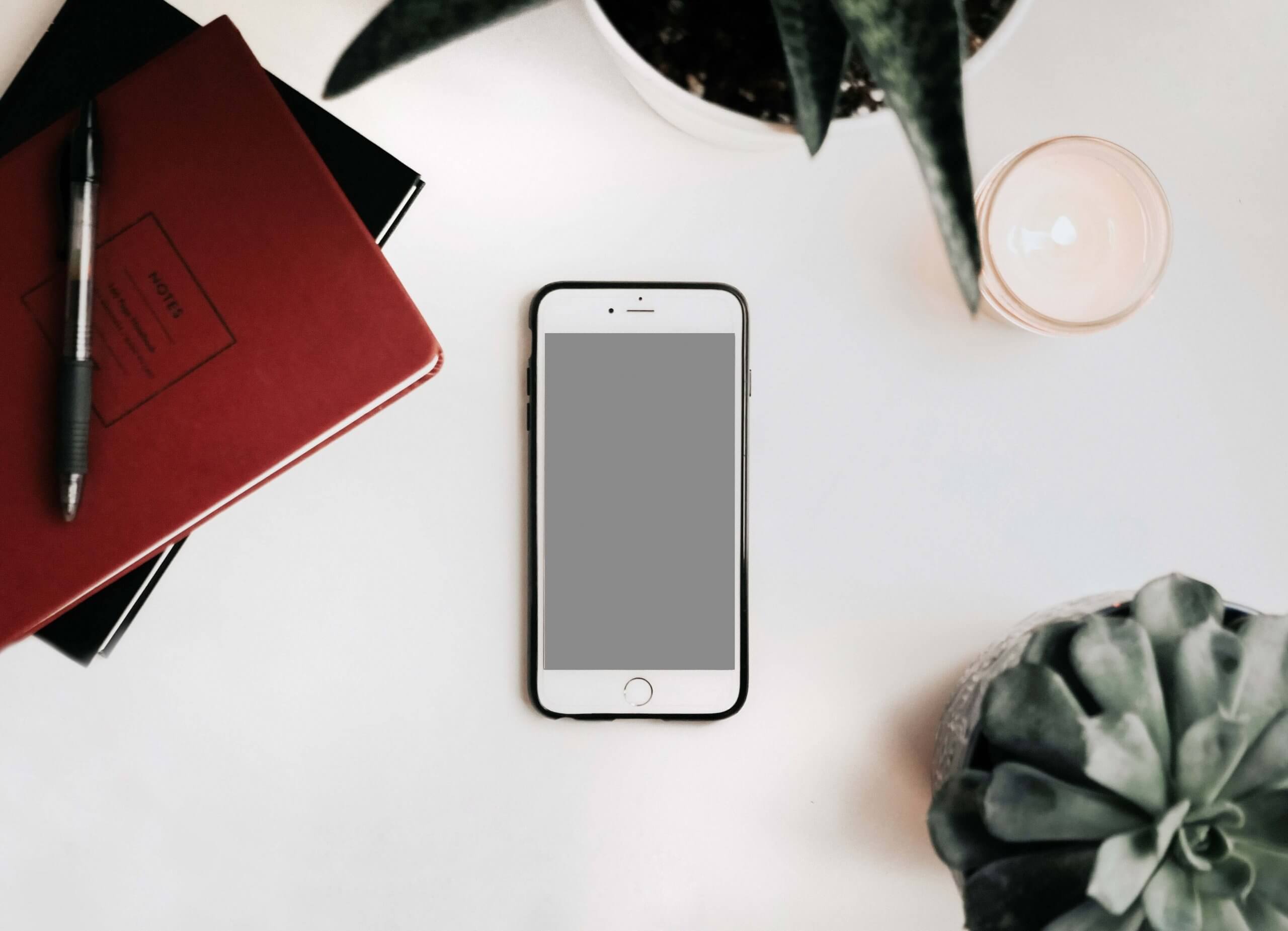 Make your gym website mobile friendly and you won't lose any potential clients. People use the phones to visit websites, that's just the time we live in, and what works well for a desktop computer's screen, doesn't work well on the mobile phone. Your design could be utterly ruined if you don't optimize your website for the mobile platform. Be sure to adjust spacing, reduce image sizes, adjust the call to action buttons and replace incompatible features.
Tips for Building a Gym Website
Add Videos
Videos and images are a great way to convince users that your gym is great. Add videos of workouts, of trainers helping the clients, or even a transformation video of one of your clients. All these will only encourage users to join your gym.
Add Forms
Add forms to make contacting you easier. Sometimes we don't have the time to call, but if we leave our number, and the gym calls us back, well that would make our lives much easier. Plus, it's a great way to gather contact information for any email marketing campaigns that you might have.
Gym Website Examples