What is a Travel Website?
A travel website offers the simplest way to find the best travel destinations for the best prices. In essence, the travel website is an aggregator of everything that has to do with travel, from flights to hotels, cars and even cruises.
Its purpose is straight forward, you type a destination, and the website will give you the cheapest flights, hotel deals, or car services.
A really good travel website will go the extra mile and offer more information like cruises and activities and even sell them as bundles.
How to Create a Travel Website in WordPress
Creating a travel website requires a few extra steps than other websites, luckily, there are numerous plugins available which can make this process so much more simple.
Travel Website Builder
We recommend that you use a travel website builder like Elementor since it makes the whole process so much easier, and with the extensive WordPress ecosystem, finding the right plugins is extremely easy.
Travel Website Templates
One of the first things you'll have to do is get the appropriate template. Of course, you could spend time and build your own unique design, but we highly recommend that you look at some templates which include free travel website templates and premium ones.
The Structure of a Travel Site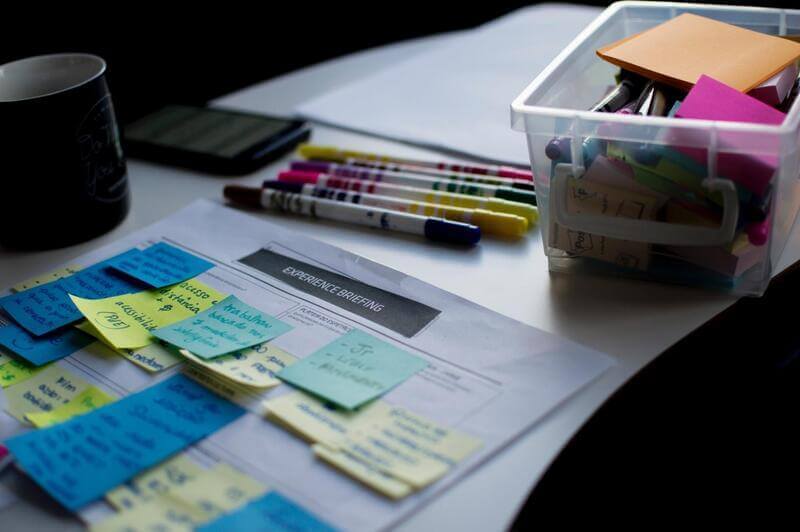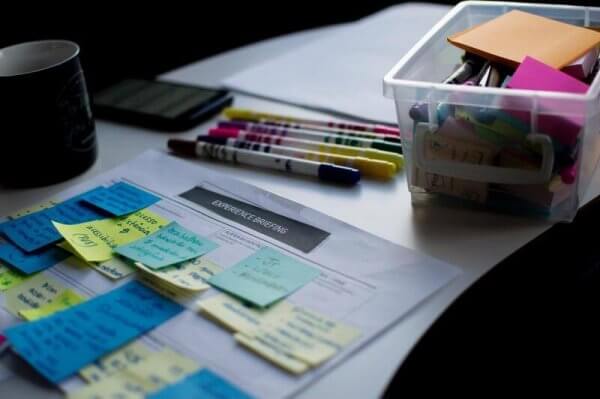 The travel website's structure depends on what you are ready and able to offer, but the core structure is fairly simple.
Homepage
The homepage is where most of the action will take place. This page should feature the search engine and a navigational menu to other sections and pages on the website.
The search engine, in addition to searching for a specific query, like flights, for example, should also have tabs that search for other queries, like cars and hotels, and all those queries should be available on the same page.
Apart from the search engine, and the navigational menu, the homepage can include promotional and informative materials, in the form of hot deals, links or blog posts.
In terms of the core structure of this page, these are the main two sections — the search section and the "hot deals" section, anything else is up to you.
About Page
Like always, it's good practice to give your company a face, and this is done by adding an about page. The about page should include information about your company, your vision, values, and mission and in general, tell the world why you do what you do.
Support Page
A support page is especially necessary, since, at times, there are flight cancellation, delays of some sort and myriad other things that could go wrong, and when something goes wrong, you need to be there for you customers, otherwise, you'll lose reputation and consequently, your business.
Contact
A contact page is always necessary, and while it may seem similar to the support page, it is, in fact, more focused on offering information for contacting your company for reasons other than support.
Recommended Widgets and Features
The Popup Builder
Popups are great for drawing attention. You know, like when you have a cheap ticket to Honolulu, or if you want to entice your users to create an account, or to subscribe to a newsletter.
Advanced Form Fields
Form fields are a great way for your users to contact you. It's more comfortable than copying the email address, logging into one's email account and sending an email.
It is also much better than a phone call since you won't always be able to answer the phone immediately — especially true during the holidays season — and keeping the customer on hold is a terrible practice.
The Flipbox Widget
The flipbox widget is a fun way to add information to your travel website. Good use of images and text will create an easy way to offer information in the most appealing way and to funnel the users to purchase.
The Testimonials Carousel
A travel website is essentially a service selling website and such a website must have testimonials to build trust amongst newcomers, especially in an age of scammers. A testimonials carousel can do exactly that.
The Counter Widget
The counter widget is great for when you have hot deals. It can create a sense of urgency and push uncertain users to make a purchase.
Mobile Responsiveness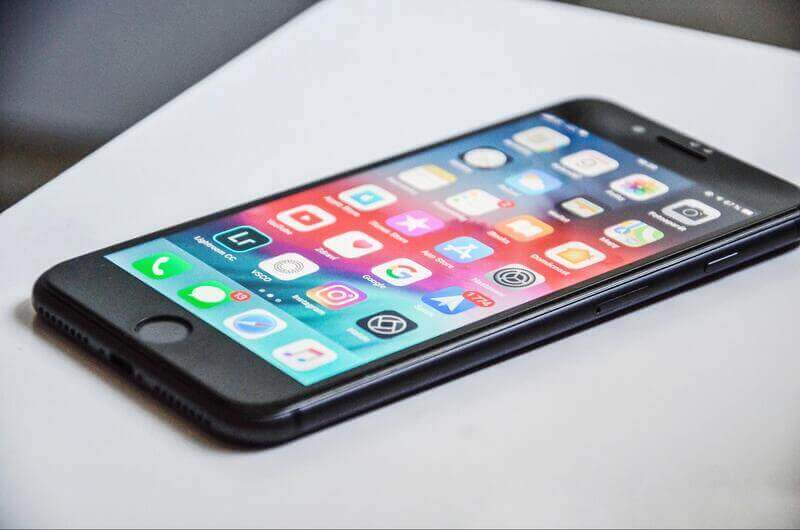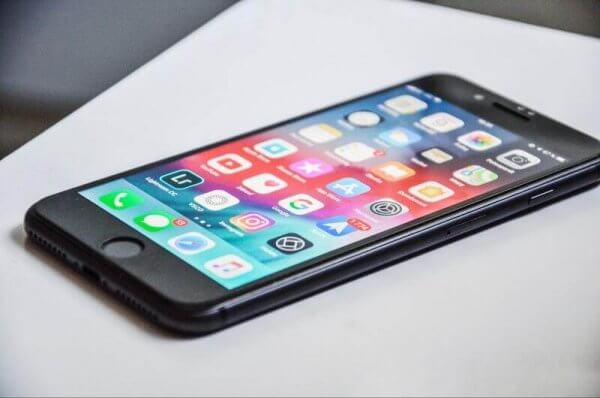 Like many services selling websites, a travel website must be mobile-friendly. Sometimes people look for deals on a whim, sometimes, they do so when they have free time, outside of an office or a place with a computer.
To make sure that you don't lose these potential clients with horrible mobile design, you must make sure that the travel website you are building is optimized for mobile phones and tablets. Many travel websites even have an application, specifically dedicated to this issue. That's how important mobile optimization is.
Make sure that design is optimized, make sure that your pages fast loading and above all, make sure that the features you use are mobile-compatible.
Tips for Building a Travel Website
Add multiple languages
A travel website must take into consideration the fact that many people from different backgrounds and languages will be using a travel website. As such, it would be a great idea to offer multilingual support. There are many WordPress plugins that offer such a service.
Add additional activities
We highly recommend that apart from the usual flights, hotels, car rentals, etc. you add more activities to your travel website. Maybe get the best scuba diving activities or something that other travel websites don't offer. Stand out not only in your design but also in what you offer.
Travel packages
Many travel websites offer packages. That is they offer a bundle of services like a flight, a stay in a hotel for a certain number of days and car rentals for a certain price.
These are great, as they make it so much easier for users to simply chose a bundle, purchase it and be on their merry way.
Affiliates
A travel website offers a great opportunity to build an affiliate network, and it goes both ways. You can become an affiliate of other brands, and other brands may direct people to you for a price. It's a great way to make extra money.
Travel Website Examples
We've gathered some great examples of travel websites for you to look at.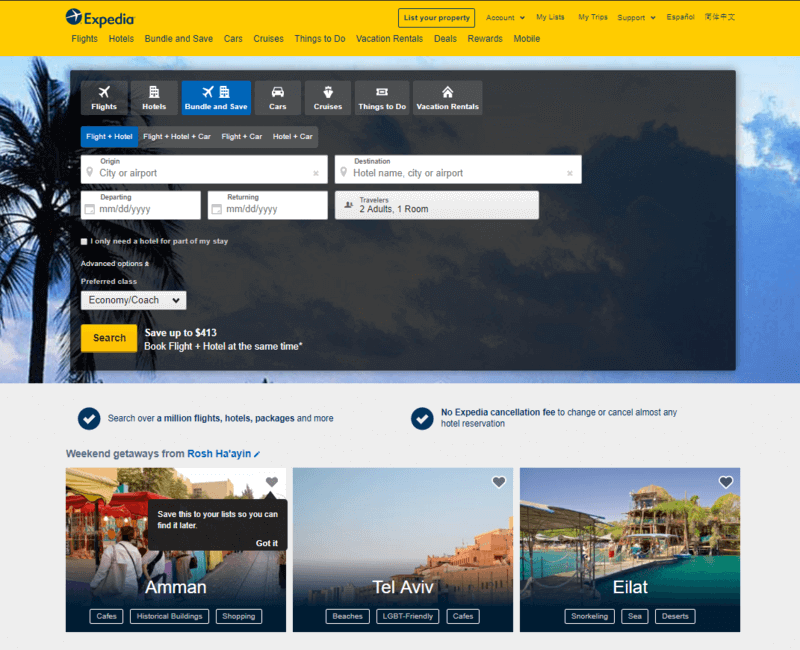 Creating a Travel Site
Creating a travel website requires a little more work and traditional, company websites like a lawyer website or a construction website or content-based websites like a photography website or a personal website.
It is not difficult. There are numerous WordPress travel plugins that make creating travel websites extremely easy.
While the structure and content of a travel website are quite straight forward, you can always make it more appealing by offering services or deals that other travel websites don't.
Don't be afraid to be creative, think outside of the box and make it easy for customers to simply choose a destination and go, and your website will certainly become popular.
With Elementor, you'll be able to easily create a travel website, and what's more, make it stand out.