Use Custom Icons to Enhance Usability and Visual Cues
Add Icons Galore
Bring quality icons into your designs. Upload your favored external icon libraries or use your own custom SVG icons.
Style Icons With Elementor
Add styling and motions to icons using Elementor's native styling controls, and give your websites that special touch.
Speed Up Your Design Workflow
Locate your icons with ease. Organize, edit and search for icons by accessing them through a single intuitive interface.
Dress up your website with your favorite icons
Define Your Own Icon Sets
In addition to the more than 1,500 free icons you get with Elementor, upload Fontello, IcoMoon or Fontastic sets to grow your icon library even more.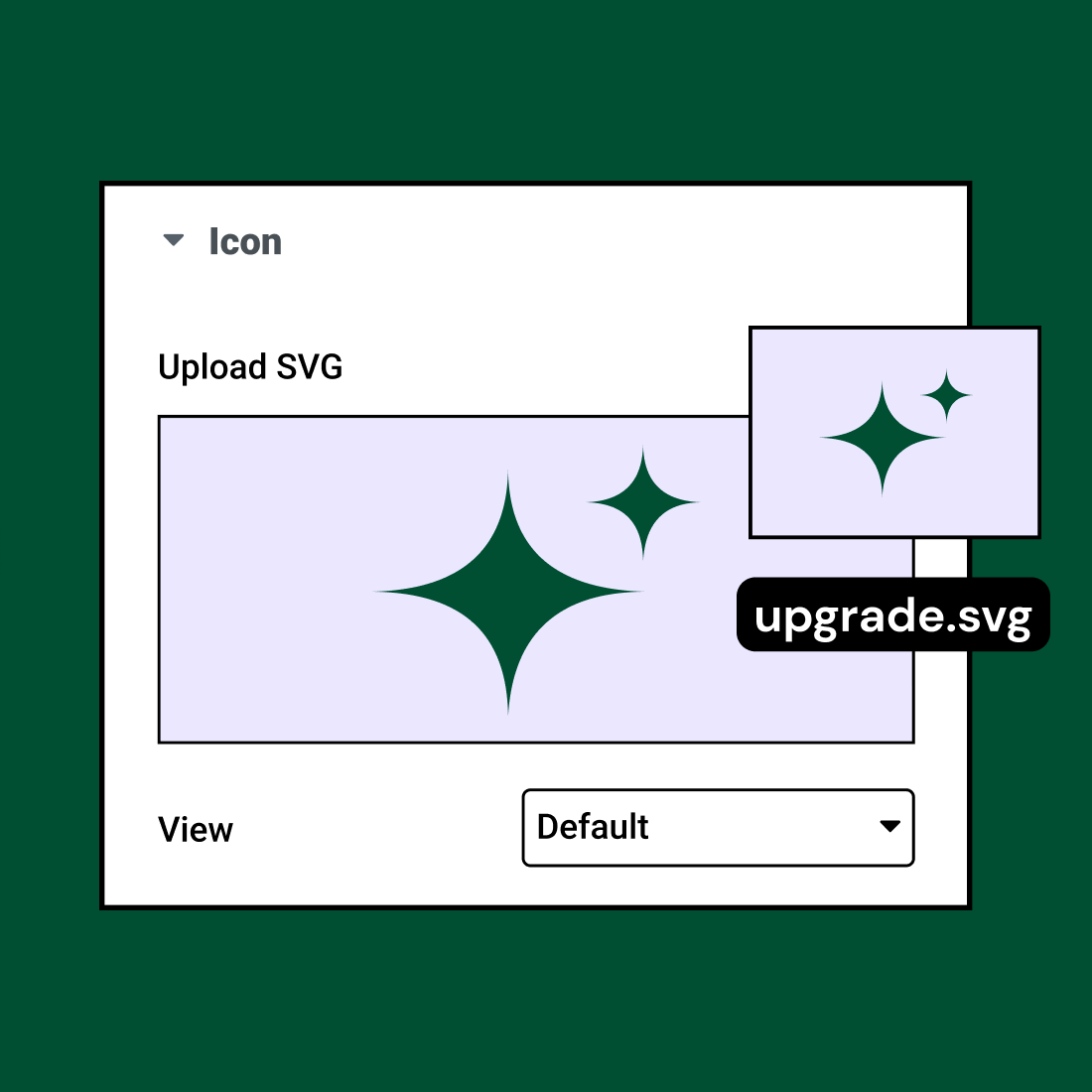 Upload Custom SVG Icon Files
Upload your own SVG icons and enjoy the creative freedom of using unique and scalable vector graphics files.
Elementor's default Icon Library gives you access to more than 1,500 free Font Awesome 5 icons and offers an intuitive interface for managing all your icons.
Try me

Add Styling and Motions to Icons
Use Elementor's native styling controls to edit and design your icons. Use settings to control color, scale, rotation, and animations to add another level of sophistication.
Try me
Load Only What You Use
The Elementor Icon Library brings superior performance and faster-loading pages. With the icon library, only the specific CSS and fonts you actually use are loaded.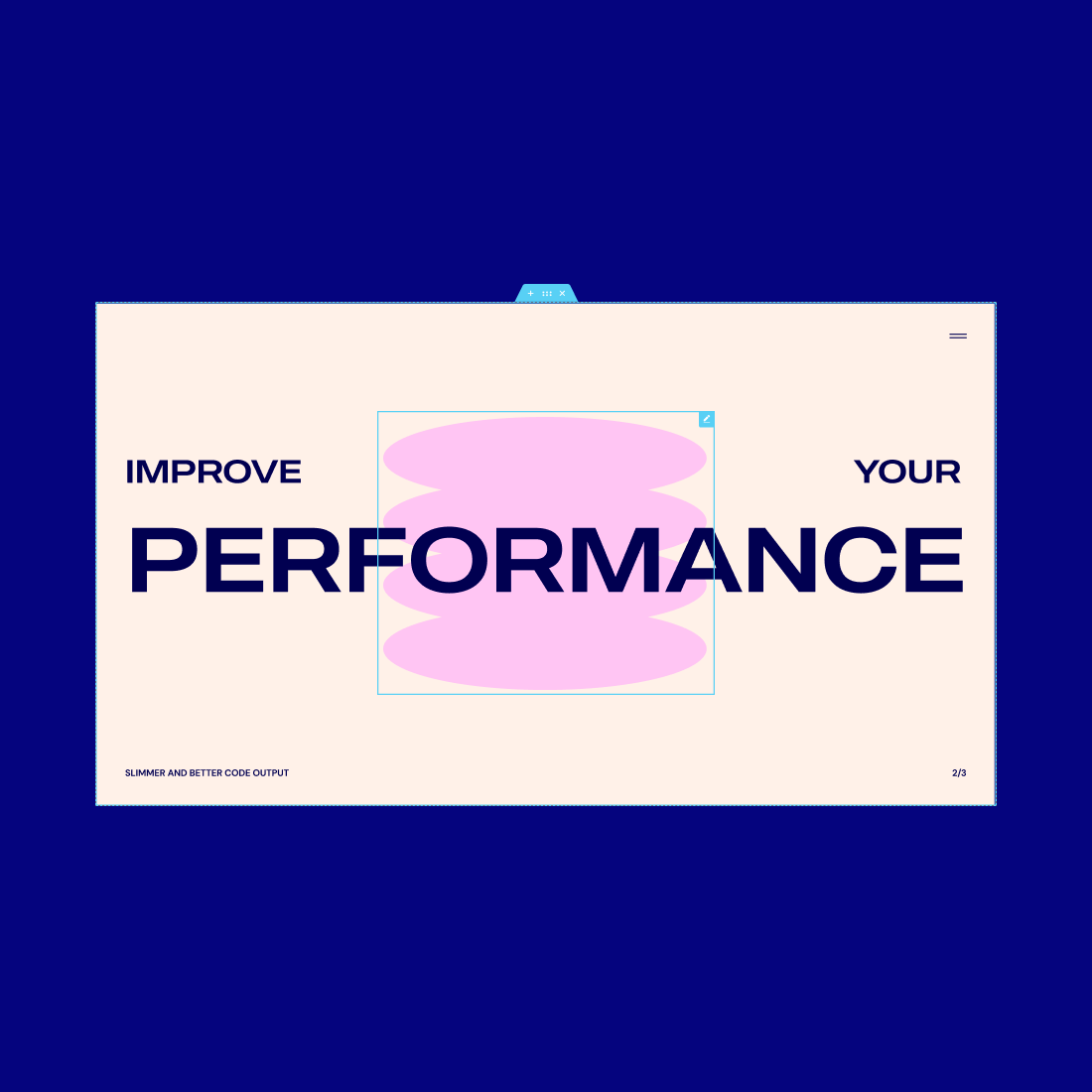 Learn more about custom icons and the icon library
Start Working With The Most Trusted Website Builder