The Most Effective Way to Boost Sales
Create the right urgency & scarcity that increases conversions and generates sales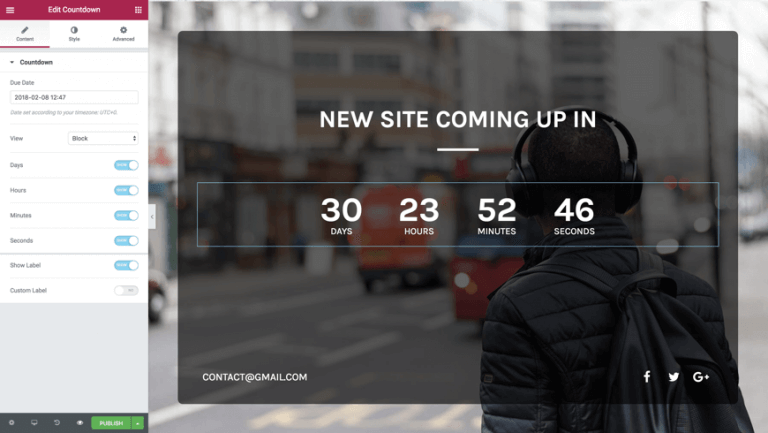 Add Countdown Timers for Your Events & Landing Pages
Add a countdown to any WordPress page with a simple drag & drop, then customize it visually and easily
Choose Between Block & Inline Skins
Change the look and feel of your countdown timers by switching between block and inline skins
What Happens When the Countdown Timer Ends?
Easily set a custom action once the timer reaches zero. choose whether to hide the countdown, set a redirect or show a message
Customize the Countdown's Style & Layout
Play around with the box structure, text style, color, background and other design features
Advanced Design Capabilities
Never has it been so easy to design the perfect countdown timer
Show / Hide fields
want to use your own timer label?
you can do that easily
Live Editing
Choose exactly which fields of the counter you want to show​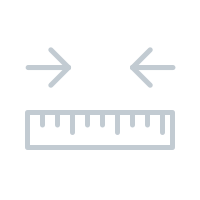 Container Width​
Set the exact container width
of the countdown timer​
Border & Background
Play around with different borders and backgrounds for a perfect fit​
Color & Typography​
Pick the right colors & typography to get your countdown just right​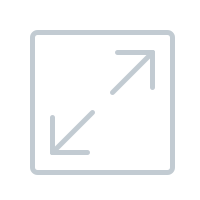 Size & Spacing​
Adjust the size and spacing
of the countdown fields
See What Our Users Are Saying
"I'm totally blown away by this product - it's a designers dream.
WordPress here I come!"
Get Your Visitors
To Take Action​
Get all your plugins in one tool with Elementor Pro