What Is a Medical Website?
A medical website is essentially another type of business website, albeit a bit more sophisticated.
For the purpose of this guide, we'll discuss private medical websites and not government-backed websites. There are some differences between these, primarily with the design and the amount of information presented.
A private medical facility or service, requires a website, just like any other business. This business has to discuss the available services, the available practitioners and the ability to contact the medical business, but even better, be able to book an appointment straight from the website.
How to Create a Medical Website — A Step-by-Step Guide
To create a medical website you'll need a few tools ready. Make sure you have a WordPress account and a hosting provider.
Medical Website Builder
Why not take the website building experience to the next level by using a medical website builder like Elementor. With it, you'll be able to drag and drop all your desired features onto the visual builder with full control and ease.
Medical Website Templates
Are you in a hurry to build a website? Do you not have time to design a website from scratch? Use a medical website template. There are so many out there, that you are just bound to find the one that suits you best.
Medical Website Structure
The structure of the medical website follows the basic business website style and it employs the multi-page website structure.
Homepage
The homepage is must enable easy navigation including search options and a link to every page on the website. A medical website, apart from offering lots of services, has a lot of information to offer about general, or very specific diseases, treatments, news of recent outbreaks, etc. Due to this large volume of information, navigation could be difficult. A homepage, therefore, has to focus especially on making navigation easy with menu bars, in-text links, and other methods. In addition to the high focus on navigation, the homepage should make contacting it easy, by providing contact information and creating forms to help categorize the queries and automate it if possible.
Services Page
The services page is paramount to the success of a medical website. A user visiting a medical website has a specific problem in mind. By providing a well-detailed services page, you are ensuring that all the relevant information is available for the user to read, and encourage them to use your medical facilities.
Doctors Page
To make the users even more comfortable with your medical facility and be more willing to visit you, you have to create a doctors page talking about all the doctors that are available, their certificates, skills and any other information you'd be willing to share like their email, working hours or similar. Make sure that you add their pictures, it goes a long way to reassure the potential patients.
Appointments Page
In addition to the call to action buttons calling to book an appointment, we recommend that you have a separate appointment page, possibly with a smart form to make sure that nothing hinders your potential clients from booking their appointments with your medical clinic's staff.
Locations Page
If you have more than one location, you should consider having a separate locations page detailing all the different locations, with relevant details, appointment options and links to their respective websites, if there are any.
About Page
The about page is an important part of any website. It tells the story of the business and oftentimes serves to create a connection between the user and the business. It further serves to reassure potential clients and make them more willing to come and visit the medical facility.
Contacts Page
In addition to the many mentions of the phone numbers and emails, a medical website has to have a contacts page with all the relevant information, including a map with directions to the facility and a contact form for those users who prefer to contact via it.
Medical Website Design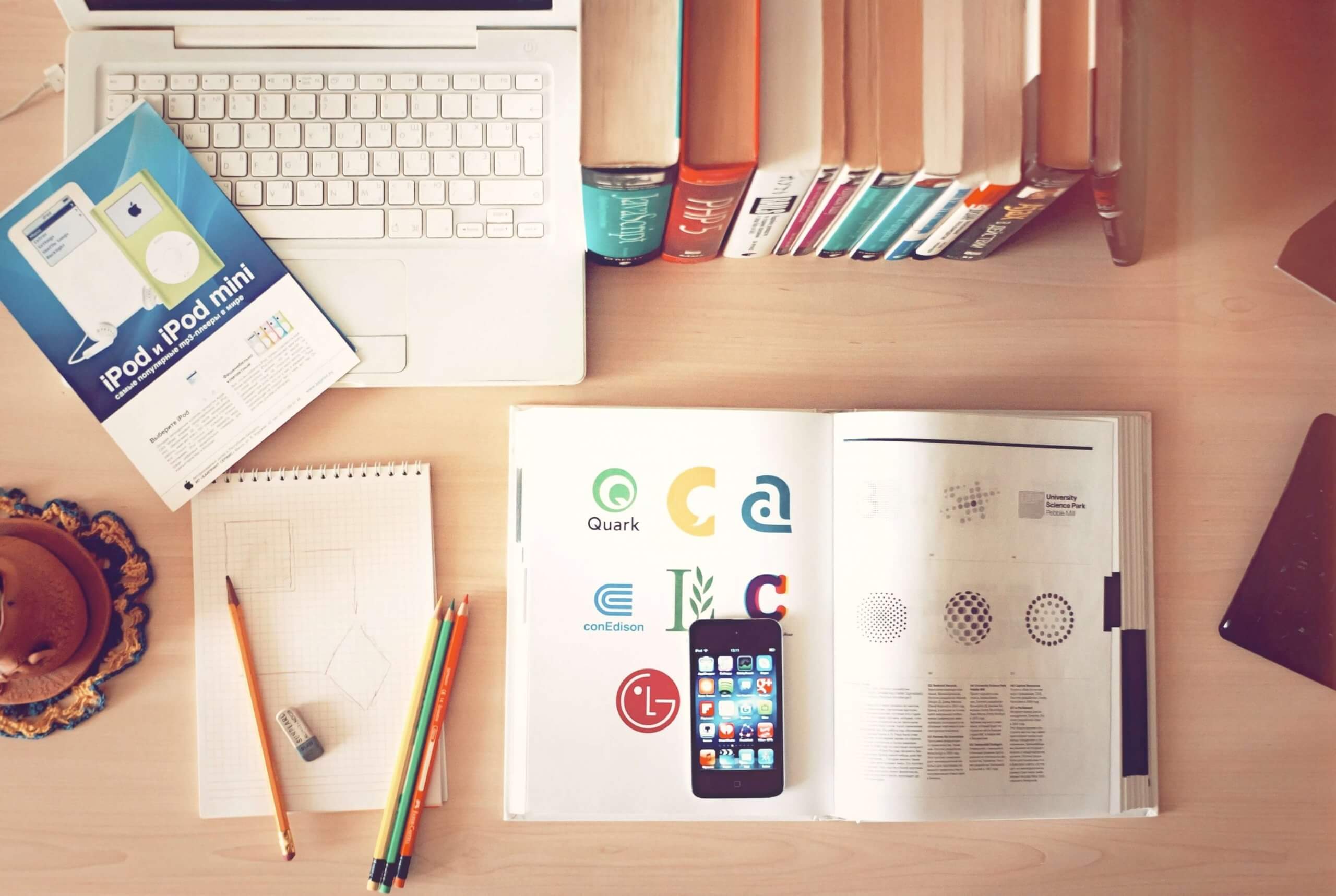 The medical website design often follows a clean design with clean, soothing colors like white, bright blue, bright green, etc. The association of cleanliness is paramount to a medical website. Fonts should be simple and easy to read. While there is an abundance of information, pages shouldn't be filled with it. You don't want to write long, long articles. Makes sure that your pages have only the relevant information to the specific topic.
Mobile Friendly Medical Website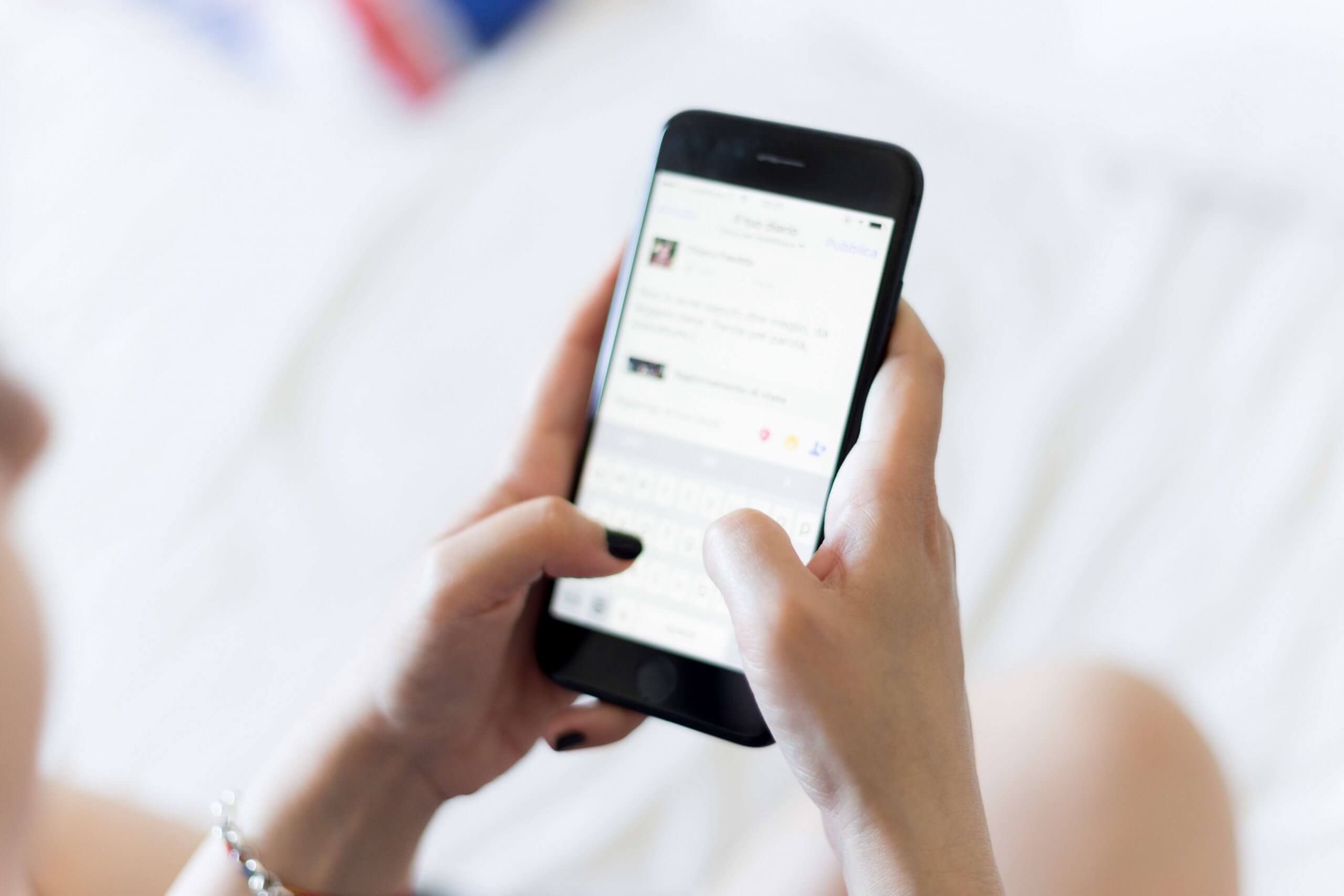 We recommend that you make sure that your website is optimized for the small screen of mobile phones. Chances are that a person who's trying to book an appointment or to find information about a disease or a procedure will be doing it via a mobile phone or a tablet. To make sure that your website looks good on the small screen, you need to optimize it. This means that you need to make sure that the spaces are just right, the images aren't too big, that features that work only in the desktop form are disabled, etc.
Tips for Building a Medical Website
Add a Search Option
We highly recommend that you add a search option or a search page to your medical website. No matter how well you build your navigational menus, they could still be confusing and it may be time-consuming to find the required service. This will lead to frustration and the user's abandonment. To make sure that doesn't happen, add the search options and make it easy to find the required information.
Add Statistics
Statistics are a good way to reassure those users who have doubts. Should they see that a large number of patients come to you, or that you've had hundreds of successful operations, etc. they'd be more willing to come to you.
Medical Website Examples