What Is a Cafe Website?
A cafe website is similar to a restaurant website both of which fall under the business website category. A cafe website has to tell the cafe's story, introduce visitors to its menu and make sure that its location is clearly visible.
Oftentimes the website features images of delicious food and beverages with complimenting vibrant colors all around. Many cafe websites also feature a cleaner design with white and black colors, supported by another color or two.
How to Create a Cafe Website — A Step-by-Step Guide
Get ready to build your cafe website by creating a WordPress account and finding a hosting service.
Cafe Website Builder
Elementor is a great cafe website builder. It features an easy to use interface, where you can simply drag and drop all your desired features.
Cafe Website Templates
There numerous cafe website templates available which could drastically reduce the time it would take you to build a cafe website. Make sure you take the time to look for them.
Cafe Website Structure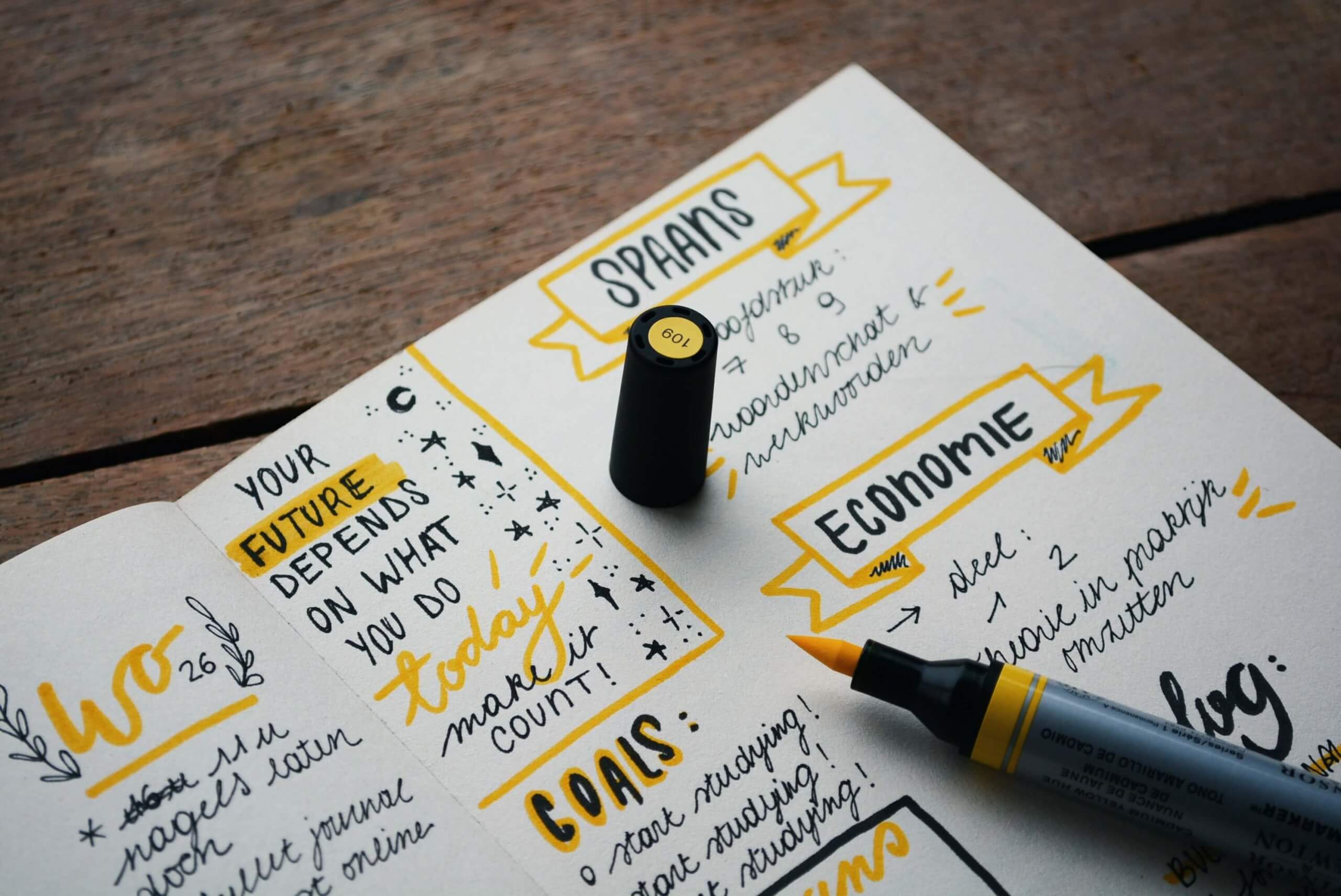 The structure of the cafe website is almost identical to the structure of the restaurant website and it's a multi-page website as well.
Homepage
The homepage serves to introduce the users to the shop and elicit a certain range of emotions, and associations, depending on the cafe's theme. For example, if it's a family place, then the colors and the images will try to elicit a friendly, warm atmosphere. If, on the other hand, it's a modern cafe, a "posh" cafe, if you will, then the design is almost certainly going to be expensive, and therefore, the website will be very elegant, with either a white or black background. Of course, there are other variations, but the purpose of the website is clear. It has to create an atmosphere and offer easy navigation to the other pages.
About Page
The about page often features the story behind the cafe and its owners. For certain types of cafes, this is an important page as it can create a connection with the reader and encourage them to visit the cafe.
Menu Page
The menu page is an absolutely necessary part of any cafe website. Potential clients want to know if you have the New York Cheesecake, or whether you serve an apple strudel or something. They want to come and have a good time, and knowing that you serve the things they love is definitely going to encourage them to do so.
Events Page
This page may not be applicable to all cafes, but if you have any special events, holiday-related or otherwise, then it would be a good idea to advertise them and make sure that everybody knows about it.
Contacts Page
In the contacts page, apart from the obvious contact information, it's common practice to add a map to your location. It helps people find you and is paramount for any cafe.
Cafe Website Design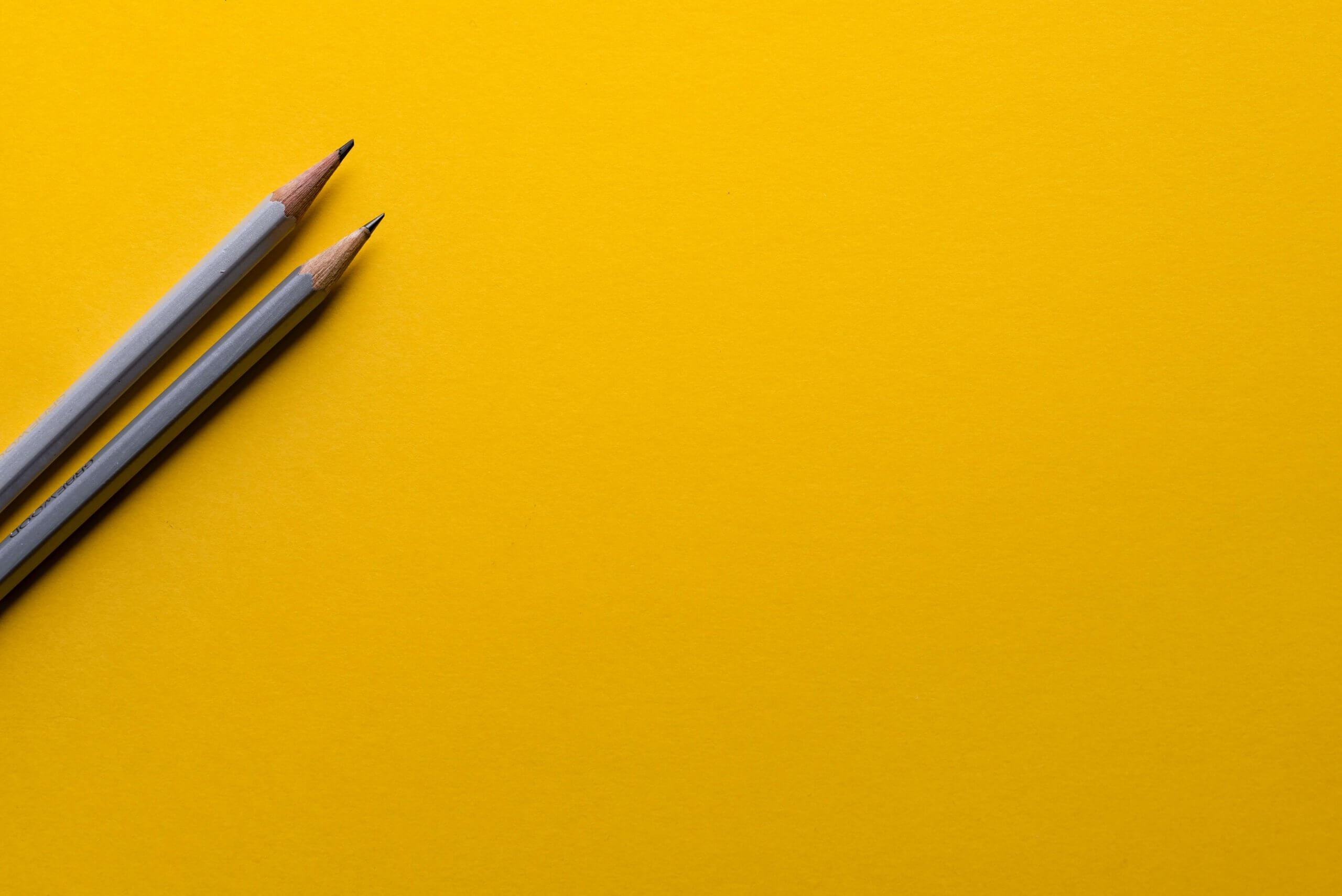 The cafe website design can take a number of forms and colors. We recommend that the website follows the same theme as the actual cafe with the same colors.
Another important point to remember is readability. There are so many cafes and restaurants that have unreadable menus, with the text on top of vibrantly colorful food that just makes it hard to read. Whatever colors you choose, just make sure that all your text is easy to read.
Mobile Friendly Cafe Website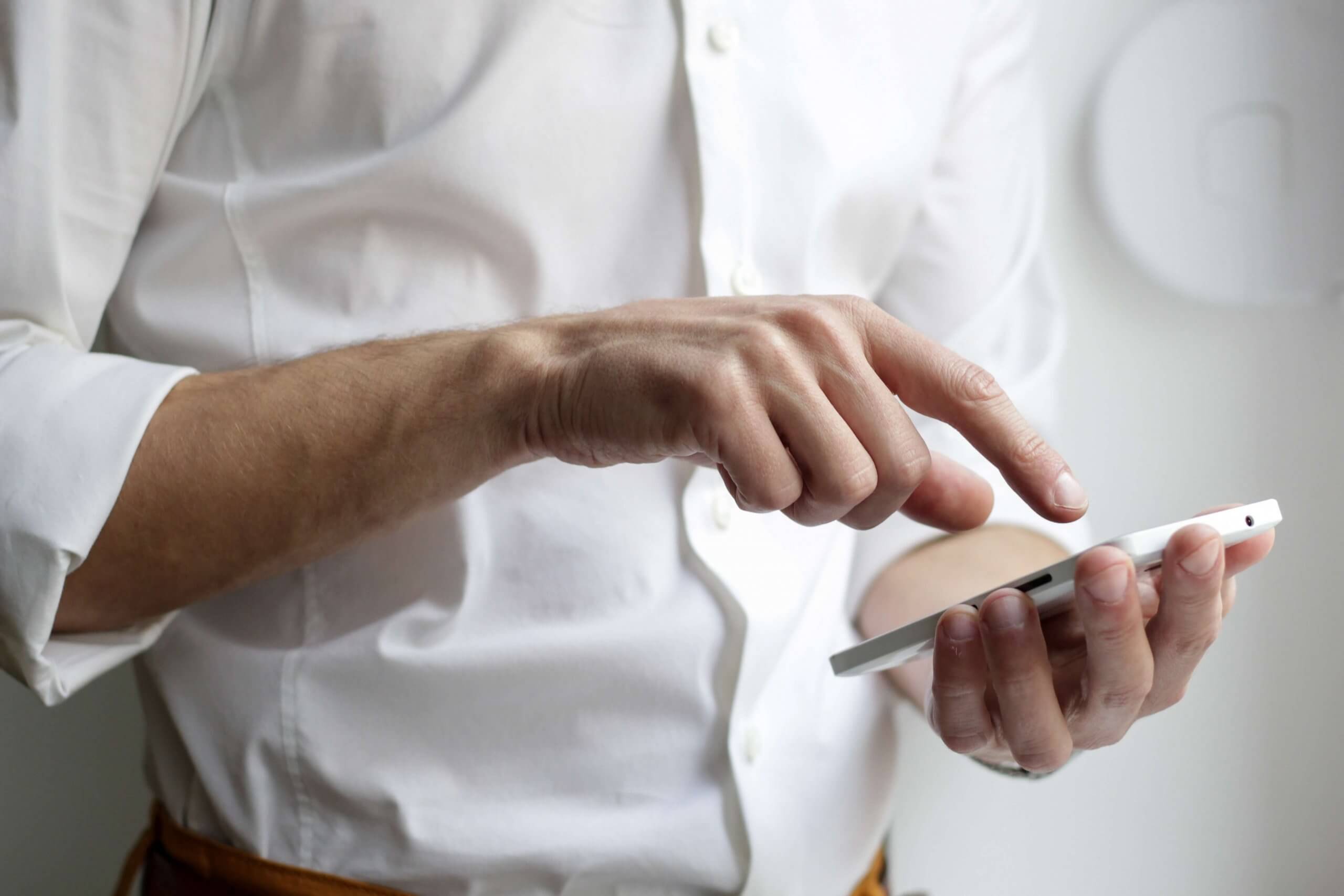 Creating a mobile-friendly cafe website will further add to the growth of your business. Some features or spacing choices that are good for the website may not be so good for mobile devices. Things could become unreadable or difficult to use and ruin the overall experience. Take the time to make sure that the website looks good on the mobile as well. It's not hard to do.
Tips for Building a Cafe Website
Make It Easy to Find Your Cafe
Take the time to add a map to your contacts page, to make it easy for customers to find you. This is especially useful for cafes that are located behind other buildings, or in courts with other buildings.
Make It Easy to Contact You
Contacting you for whatever reason should be made easy. In addition to the standard contact information, why not use forms? Let people write to you and then go over the messages and respond to them when you have the time.
Invest in Quality Photos
You may be tempted to use stock photos of food or buildings, but we highly recommend that you invest in making good, high-quality photos of your dishes and beverages.
Add Customer Reviews
Customer reviews a long way for any business. Display your great reviews with pride and encourage others to come and taste your delicacies.
Cafe Website Examples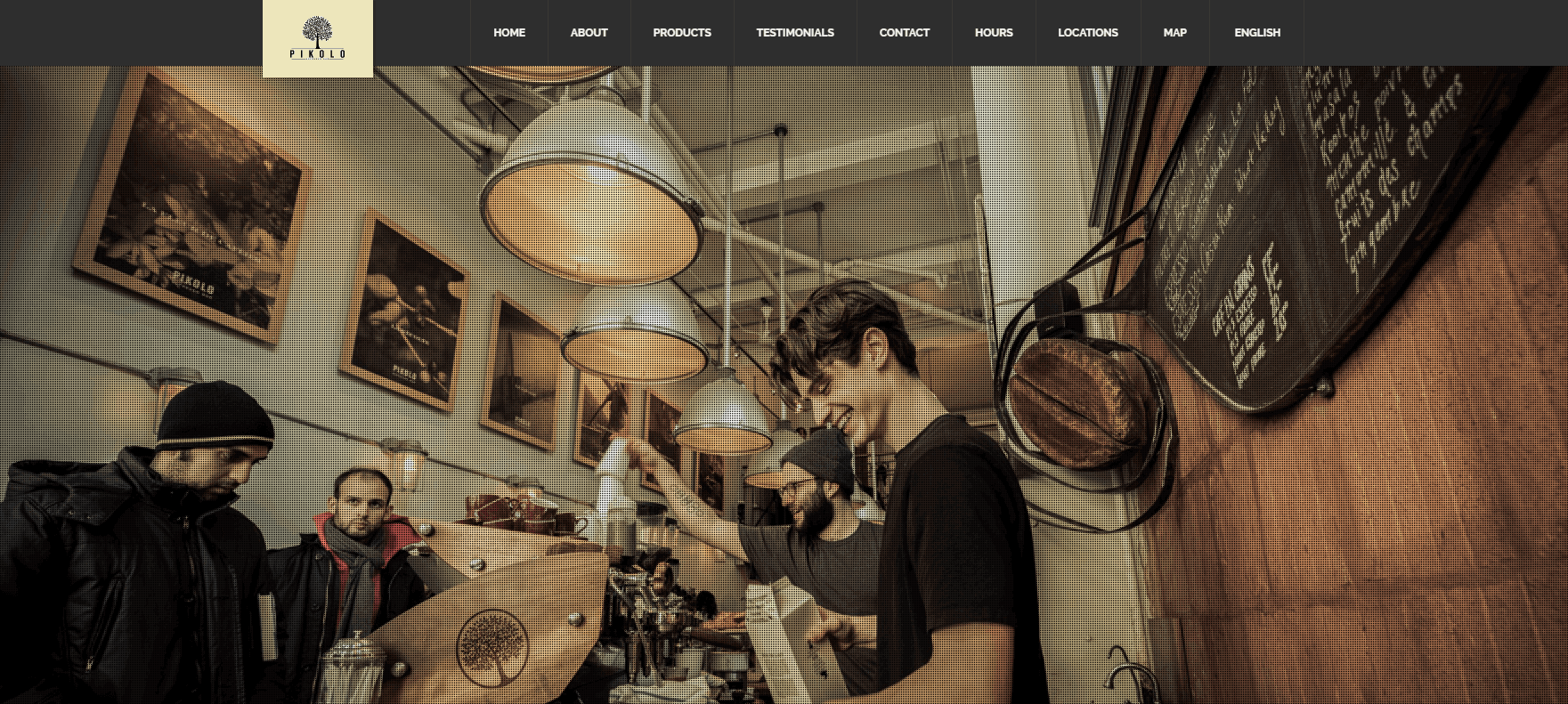 Creating a Cafe Site in WordPress
Create a stunning cafe website easily and quickly. Make sure that people notice you, learn about you and your products and come to visit you.
Build your cafe website with Elementor — the best cafe website builder out there. Bring your vision to life with an intuitive interface, a myriad of features and a simple drag and drop function.