Build a Mean Ecommerce Machine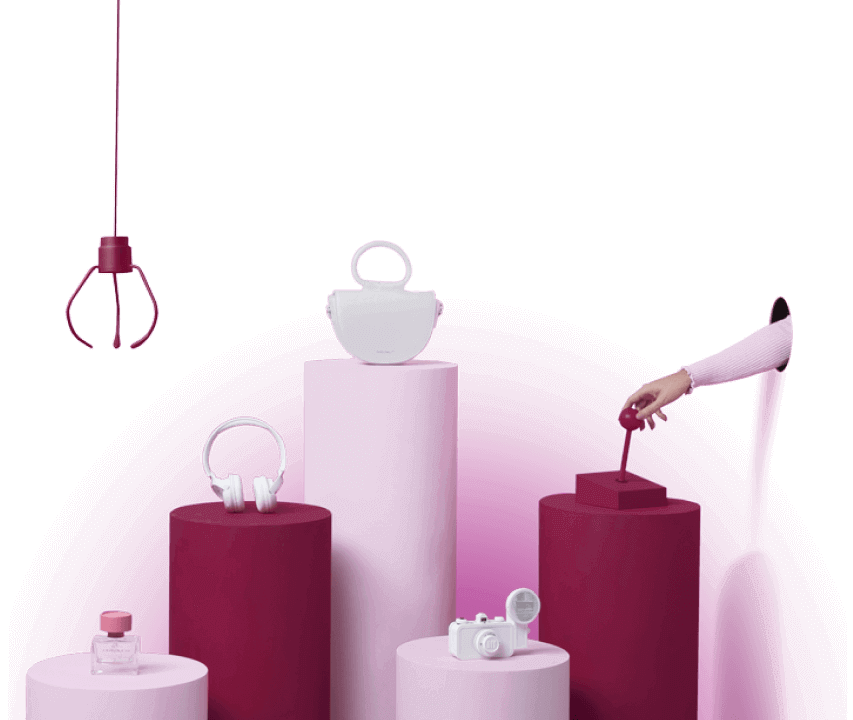 Full Store Customization
Build your store's homepage, product catalogue, product pages, and the add to cart experience - zero coding required.
Limitless Design Freedom
Display your products the way you want with our industry-leading live editor, 90+ widgets, and pre-designed templates.
Key Promotional Features
Boost sales with pixel-perfect product landing pages and popups, tailored to every type of customer.
Customize Your Store's Essential Elements
Gain absolute freedom in designing your storefront, product pages, archive and add to cart experience.
Product Catalog
Build and visualize your entire product catalog your way with Elementor's intuitive live drag & drop editor.
Product Pages
Showcase and sell your products with the right product information, customer reviews, upselling features & much more.
Cart
Optimize your customers' "add to cart" experience with custom buttons, menus, banners, and more.
Personalize Your Store, Your Way
Add any type of content to your ecommerce business, from an About Us page to your own blog. Start with designer-made, fully responsive templates and stay on brand with maximum customization options.


Create More With Top Ecommerce Widgets
Elementor's ever-growing list of ecommerce widgets allows you to realize your store's vision easily.
"I couldn't find a better solution for building an ecommerce store for Leafboards. Elementor gave me the chance to
create an entire online shop in a simple and flexible way.
Definitely the #1 website builder in the world."
Promote Your Ecommerce Business
Get your store in front of new customers.
Sell More With Expert Landing Pages
Expertly turn curious shoppers into customers with Elementor's intuitive landing page builder & high-converting templates for every need.
Save Time With Designer-Made Templates
Choose from a variety of ecommerce templates and customize content and design to perfectly match your store's look & feel.
Catch Visitors' Attention With Stunning Popups
Announce sales, offer coupons or launch a new product line with captivating popups. Easy to build, zero coding required.
Convert Visitors Into Customers
Create engaging landing pages, forms, and popups with Elementor's all-in-one marketing platform – zero coding required.