The World's Leading WordPress Page Builder
Join 51,623,148 Users Who Enjoy The Free & Easy Way To Design WordPress Websites
No more drag, drop & wait. Elementor lets you design on the frontend with instant, real time results
Elementor is the first full free & open source frontend page builder, that includes full access to all the design features you might need
Every control has been meticulously selected to provide the best user experience and allow you to design at record speeds
Reach high-end designs, without coding. The resulting page code is compact & optimized for every device and screen
No more drag, drop & wait. Elementor lets you design on the frontend with instant, real time results
Elementor is the first full free & open source frontend page builder, that includes full access to all the design features you might need
Every control has been meticulously selected to provide the best user experience and allow you to design at record speeds
Reach high-end designs, without coding. The resulting page code is compact & optimized for every device and screen
Total Customization Over Layout​
Go beyond the oversimplified and generic page designs, by having more control over the various sections. Elementor's page sections make up the basic architecture of the page, and allow you to reach a level of design reserved until now for high budget custom designed websites.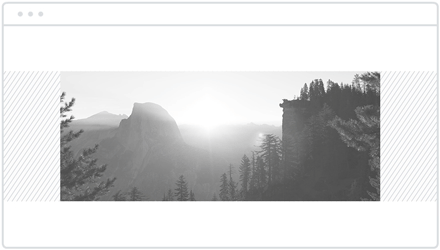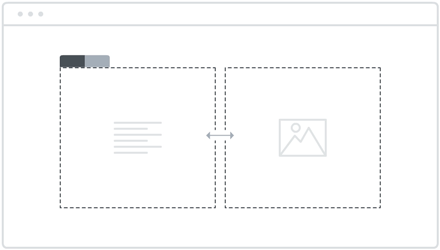 Tinkering with the size of the columns has never been easier. Grab one of the corners and drag it until the column layout is just right. You can also choose from default settings and easily add more columns to the row. With Elementor, You have complete control over the height and width of your columns.
Column & content position
With Elementor, you can decide to position the column to the top, center, and bottom of a section, or stretch it out to the whole section. You can also position the content within the column in the same manner. This unique feature gives you the freedom to create a design that is much more customized.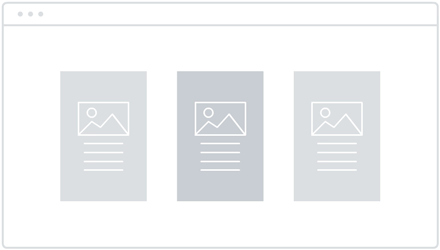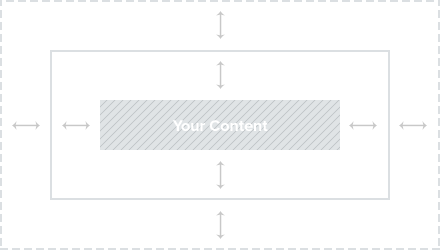 Set the padding & margin for sections, columns & widgets, using px, EM or %. This feature is unique to Elementor. Without using % or EM, the heading you set may end up looking huge in mobile. Our dynamic size settings let you take full advantage of the various scaling possibilities.
From Freelancer to Agency
Pixel Perfect Design in WordPress
The only complete design platform to offer pixel perfect design, yet produces 100% clean code. Take your design vision and turn it into a stunning custom-made website.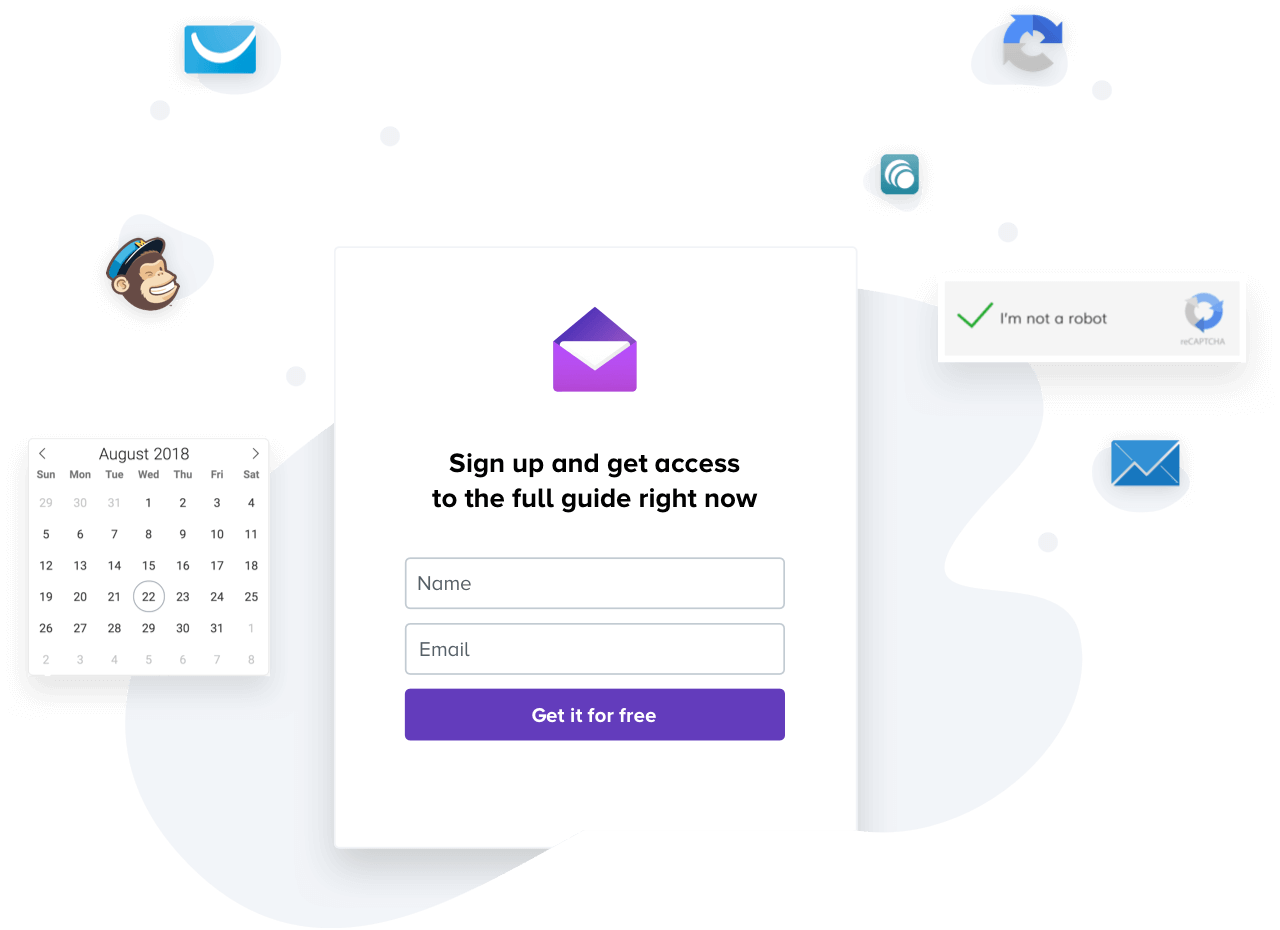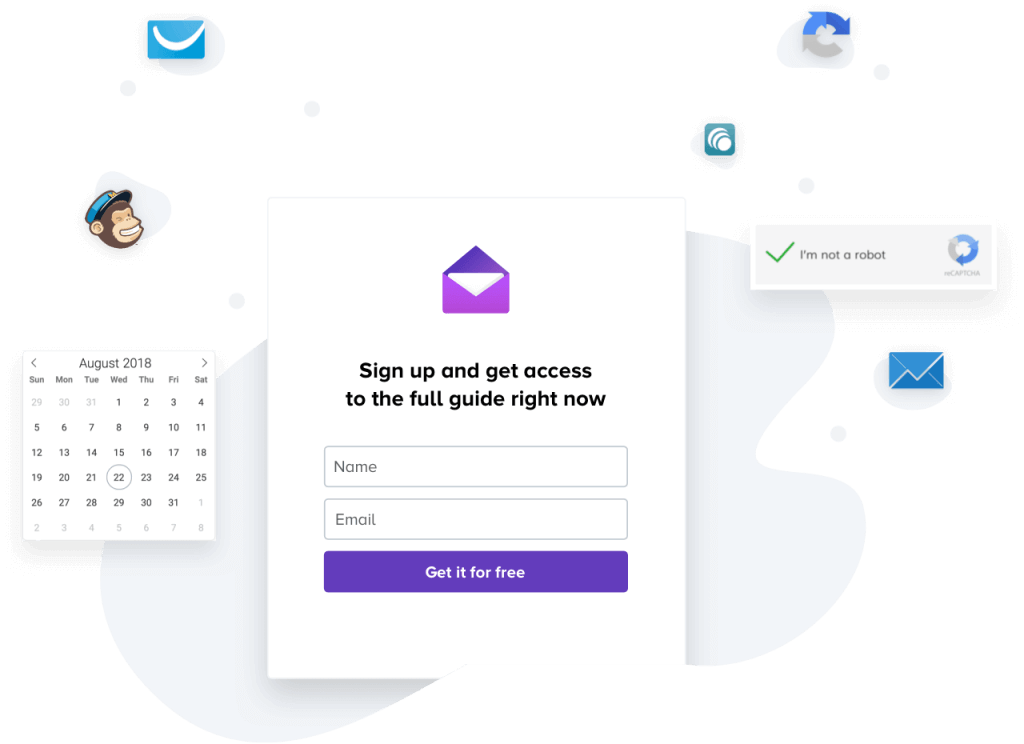 Get More Traffic, Leads & Conversions
Design forms visually, integrate them with your favorite marketing tools, and generate more traffic, leads & conversions.
Extendable & Developer-Friendly
Thousands of developers have contributed to the Elementor open source project, building themes, add-ons, and products, further extending the functionality.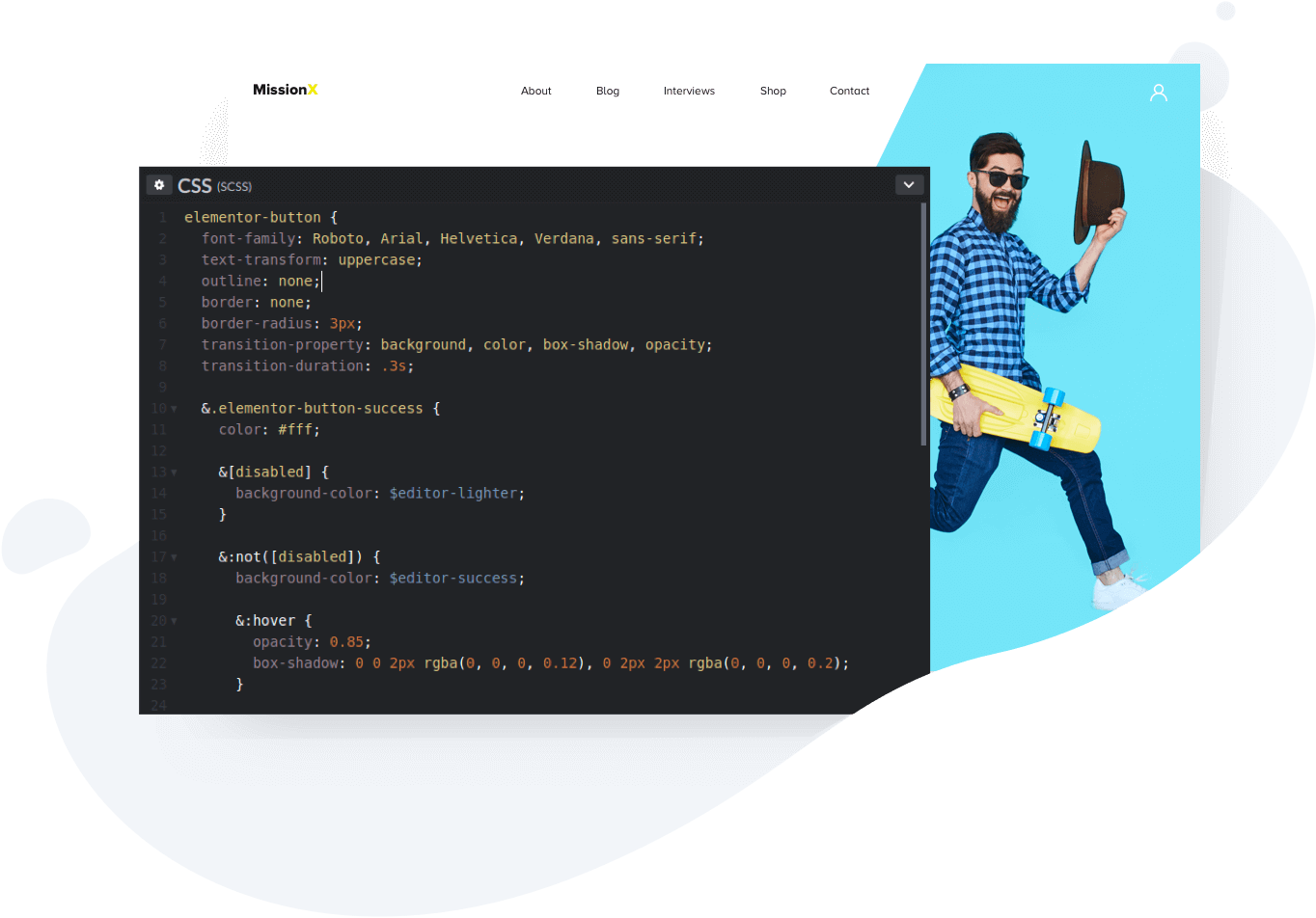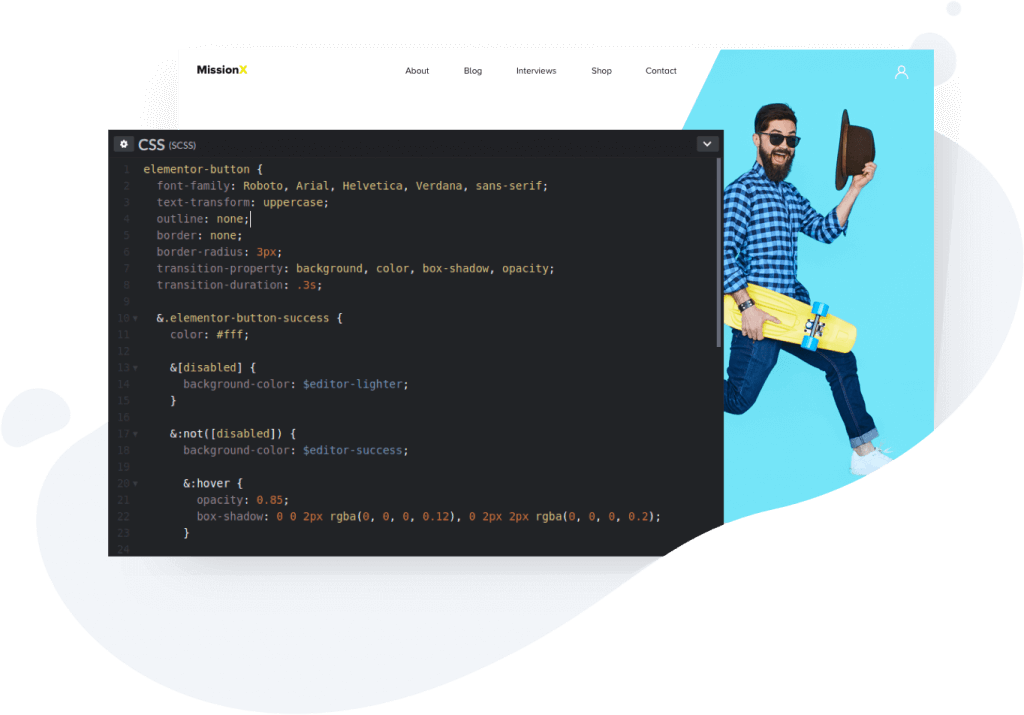 Get Started With Elementor Today
Join millions of professionals who use Elementor to build WordPress websites faster and better than ever before
Features You'll Come to Rely On

Customize Every Part of Your Website
Building beautiful WordPress websites has never been easier. Explore the visual Theme Builder and customize your header, footer, and other areas of your site.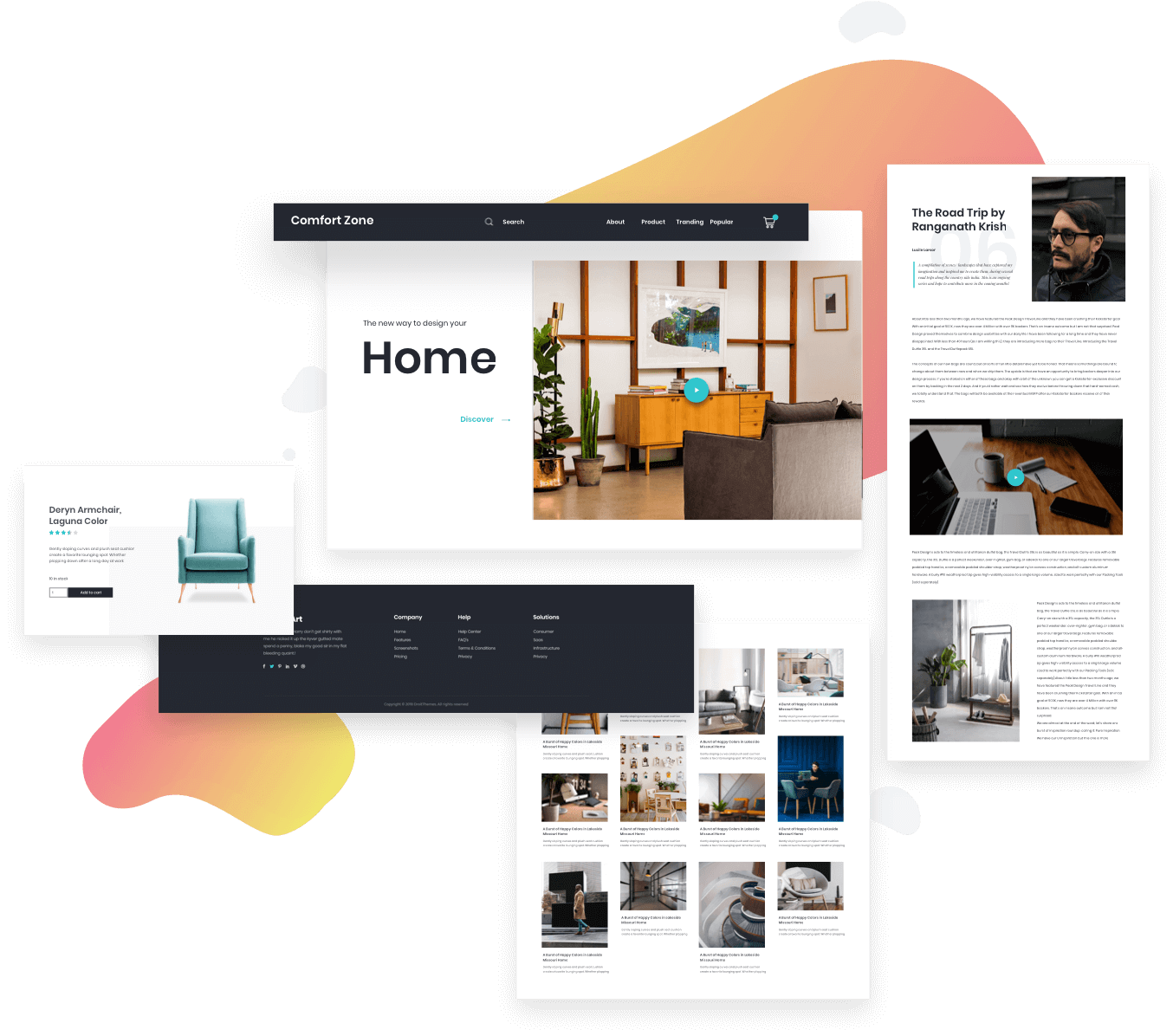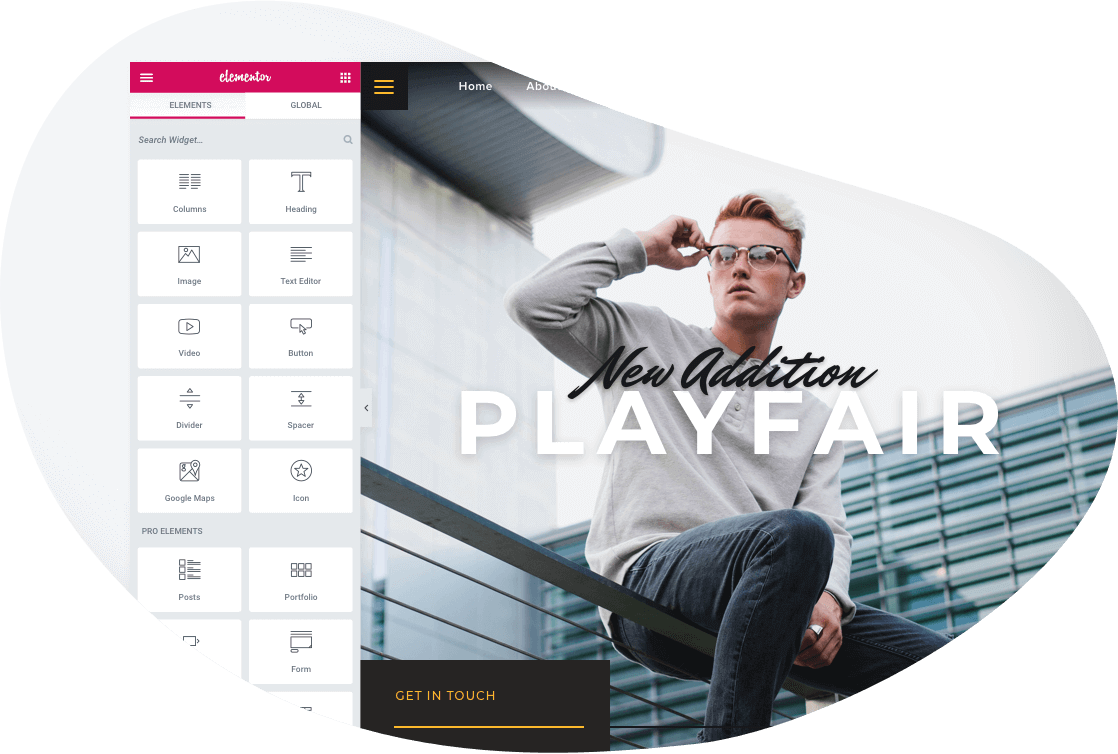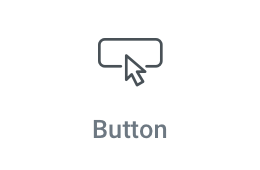 Enjoy Over 80 Design Elements
Take advantage of the complete set of dedicated tools that help you generate more traffic, leads, and conversions. You don't need dozens of plugins anymore.
Works Perfect With Any Theme & Plugin
Elementor works seamlessly with almost any WordPress theme and plugin, so you can continue to use your favorite tools and take your work to the next level.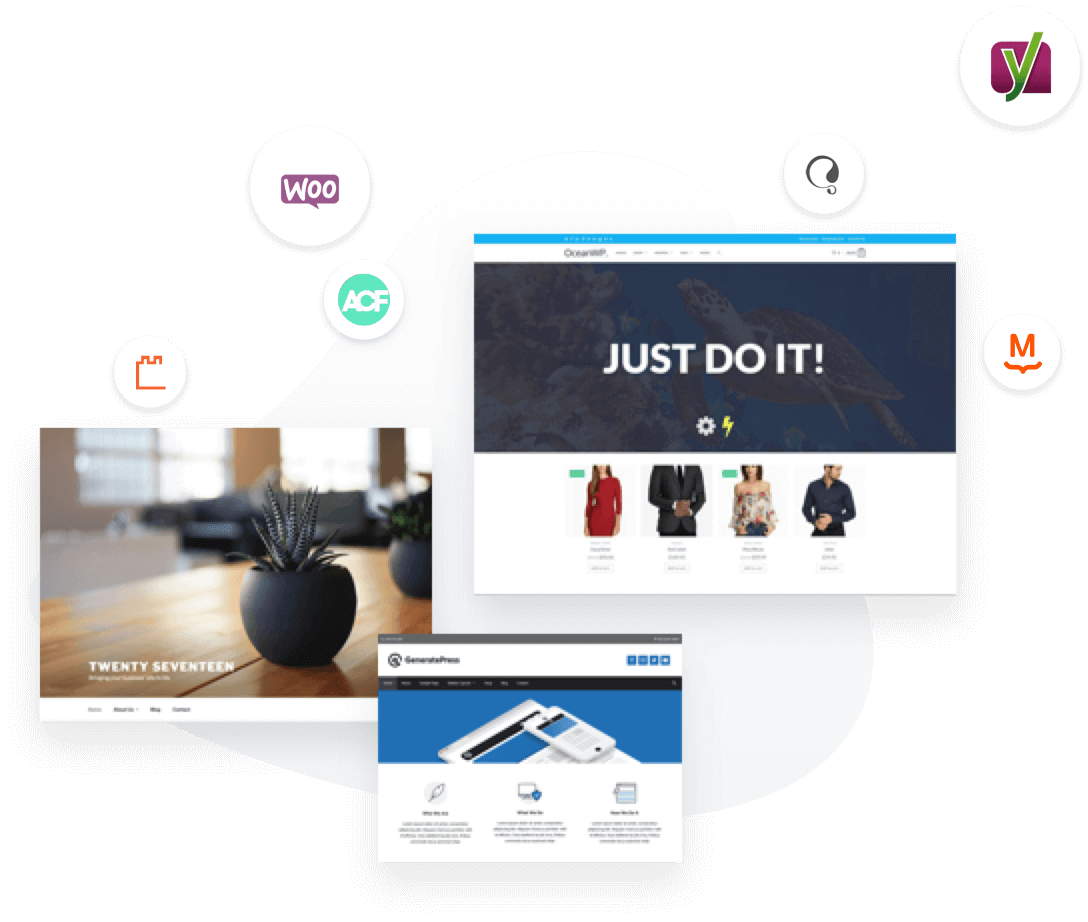 100% Responsive Design and Beyond​
Customize every page across devices using intuitive and visual controls. Creating mobile responsive websites, that look good on any device, has never been easier.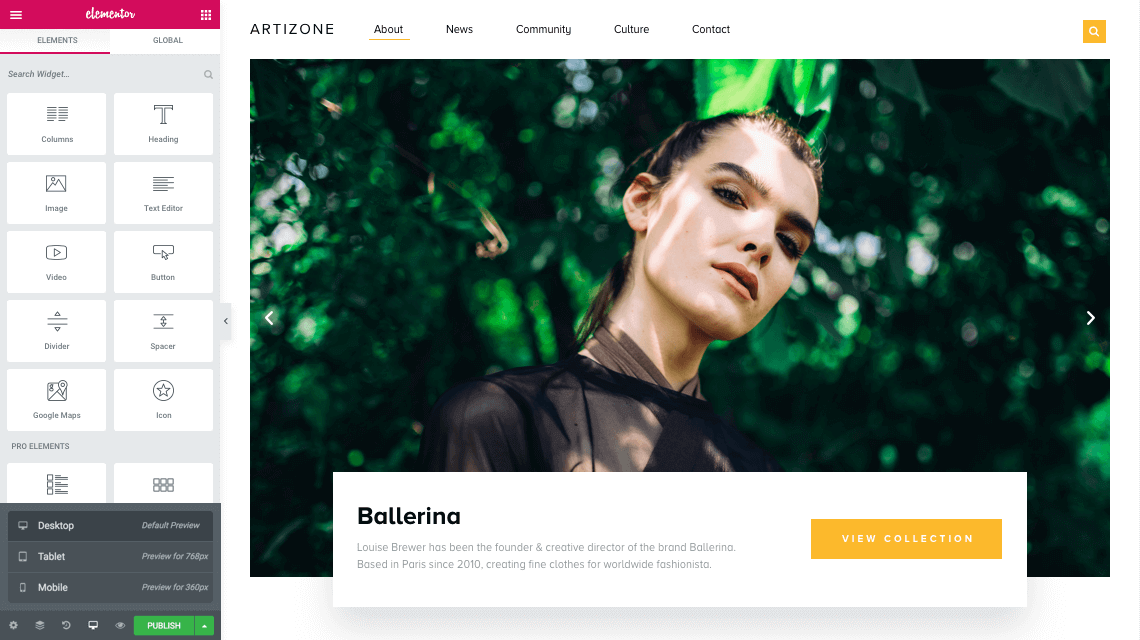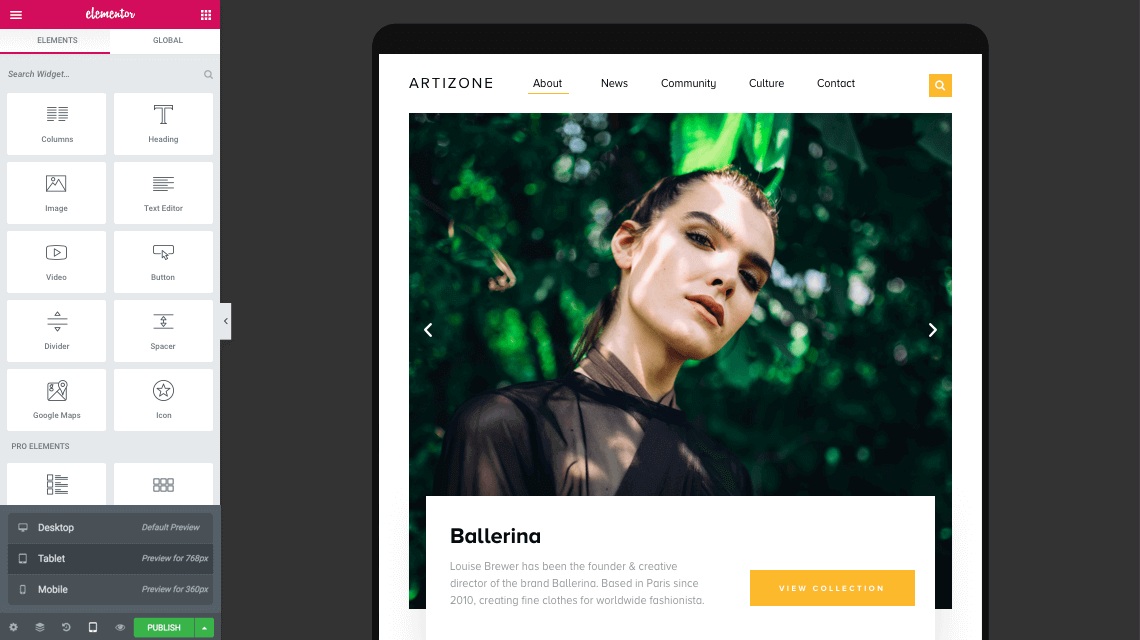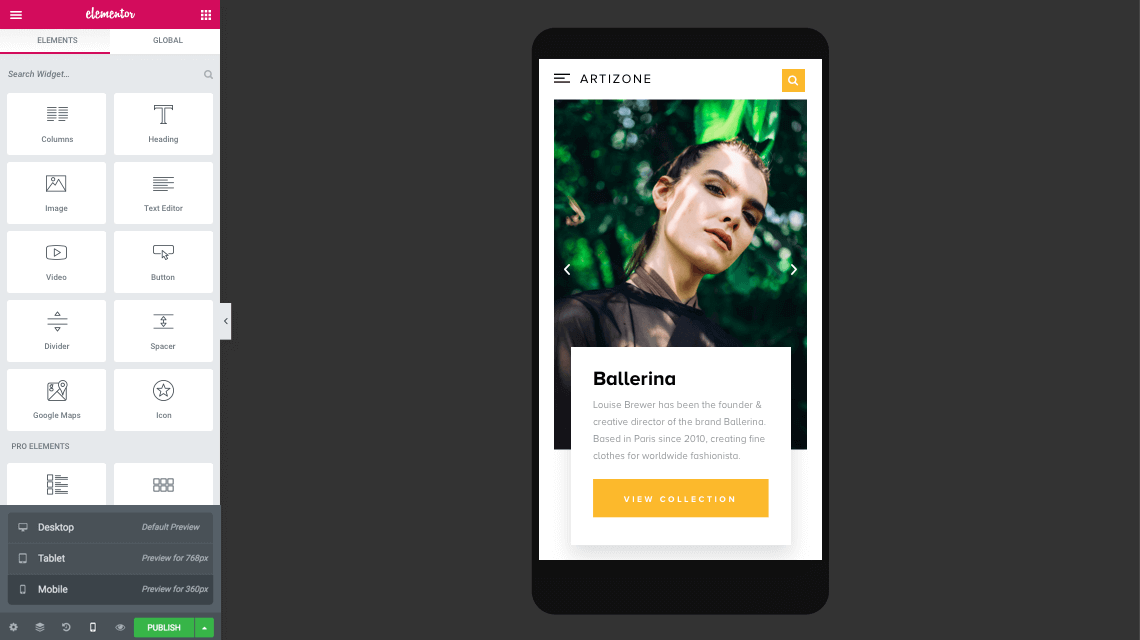 Create Any Website You Can Imagine
Elementor was built for you. Designers, developers, marketers, and entrepreneurs. Create stunning landing pages, design a blog, customize your online store – everything is within reach!
Use Elementor with your favorite or customized theme. Change themes and still keep all your designs. Landing pages, homepages, posts, portfolios, products. Elementor can be used to design any page or custom post type on WordPress