INTRODUCING Elementor 3.4
Additional
Breakpoints
For Limitless
Designs
Elementor 3.4 is packed with new features that give you even more control over your designs and keeps your pages running smoothly. Create designs for any screen, speed up your page load, & more.
Change the Way You
Design Responsive Websites
So That You
Can Customize
Breakpoints
And One More For Wide Screens, Because There's Always A New Size...
Break Design Boundaries
With Customized Breakpoints
Additional breakpoints
Use additional breakpoints to design for even more devices. See how your creations look on any screen size, and ensure your designs stay pixel-perfect on every device.
Custom breakpoints
Control each breakpoint value individually and customize them to fit your needs. Enjoy complete design flexibility without writing a single line of code.
Visible responsive values
Visualize how values cascade from one device to another. See the starting values and change the breakpoints accordingly to keep your designs consistent on each screen.
Deep Dive Into Additional Breakpoints
Better Breakpoints, Better Performance
Enjoy better response time, memory usage, and traffic data to the Editor load. See a boost in performance simply by activating the additional breakpoints experiment.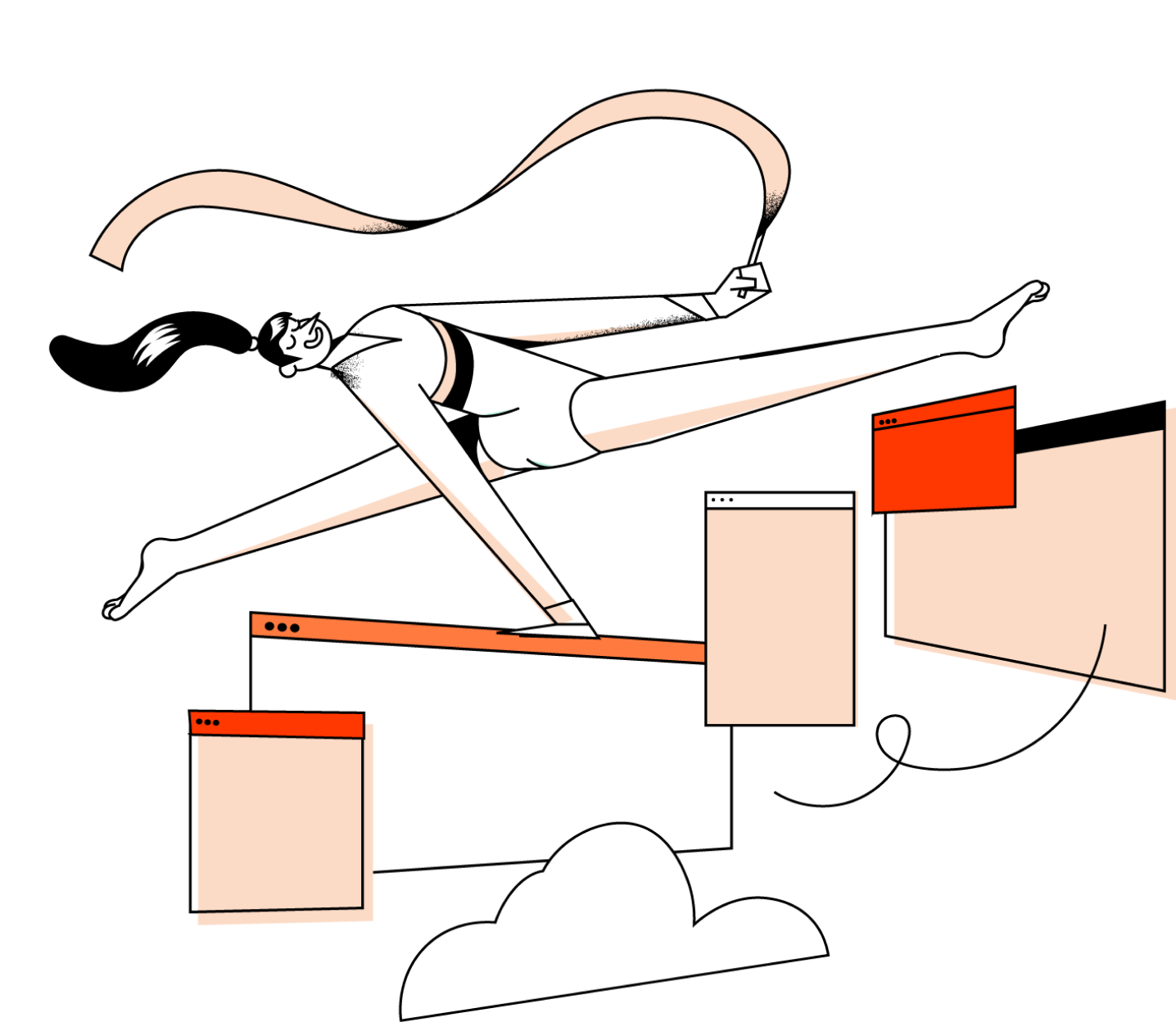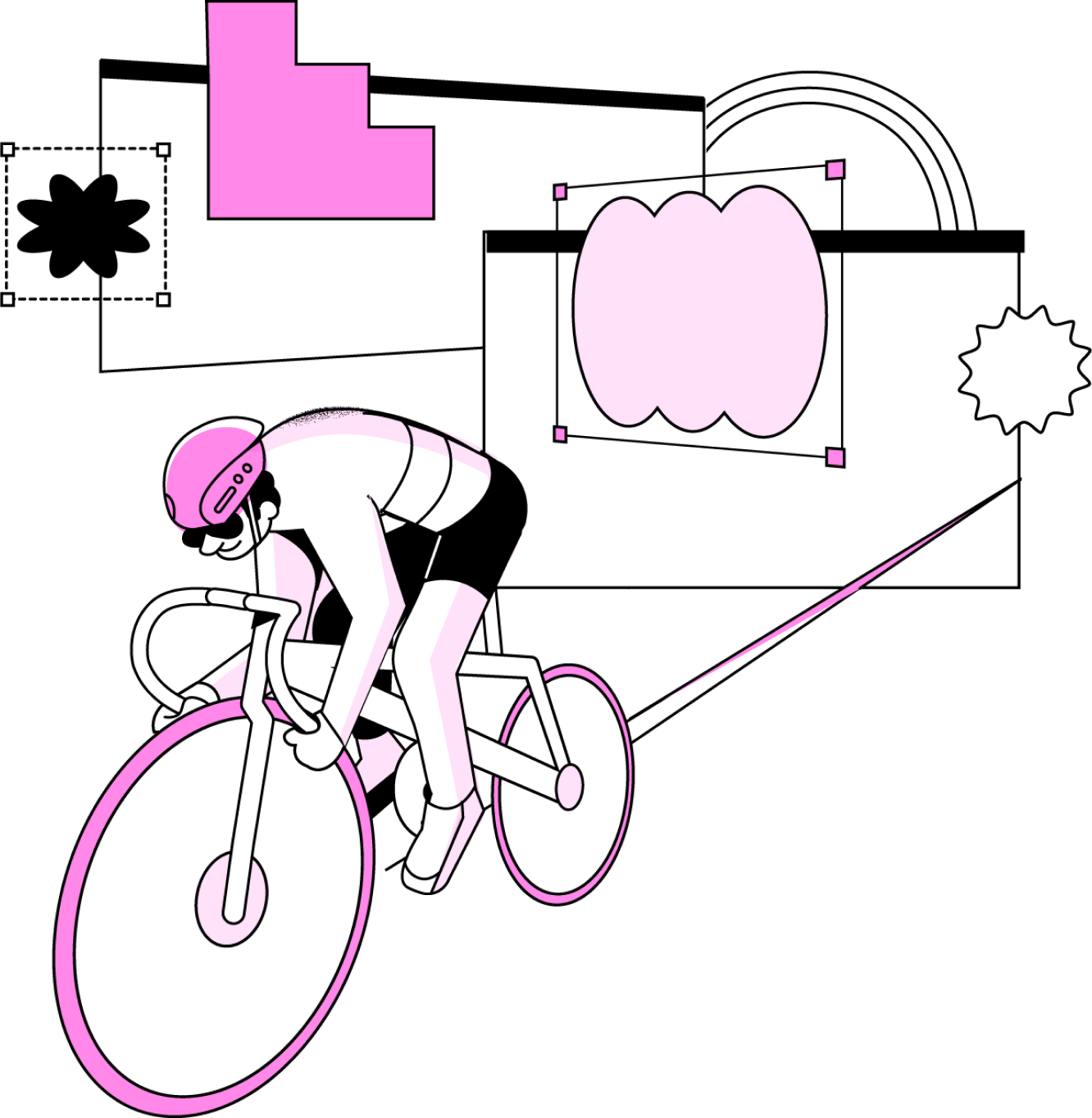 Less Loading,
More Speed
Font Awesome - Icons to SVG Experiment
Boost page loading speed with a seamless conversion of Font Awesome icons to SVG.
JS File Size Reduction
We dropped support for older browsers and reduced JS file size by up to 110KB to load pages faster.
Master New Features With Elementor
Learn about product updates through video tutorials, blogs, and more.
You Build Websites.
Elementor Takes Care of the Rest.