The #1 WordPress Page Builder
Join 5,000,000+ Professionals, Freelancers and Agencies & Build Better WordPress Pages With Elementor
Create Any Website, For Any Purpose
Elementor enables you to create any website. From eCommerce websites, to blogs, to landing pages and more!
Creating WordPress sites has never been as easy and fun as it is with Elementor — the best page builder plugin out there.
Elementor is a front-end editor and allows for fast live editing with instant, real-time results. Experience the power of absolute visual design.
Unlike many other WordPress page builder plugins, Elementor offers all the necessary tools and design features for free. 
Elementor is a user-friendly, visual editor with a drag and drop interface that provides the best user experience and allows you to design at record speeds. 
With Elementor you get the ease of use of a frontend editor. You won't have to do an ounce of backend CSS or HTML coding. Elementor's code is compact & optimized for every device and screen. 
Use Elementor with your favorite or customized theme. Change themes and still keep all your designs. Landing pages, homepages, posts, portfolios, products. Elementor can be used to design any page or custom post type on WordPress
Go beyond the oversimplified and generic page designs, by having more control over the various sections. Elementor's page sections make up the basic architecture of the page, and allow you to reach a level of design reserved until now for high budget custom designed websites.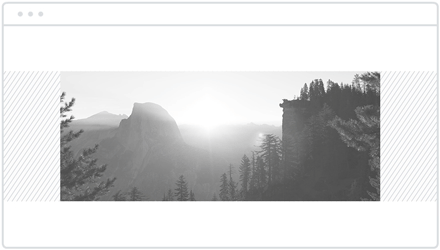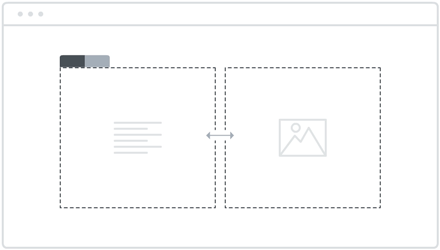 Tinkering with the size of the columns has never been easier. Grab one of the corners and drag it until the column layout is just right. You can also choose from default settings and easily add more columns to the row. With Elementor, You have complete control over the height and width of your columns.
Column & content position
With Elementor, you can decide to position the column to the top, center, and bottom of a section, or stretch it out to the whole section. You can also position the content within the column in the same manner. This unique feature gives you the freedom to create a design that is much more customized.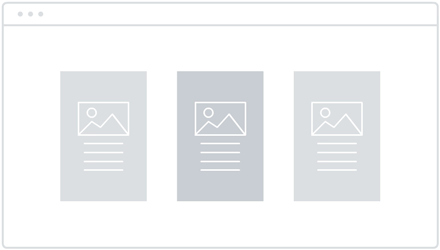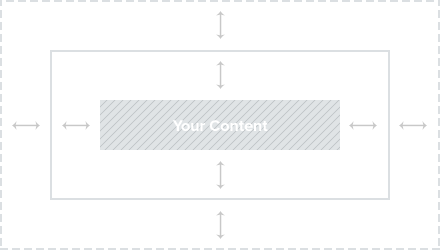 Set the padding & margin for sections, columns & widgets, using px, EM or %. This feature is unique to Elementor. Without using % or EM, the heading you set may end up looking huge in mobile. Our dynamic size settings let you take full advantage of the various scaling possibilities.
Change the gaps between columns in order to let your design breathe. By changing the gaps at once, you can try out different column layouts, and visually decide which one has the best fit. This setting is amazingly simple to customize, but makes a huge difference on the ending result.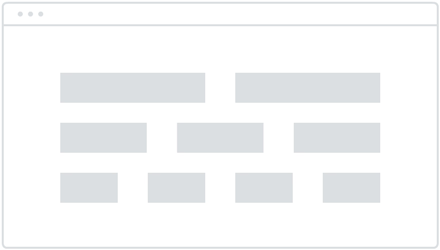 Choose from a wide variety of beautifully crafted templates, designed to fit every industry and need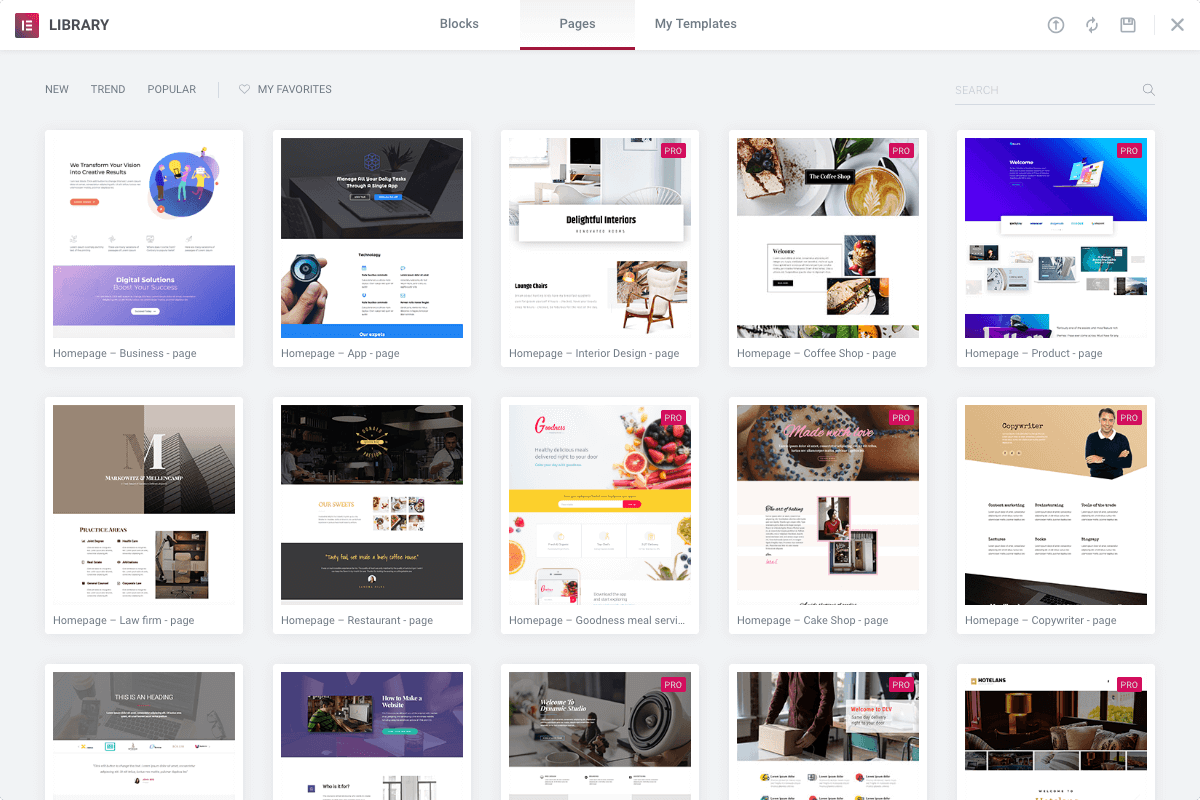 pre-made templates
Instead of starting from scratch, use our pre-designed templates to jumpstart your design process or get inspired.

Save your design
Save your page designs as templates, and reuse them on other pages. This can really speed up your workflow.

Export & Import
You can export any template, and import it for use in other websites. This lets you share your templates with other designers.
With Elementor you get the complete package of widgets, for free. We've included advanced widgets like Carousel, Google maps and many others.
Elementor includes many useful widgets, that have been custom made to work inside the live page builder. From changing the overlay of button colors to controlling the spacing inside the progress bar, there are endless design possibilities to explore.
Include your favorite plugins and WordPress widgets automatically, and simply drag and drop them into the page. This means that you do not need to do any coding whatsoever in order to embed them inside Elementor. Advanced styling will also be available for these widgets.
Here Are Our Little Design Helpers
We built Elementor with the designer in mind, to create a page builder that enables designers reach high-end premium designs, without having to use CSS or code

HTML took ages, WordPress took days, Elementor takes hours. Deliver complete websites to clients faster than ever

Don't settle for default layouts. Control every pixel and reach the exact design you had in mind, on the pixel level

Choose from over 400 unique icons and customize them to fit your style. Use Icons to make your page more visualy appealing

Control everything that is inside and around your widgets, with Elementor's border & background settings

A visual page builder comes in handy with fonts, as you can experiment matching different fonts like never before
Maintain a consistent color pallet through the various pages within the website with Elementor's automatic color control
The term 'responsive design' has been worn out, but Elementor lives up to the promise, with device preview screens, percentage based element widths and device visibility control.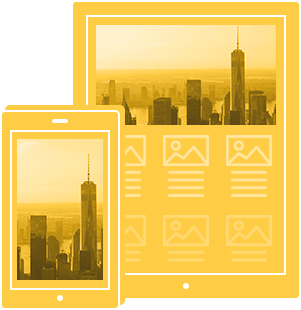 Elementor offers developers the freedom to customize and extend it and can become a useful plugin for developers that don't want to be chained to a theme.

Released as open source and GPL, Elementor lets WordPress developers the chance to extend and improve it

A plugin's quality depends on the code it is built on. We made sure Elementor is built with the best code architecture in mind

Elementor is based on the most recommended coding standards, making your pages SEO optimized out of the box.

Elementor fully supports languages and RTL pages. It also supports translation plugins like WPML and Polylang

Elementor uses the power of the WordPress community to incorporate new widgets, plugins and integrations

Create your very own custom CSS for sections, rows, columns and widgets, and add them easily to your page
Get Started With Elementor Today
Join millions of professionals who use Elementor to build WordPress websites faster and better than ever before