Why Web Creators Choose Posts Widget
Select the elements you want to display
Easily show or hide comments, date, author, read more and other parts of the posts grid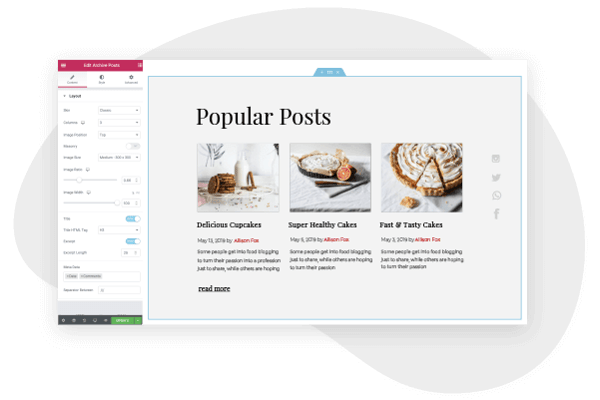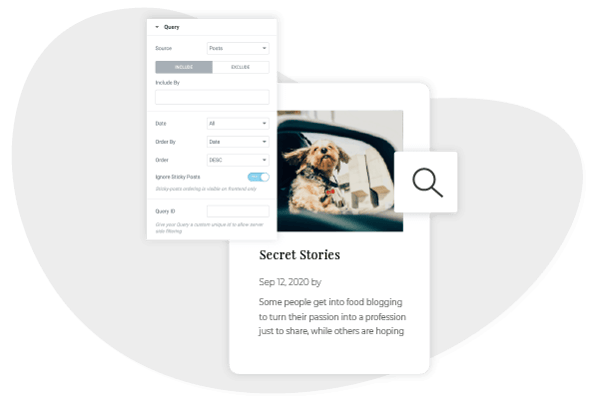 Define advanced queries for your content needs
Decide which content to include or exclude based on criteria like author, date, term, etc.
Choose the styling, typography, and overall appearance of your posts and archive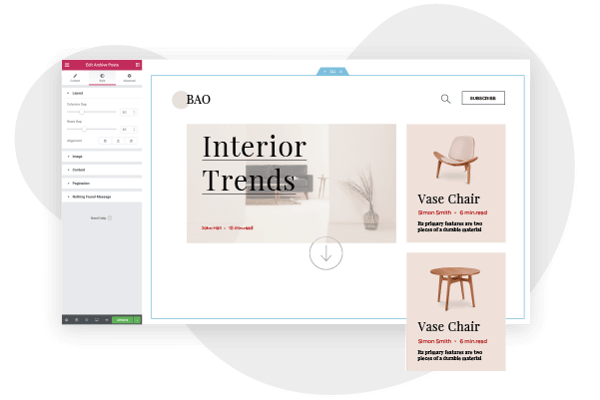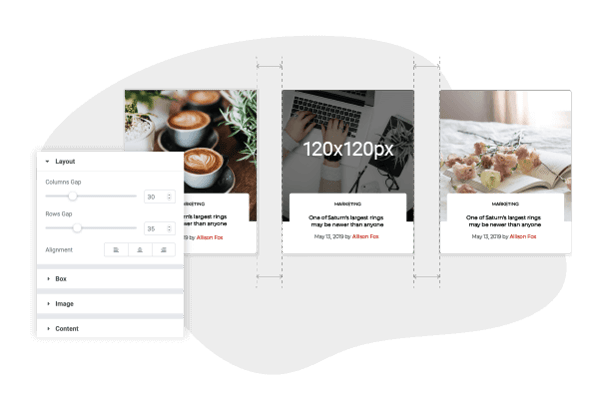 Choose the layout that best suits your content
Adjust the number of columns, the post count, image sizes, positioning, excerpts, etc. 
Advanced Posts Widget Options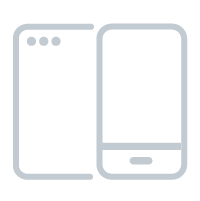 Responsive options
Let your posts be fully responsive and adaptable to screen dimensions and conditions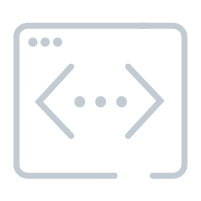 Pagination choices
Customize the navigation of your posts however you like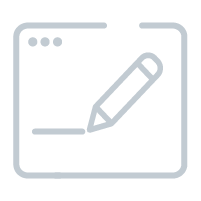 Post Type
The Posts widget works with posts, pages, and other custom post types


See What Our Users Are Saying
"I'm totally blown away by this product - it's a designers dream.
WordPress here I come!"
Draw More Attention To Your Posts
Get all your plugins in one tool with Elementor Pro